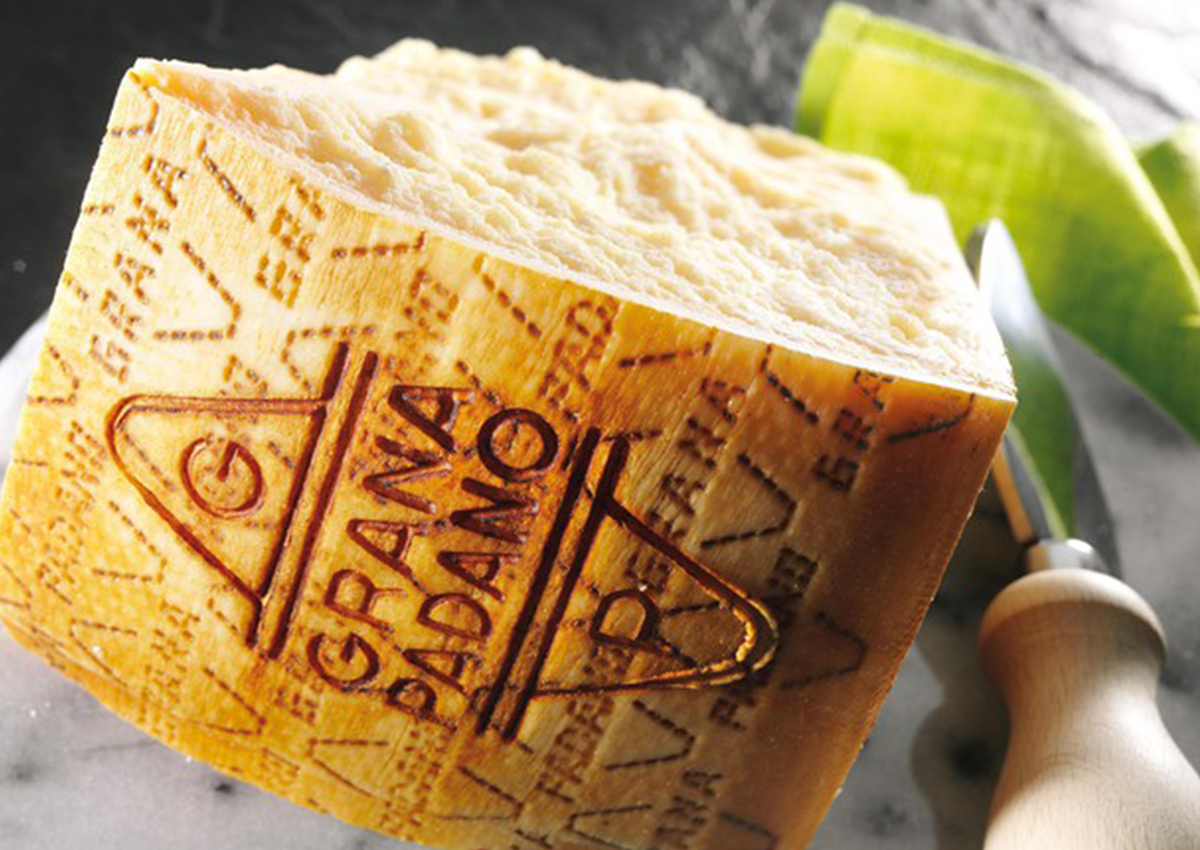 The USA and Canada are proving to be decisive for Grana Padano PDO exports. Thanks to the excellent sales growth recorded in the two North American countries, foreign sales of the world's most consumed PDO cheese increased by +20.4% last April. In the first four months of 2021, exports to USA and Canada grew by +1.17% compared to the same period in 2020. This was reported by Stefano Berni, director general of the protection Consortium.
Click here to discover the authentic Italian cheeses and dairy products on Italianfood.net platform
Export sales recorded excellent results also in Belgium and Germany. The latter is confirmed as the most important foreign market for Grana Padano PDO. "All went very well – said Berni – even in Sweden where sales growth in April was close to +41% (+28% in the first four months)."
Positive performances were recorded also in Switzerland, while export sales in Austria marked a slight slowdown. Sales in the UK slowed down considerably, due to Brexit and the traffic light label, as well as in Japan due to the request, defined as "inadmissible" by the Consortium, for products packaged and grated on site.
© All rights reserved