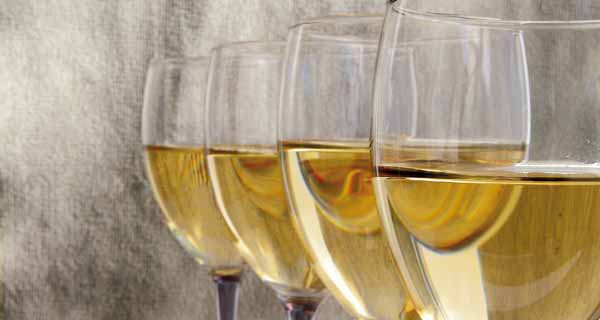 Sales of imitation Italian Prosecco on tap stopped in United Kingdom. "I thank the British authorities for having blocked in many establishments a fraud like the sale of Prosecco on draft" Agriculture Minister Maurizio Martina said. The UK Ministry of Environment had carried out dozens of inspections to prevent the imitation fizzy wine being sold as Prosecco.
Prosecco has become increasingly popular in wine bar in Uk. Less expensive than its sparkling French rival, the popularity was soaring so fast that Britons started serving cheaper fizzy wine on tap and dozens of pubs across Britain have installed equipment to dispense it. Italian producers of Prosecco demanded Britons start enjoying their frizzy wine by the bottle instead of on tap. The sale of Prosecco product in a barrel causes confusion in the market and among consumers.
A Consortium of Italian wine makers says the sales on tap is illegal under 2009 EU rules that set strict guidelines over how it may be sold. These guidelines state that fizzy wine can be sold as Prosecco if it meets certain criteria. These criteria cover the grape variety used for make the wine, its geographical origin, and crucially, that is sold in bottle. The EU law states that "Prosecco wine shall be marketed exclusively in glass bottle". Wine sold as Italian Prosecco is also protected by EU quality assurance labels for Doc (controlled destination of origin).
Before the Ministry, a Consortium of wine makers, with the support of the Italian Government, contacted the Uk's Food and Standards Agency and Intellectual Property Office, asking theme to crackdown the illegal trade. "We're just trying to protect consumers. If Prosecco is sold on tap then it is no longer Prosecco, it needs to be served directly from the bottle. We are safeguarding reputation." said Luca Giavi, the director of the Consortium of winemakers in the Valdobbiadene-Conegliano area in the northern Veneto region.
© All rights reserved