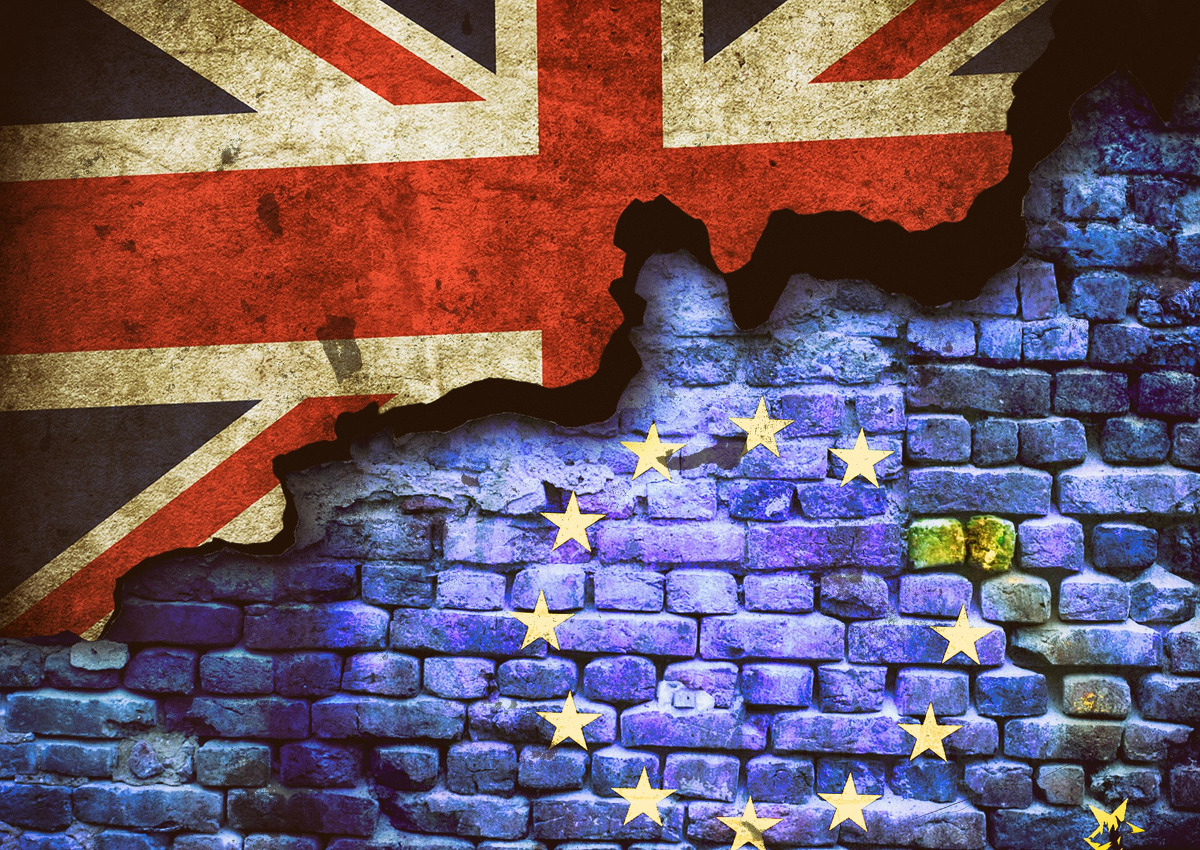 Fear of Brexit has set the all-time record in Italian food exports to the UK, which jumped by 17.3%. As if Britons were running for purchases to stock up on Italian food and drink for fear of duties in case of a hard Brexit. This is what emerges from an analysis of Italian farmers' association Coldiretti on Istat data about Italy's F&B foreign trade. In January it recorded a record surge across the Channel reaching 243 million euros in a single month. From Prosecco to Grana Padano and canned tomatoes, Italian operators are reporting a sharp increase in orders for deliveries as the hypothesis of a no-deal Brexit is strengthening.
PROTECTING ITALIAN GEOGRAPHICAL INDICATIONS FROM BREXIT
A big problem also concerns the legal protection of trademarks of exported Italian Geographical Indications products (PDO/PGI), which account for about 30% of Made in Italy total food exports. Without European protection in the UK they are likely to suffer unfair competition from counterfeit products. Italian wine reached a total turnover of almost 827 million euros on the British market, driven by the boom of PDO Prosecco (348 million euros). The second best performing Italian food category is fresh fruit and vegetables (234 million), including processed vegetables like tomato based products. However pasta, cheese, and olive oil is also significant. "A hard Brexit is the worst-case scenario as it risks slowing down the flow of exports – says the president of Coldiretti Ettore Prandini -. But what is also worrying is the danger that a legislation unfavourable to Italian food exports may be established in the UK".
© All rights reserved