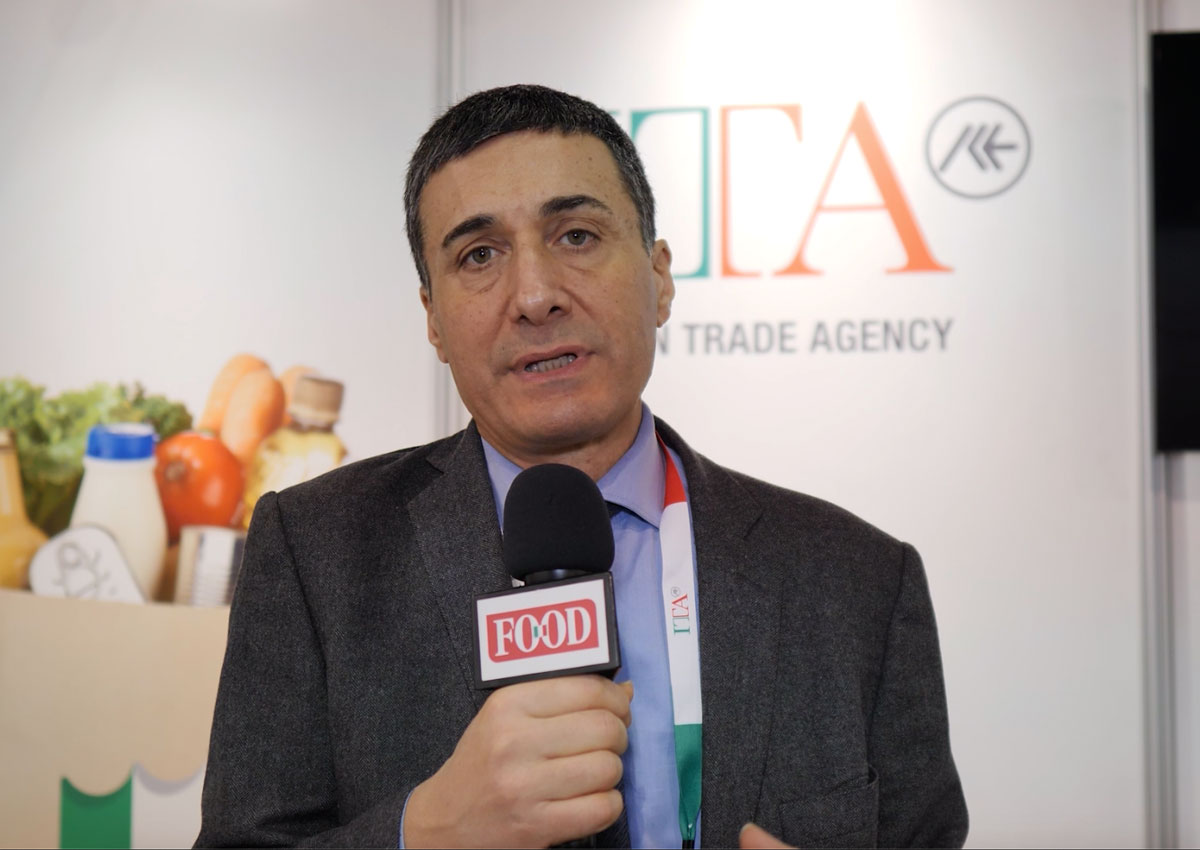 A larger number of Italian manufacturers participated this year in the PLMA show, the major US trade event for the private label industry taking place in Chicago (November 17-19).
The presence of Italian exhibitors at the PLMA show has grown from 55 in 2018 to 63 this year, said Marco Saladini, the director of the Italian Trade Agency in Chicago.
In an interview with Italianfood.net, Saladiniexplains how the private label industry has grown in recent years to attract more companies that are looking for opportunities to expand their retail footprint.
The Italian trade agency, which supports Italian exporters, has partnered with major US retailers over the years by organizing promotional and educational activities for both buyers and consumers. For 2020, the ITA is in talks with two more major supermarket chains to further grow in these efforts, Saladini said.  
© All rights reserved