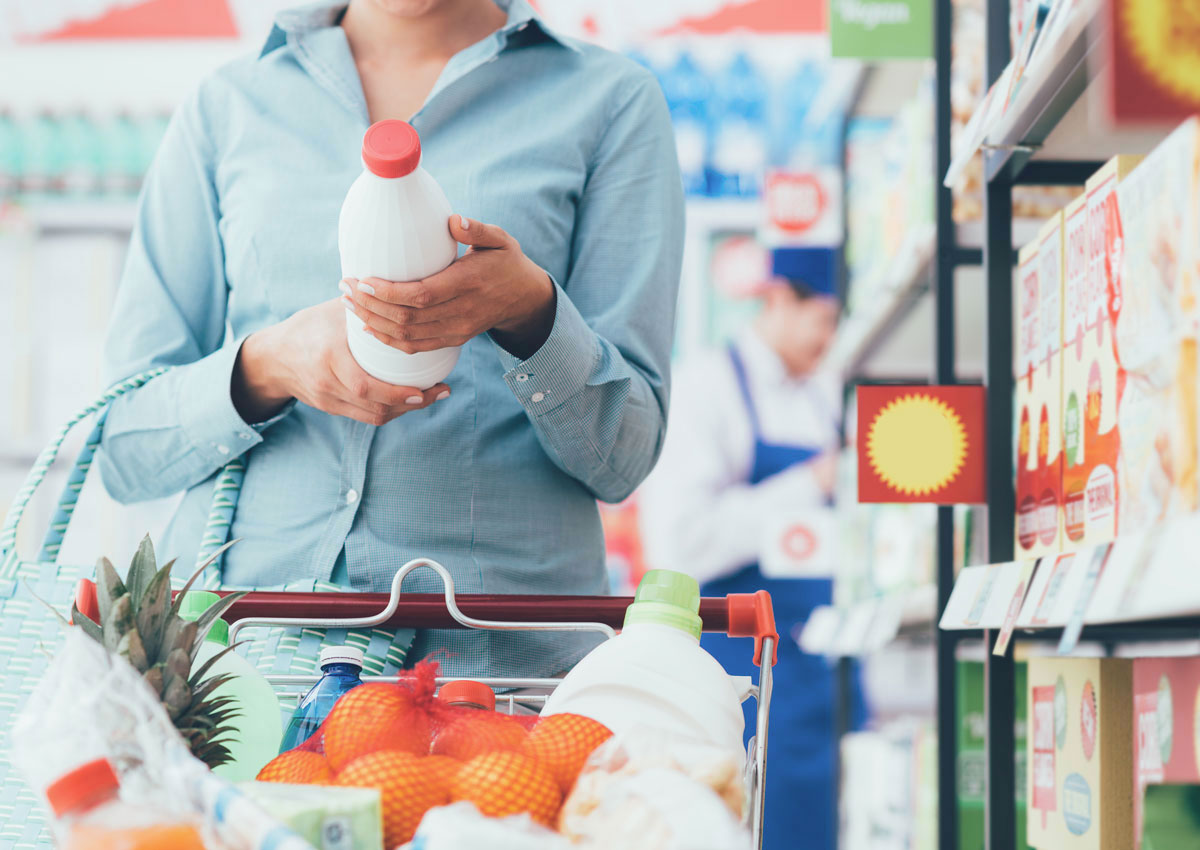 In 2020, the "100% Italian" wording on the labels of food products has improved its performance by +9.5% in terms of sales, compared to +4.1% in 2019. It appeared on the labels of 7.3% of Italian food products monitored by Nielsen GS1 Italy's Osservatorio Immagino.
Good news also for the world of Geographical Indications, among which PDO products stand out – 1.8% share, growing by +11.2% in value sales in 2020 (+7.1% in 2019) – and DOC wines (+8.8% in value sales compared to +3.2% in 2019).
Click here to find the authentic Italian food & beverage products on Italianfood.net platform
Sales of food and beverages that bear the indication of the Italian region of origin on the label are also increasing. In 2020 they developed about 2.6 billion euros in sales, and turnover increased by +6.4% compared to the previous year. This considering a basket made up of over 9,200 products, equal to 11% of the ones analyzed by Nielsen GS1 Italy's Osservatorio Immagino. Overall they contribute 8% to the total turnover of food in the Italian hypermarket and supermarket channel.
Trentino-Alto Adige confirms its supremacy both in terms of number of this kind of references and turnover: wines and sparkling wines, speck, yogurt and milk from its territory have generated a +7% increase in turnover.
© All rights reserved