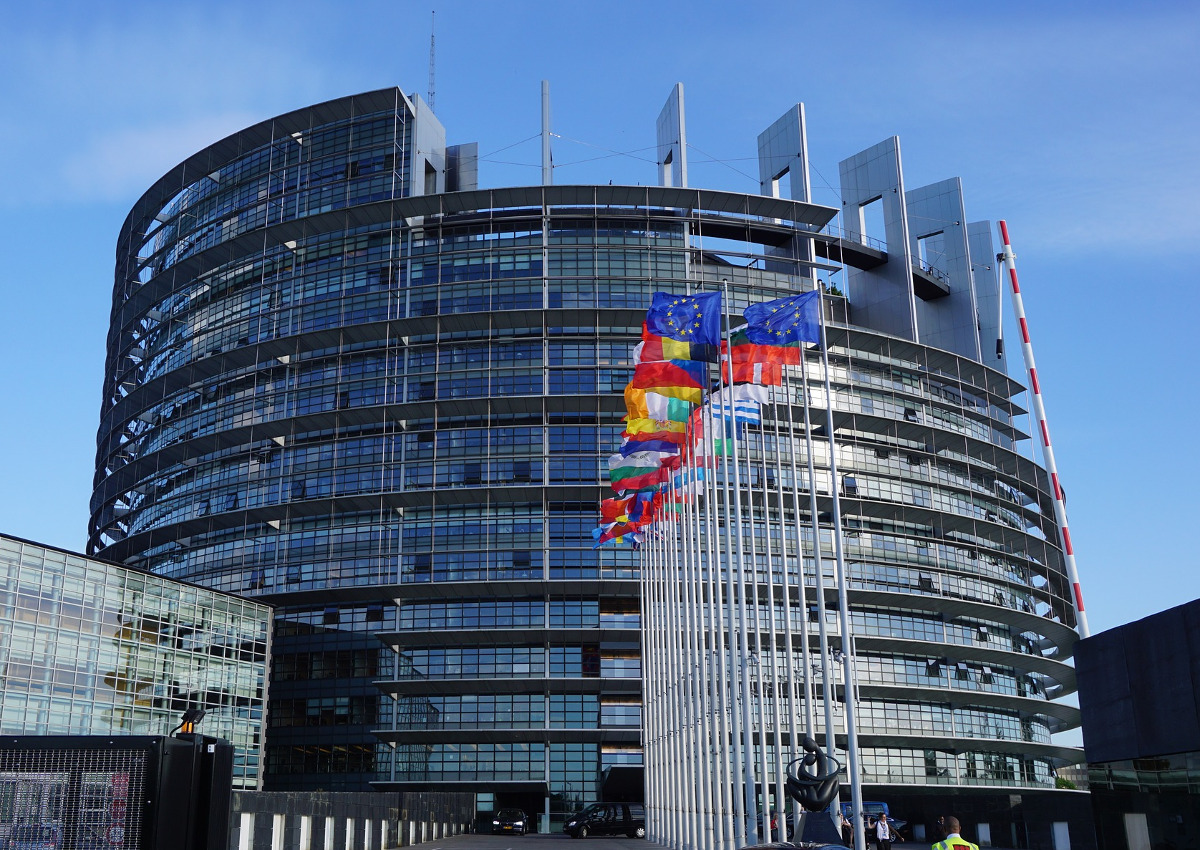 The liberalization of tariffs for dairy products and the protection of geographical indications provided for in the agreement between the EU and Japan (Jefta, or EPA), just approved by the European Parliament, will help to increase exports of Italian cheeses to Japan. That is what Italian dairy producers' association Assolatte states. Japan is indeed the third destination for Italian exports outside the EU and the first purchaser of cheeses in the world. The agreement provides for a progressive elimination of duties for hard cheeses – now subject to duties that are close to 30% of their value – and the increase of import quotas of blue, fresh, melted and other soft cheeses.
HOW JAPAN IS CRUCIAL FOR ITALY'S EXPORTS
"The EU has given green light to another important project for growth on international markets, which it is up to us to enhance and exploit, trying to gain even more space in such an important market for our dairy sector as Japan. This is a country of 127 million inhabitants, with a large increase in cheeses consumption", commented Giuseppe Ambrosi, President of Assolatte. Japan has recorded important increases in internal consumption of cheese. The average annual expenditure of families for the purchase of dairy products is growing, even if at the moment consumption is still concentrated in some areas, mainly in the regions of Kanto (Tokyo) and Kanagawa (Yokohama).
ASSOLATTE'S DATA
According to data collected by Assolatte, last year Italian industries exported more than 10,000 tons of cheese to Japan for a value of almost 68 million euros and an increase of 9% in volumes over the previous year. Italy is the leading European supplier of cheeses for Japan and it comes in fifth position in the world with a market share of 7.5%. Moreover, it is leading the ranking of blue cheeses with 52% of the market. "One of the most interesting aspects of Jefta agreement – Ambrosi added – is that, from the end of the implementation period, quotas will grow as the consumption of European cheeses in Japan increases".
JEFTA AGREEMENT PROTECTING GEOGRAPHICAL INDICATIONS
For Assolatte it is now strategic to combine the benefits of the agreement with promotional activities. To support the consumption of Italian cheeses and help Japaneses to learn more about their distinctive characteristics, especially in view of the protection granted by Jefta to Italian PDOs. Ten out of 44 Italian Geographical Indications to be protected in Japan are cheeses: Asiago, Fontina, Gorgonzola, Grana Padano, Mozzarella di Bufala Campana, Parmigiano Reggiano, Pecorino Romano, Pecorino Toscano, Provolone Valpadana, and Taleggio.
© All rights reserved