The European Union has just given the green light to the recognition of "Vermouth di Torino" Geographical Indication. The European Commission has completed the evaluation of the technical file for this geographical indication and, in the coming months the specification of this historic aromatised wine from Turin, usually drunk as an aperitif, will be fully applied. The Vermouth Institute has 18 producers and the process of obtaining the GI has lasted 20 years.
In March 2017, the Italian Ministry of Agriculture accepted the Piedmont Region's request and recognized the Geographical Indication. "The goal – explains Roberto Bava, president of the protection Consortium – was to place Vermouth on top of the quality ranking, also protecting its characteristics of origin from the field to the bottle. We wanted to create a product specification that would distinguish it from other aromatised wines."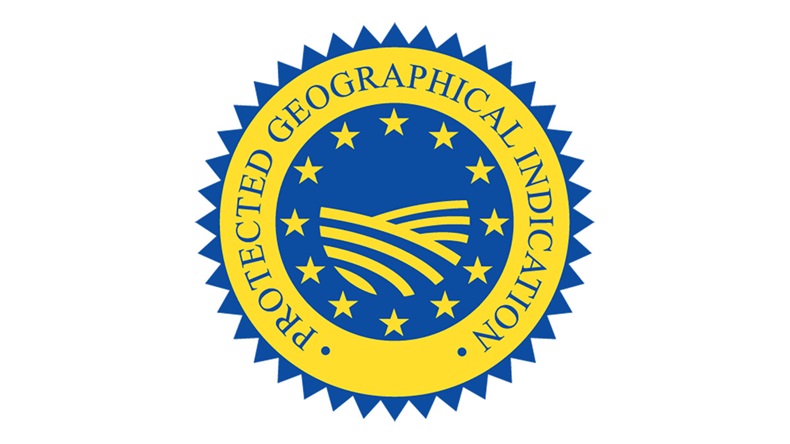 Protected Geographical Indication: Product Requirements
Comes from the nominated area
Has a specific quality, goodwill or other characteristic property, attributable to its geographical origin
At least one of the stages of production, processing or preparation takes place in the area
VERMOUTH AS AN ICON OF THE TYPICAL ITALIAN STYLE
Moreover, this product is experiencing an international revival. It is a comeback in style for one of the symbolic wines that stands for Italian tradition and is enjoying unprecedented success abroad. More and more consumers recognize vermouth as a rich wine from an aromatic point of view and equate it with the classical and elegant lifestyle of Italy.
© All rights reserved