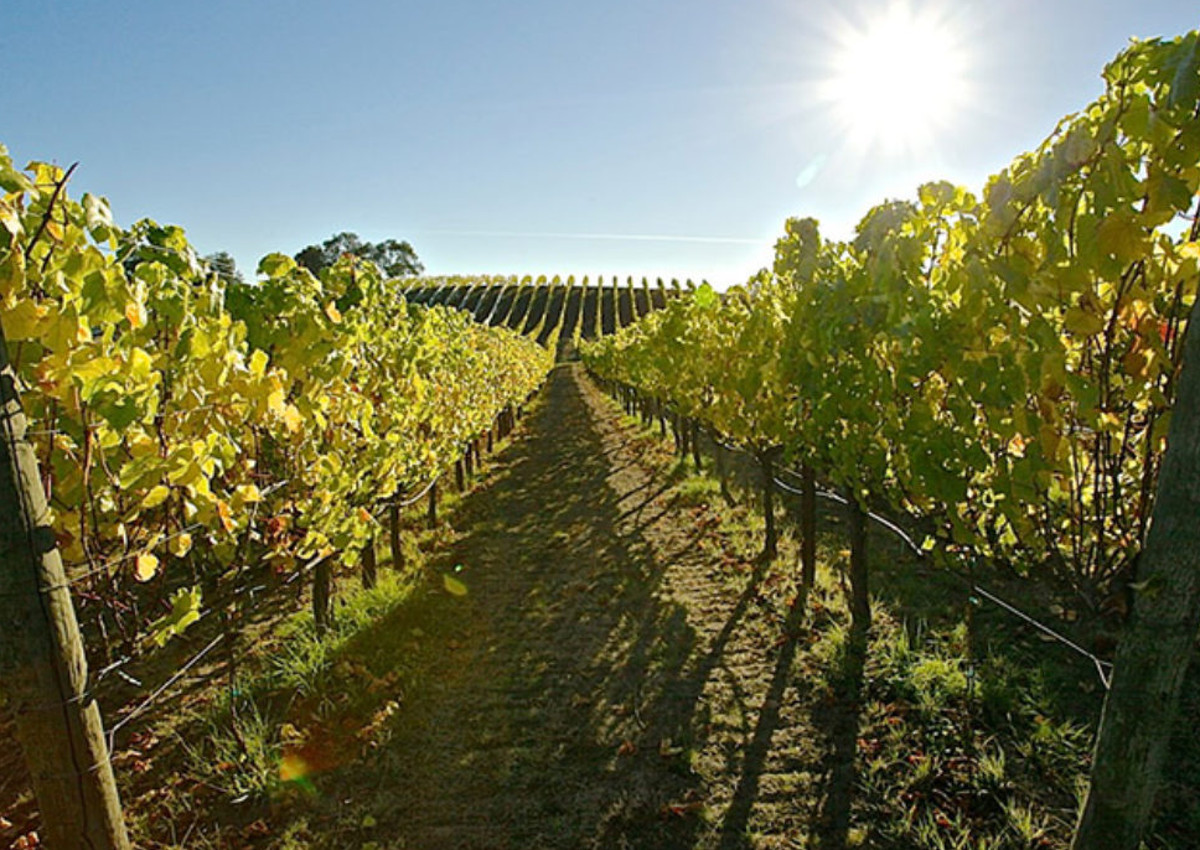 In the coming months the Next Generation EU program will allocate about 10 billion euros for the ecological transition in agriculture to be spent in 2021-22. Italy will be able to benefit from 2.4 billion. Everything is part of the strategic Farm to Fork project for the transition to agri-food systems that are based on sustainability, encouraging farmers to adopt environmentally friendly practices.
These policies' impact on the Italian agri-food industry were recently analyzed during the Forum of Economies on the Agrifood supply chain, organized by Unicredit, Slow Food and Nomisma research firm.
Click here to discover the authentic Italian food and beverage on Italianfood.net platform
THE LATEST (GOOD) NEWS ABOUT ITALY'S AGRI-FOOD
According to Denis Pantini, Head of Agriculture and Food Industry at Nomisma, "the added value of the Italian food sector is among the highest in Europe. The same can be said for productivity, even if not all supply chains have the same performance: fruit and vegetables, wine, cold cuts and dairy are at the top. As for exports, pasta sales have grown +23.4% this year, while wine's have dropped by -3.3% compared to 2019."
E-commerce has had a surge since the pandemic outbreak, and this trend to online shopping is still on high levels. As for consumers preferences, the trends are similar to those of the pre-Covid period: Italians buy national products characterized by sustainability, abd are attentive to typicality, authenticity and food safety.
According to Francesco Sottile from Slow Food Italy, now "small-scale policies are needed at European level for thousands of small farms that are like tiles in a precious agronomic and cultural mosaic. The relationship between producers and consumers is at the basis of Slow Food's commitment to promoting local products and the cultures that have generated them."
FOOD EXPORTS PROTAGONISTS: TOMATO-BASED PRODUCTS
"Tomato-based products are protagonists of Italy's agri-food export. They are currently exported to 60 countries all around the world. Moreover, Italy is the second producer and processor of industrial tomatoes after California, and exports about 60% of the production" – says Costantino Vaia, general director of Consorzio Casalasco del Pomodoro. The core business of the Consortium is tomato puree, then there are ready-made sauces, condiments and soups. About two thirds of the Consortium's turnover come from exports.
FLOURS BET ON SUSTAINABILITY
According to Giancarlo Licitra, founder and managing director of LGB (the second largest producer of carob flour in the world), "exports account for 95% of our total turnover. Sustainability is no longer just a claim. Before some people chose the cheapest and not the most sustainable supplier; now the opposite is true. Even large companies are looking for sustainable partners (also to avoid consumer complaints). The current market trend is to demand the replacement of animal proteins with vegetable proteins and fibers, and the gluten free market is growing."
WINE: WHEN TRADITION MEETS TRADITION
Maria Teresa Mascarello from Cantina Bartolo Mascarello considers herself a winemaker who runs a craft business started by her grandfather. A business marked by small numbers and great quality. "We grow five hectares of land, three of which are dedicated to the production of Barolo wine and two to wines for daily consumption (60% of total production is exported). We follow a traditional approach, which values our product respecting typicality and history, which are our strong points. Our customers are loyal: we have a direct relationship with them (both HoReCa and private), that last a lifetime and pass from one generation to the next."
© All rights reserved