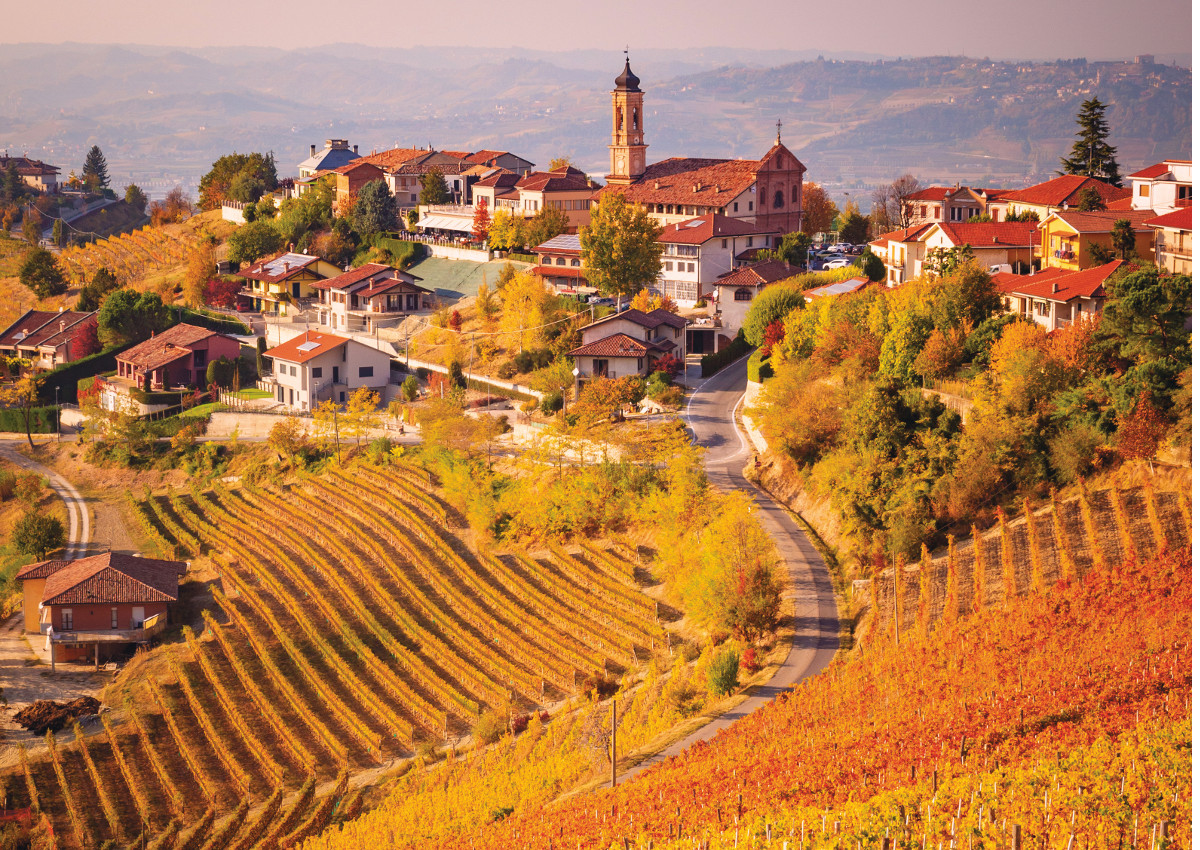 The Piedmont region includes long mountain chains, a wide plain and hilly areas. That's why you can find there three different kinds of agricolture, related to the two different territories. Mountain agricolture is dedicated to cattle breeding and milk processing. Hills are the kingdom of vineyards, from which they produce Doc and Docg wines most renowned globally, from Barolo to Barbaresco to Moscato d'Asti.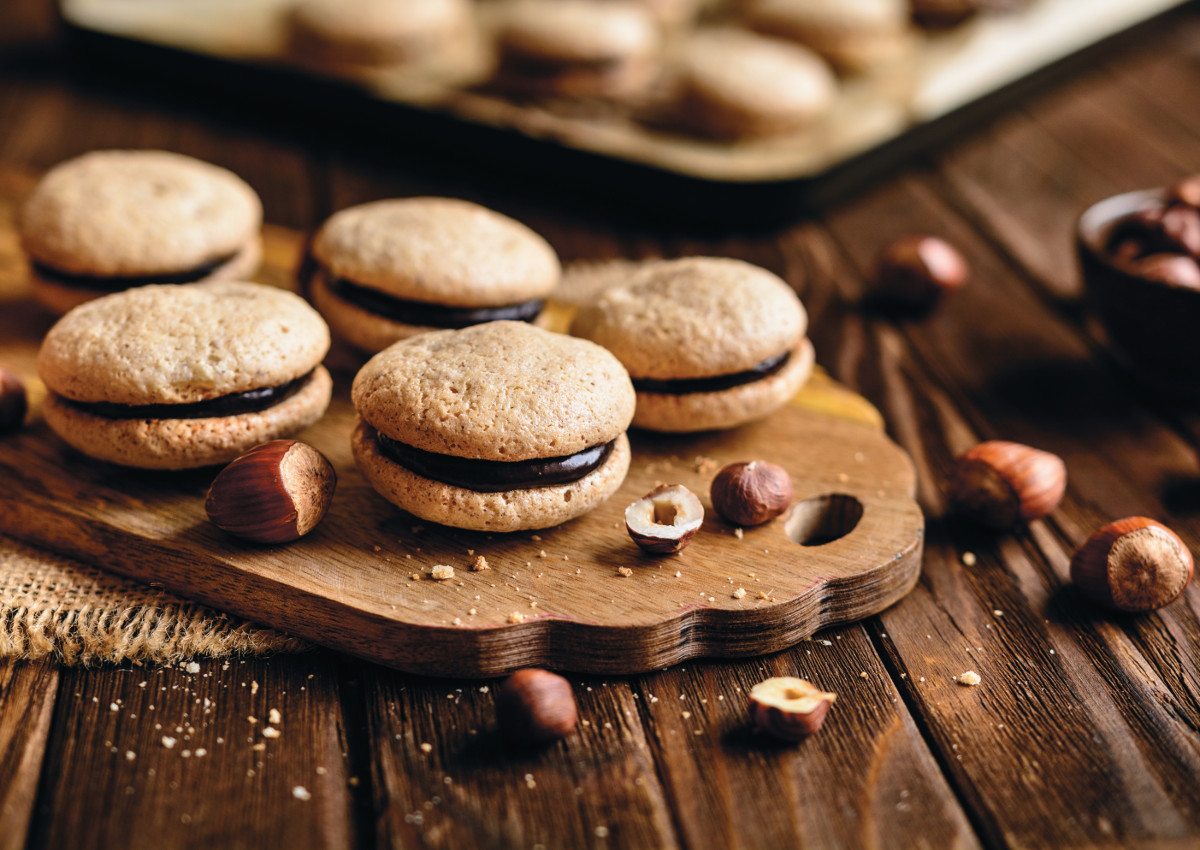 THE CAPITAL OF ITALIAN CHOCOLATE
According to 2018 Ismea-Qualivita Report, Piedmont is the fourth Italian region for Geographical Indications food and wine economic impact, with a total 1.187 million euros production value (+14,1% compared with 2016), representing 7,8% share of total Italian Geographical Indications.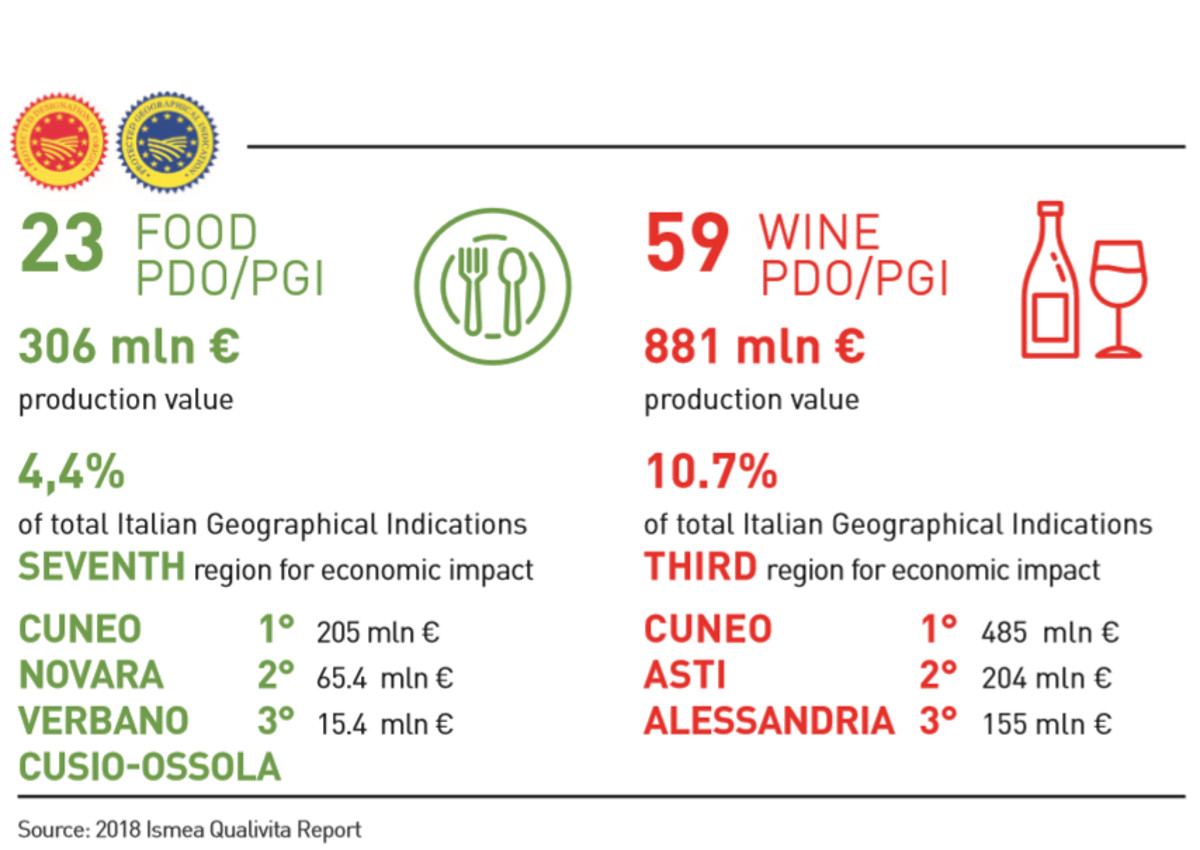 But we can't ignore that this is the capital of chocolate, tradition which is carried on from big industries as well as artisanal businesses. In Turin, at the beginning of 1800, they experimented a new machine that allows to transform chocolate into solid bars: here are the Cioccolatini, from bonbon to praline, from tartufi to cremini. And above all the Gianduiotto: born in 1865, when Michele Prochet combined cocoa and Nocciola delle Langhe, the Tonda Gentile Hazelnut marked as PGI since 1996.
Click here to discover some TYPICAL PIEDMONTESE PRODUCTS on Italianfood.net platform
PIEDMONT: THE QUEEN OF HAZELNUTS
Tonda Gentile Trilobata production is concentrated in the area including Cuneo, Asti and Alessandria, among Langhe, Roero and Monferrato hills. The Nocciola Piemonte PGI is mostly appreciated by confectionery industry for its quality standards such as the spherical shape of the seed, the excellent aroma after roasting, the easy peeling and the good shelf-life.
For those reasons it is universally known as the best one in the world. Hazelnuts Piedmont's production is almost totally absorbed by confectionery, where this dried fruit is mostly combined with chocolate.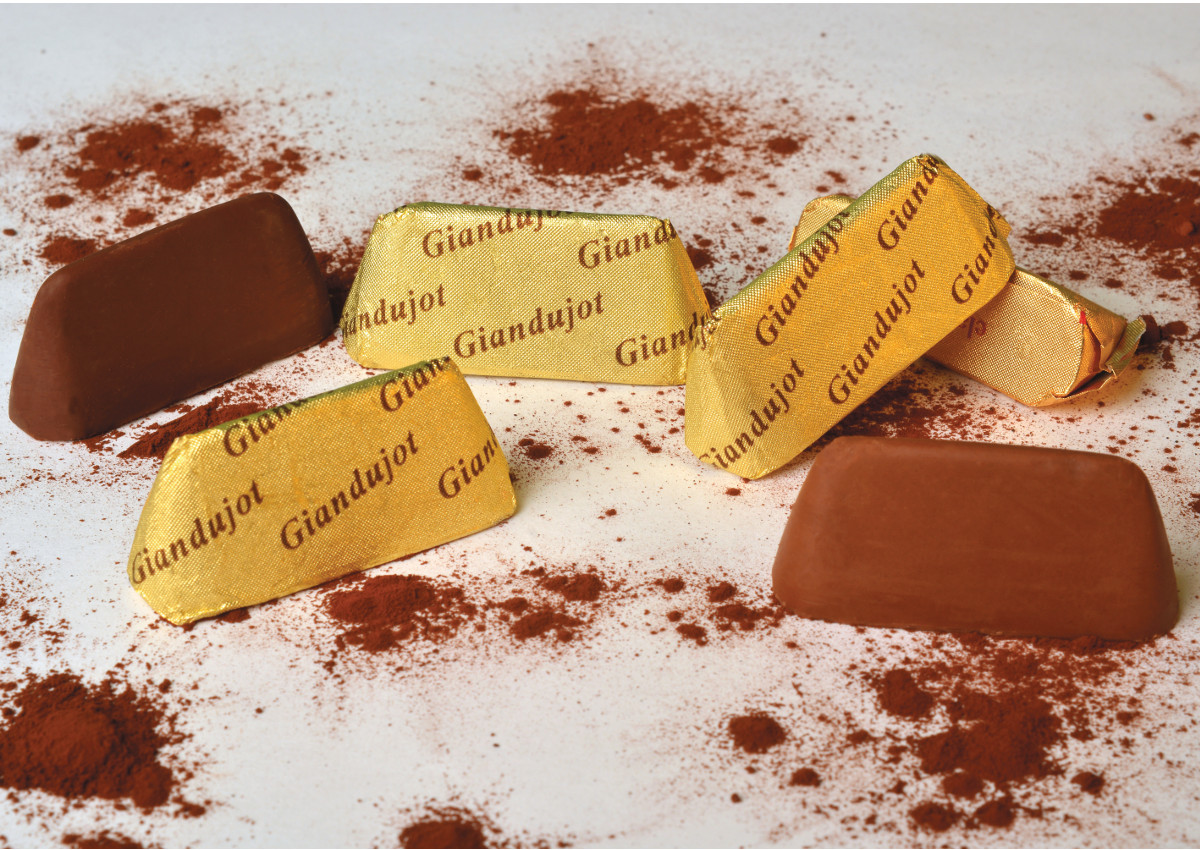 Italy's Ministry of Agriculture gave the go-ahead to the amendment of Nocciola Piemonte PGI regulation: it will be possible to print "delle Langhe" on the packaging of those products which utilize Nocciola Piemonte PGI exclusively from a particular area between Cuneo and Asti, including 82 towns in the area of Cuneo and 20 in that of Asti. But this is only the first step. There is something on to create a new Langhe PGI that could distinguish PGI Piedmont products of different quality, involving other excellence production areas of Roero and Monferrato. Out of 6 thousand hectares of areas planted with Nocciola Piemonte PGI, in fact, 4,500 are situated in Langhe, meaning more than 75% of the total.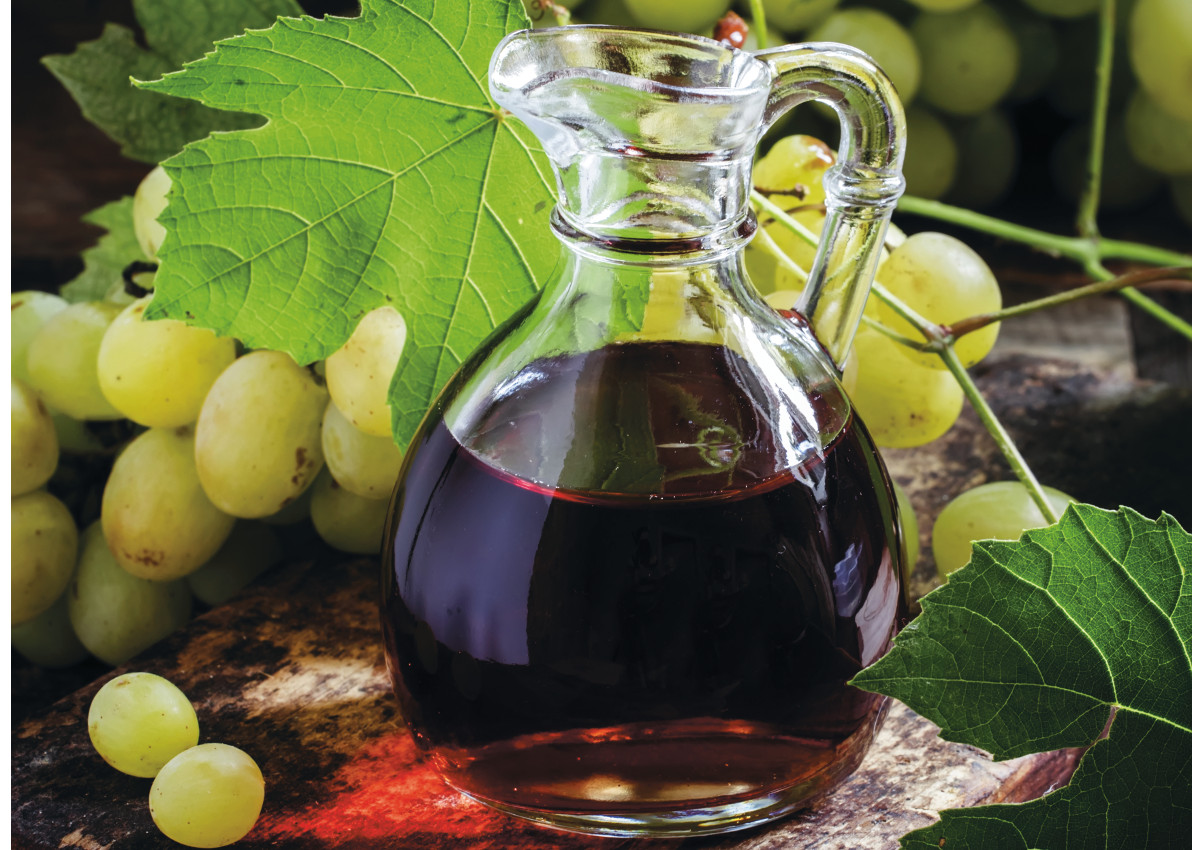 A LAND OF GREAT WINES AND EXCELLENT VINEGARS
In a land of great wines, producing quality vinegars can be a winning strategy for industries that want to grow abroad. And the number of producers that are choosing to differentiate the offer with vinegars from typical wines of the region is increasing: Barolo, Nebbiolo for red vinegars but also Moscato for whites. The alcohol limit contained in vinegar in Italy is 4 degrees: this favors high-quality production as they are less diluted with water. This also demonstrates that Italian vinegar is no longer a byproduct of wine.
© All rights reserved