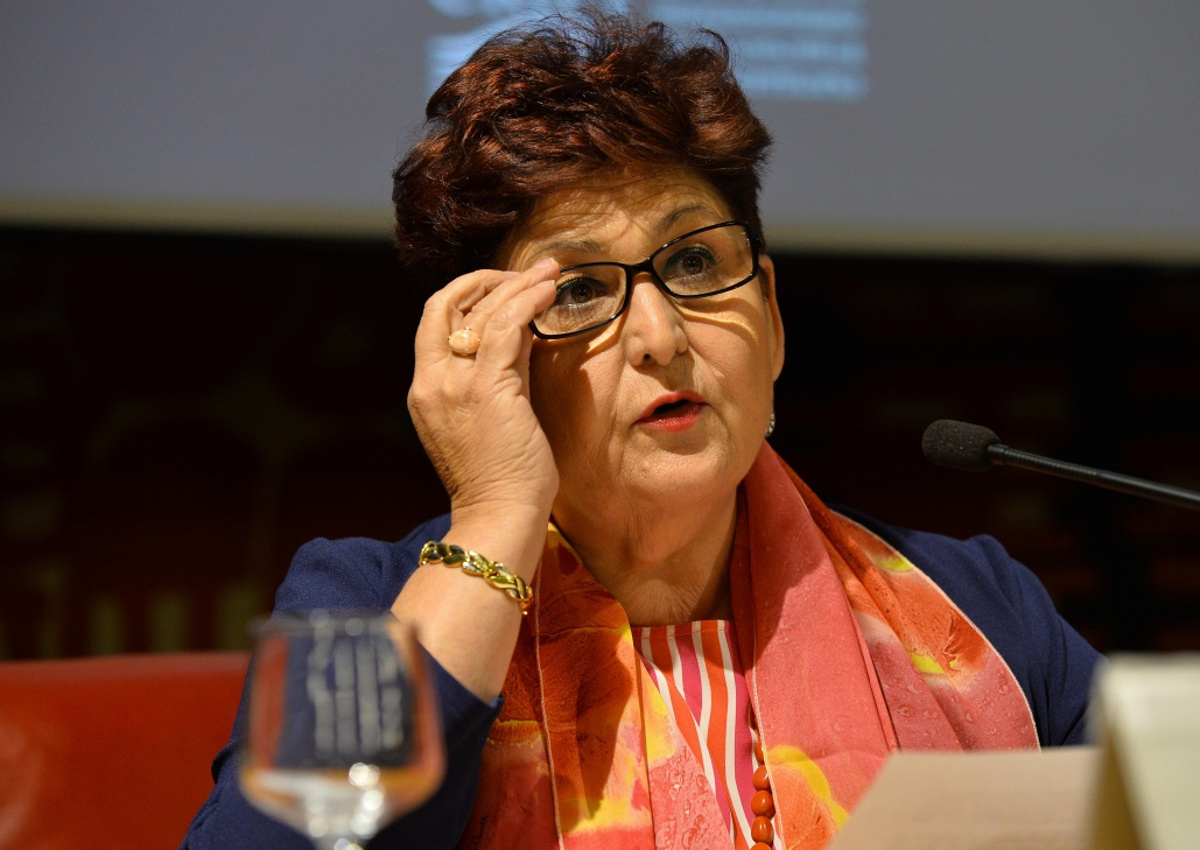 "China is a destination of great interest for the Italian agri-food industry, and we are determined to allow access to the Chinese market for more and more excellent Italian products." This is what the Italian Minister of Agriculture Teresa Bellanova (in the picture above) said during the recent bilateral meeting with the Ambassador of the People's Republic of China, Li Junhua. During the meeting there was also positive talk about the EU-China agreement on Geographical Indications, concluded last November after 10 years of negotiations with the identification, for each party, of 100 Geographical Indications to be assigned a high level of protection ensuring protection from imitation and unfair practices.
Click here to discover the authentic Italian PDO and PGI cheeses
"The signing, last August, of the addendum to the Protocol for the export of kiwifruit is a small important step in this direction. We now hope that negotiations on the memorandum for pear exports can be taken forward more quickly, with the development of a proposal defining the criteria for carrying out remote video inspections. This is necessary to overcome the obstacles of this period of crisis and travel restrictions. It is important to ensure that the next bilateral meetings are aimed at achieving concrete results" – Bellanova said.
THE AGREEMENT ON GEOGRAPHICAL INDICATIONS
"We are confident in a rapid entry into force of the agreement on Geographical Indications – the Minister said – and certain that our two countries will be able to take advantage of this opportunity to present and enhance the best of their production on their markets. In this way, we offer our consumers guarantees on the origin and quality of the products."
Click here to discover the authentic Italian PDO and PGI meat-based products
Mrs Bellanova also recalled the effective collaboration between Alibaba and the ICQRF (the Italian Inspectorate for quality control and fraud repression), now in its fourth year of operation: "Italy is the only European country that has already registered all 26 PDO/PGI products in the Alibaba Group platforms."
© All rights reserved