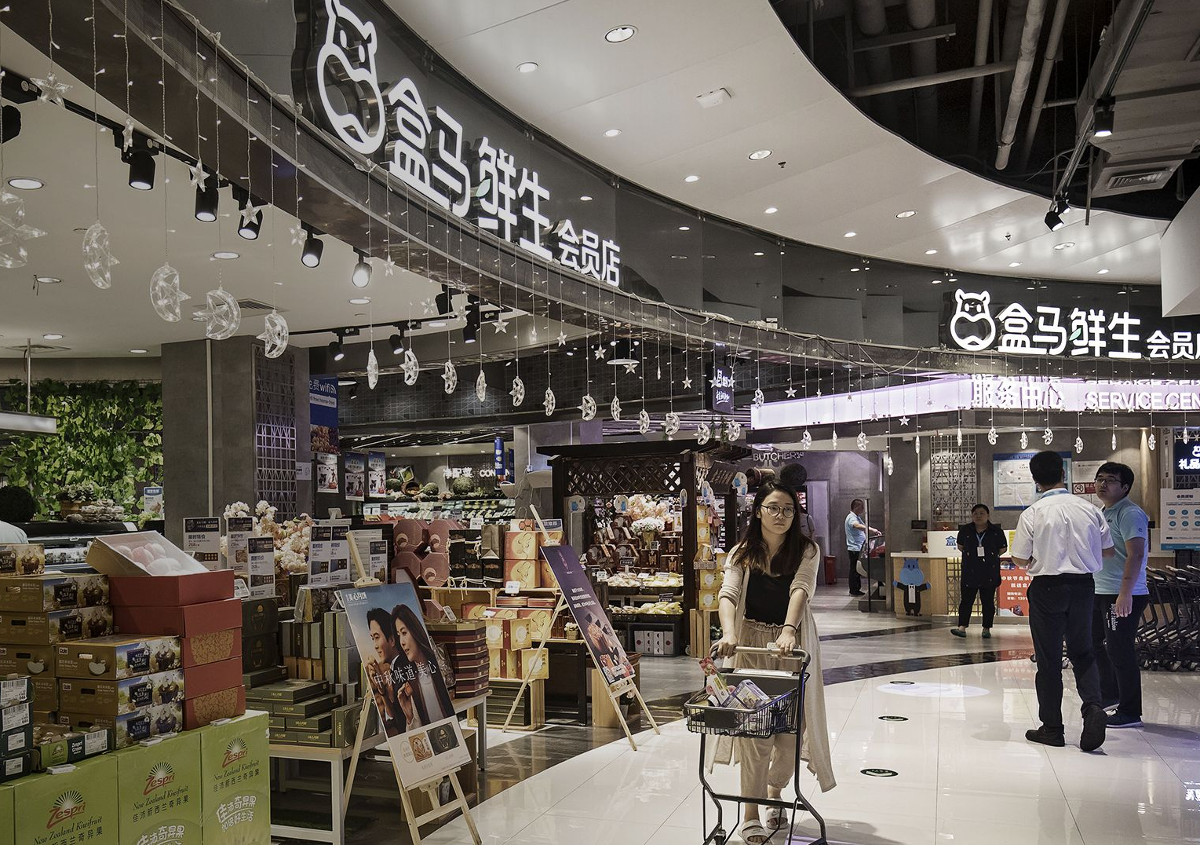 According to ICE/ITA – Italian Trade Agency, more than 30 Italian food brands will be added to the shelves in Hema, Alibaba's offline retail store throughout China. Including pasta, wine, olive oil and kiwi fruit. "The China International Import Expo is a sign to remove trade barriers among China and other countries," said Ettore Francesco Sequi, Italy's Ambassador to China. "Which is of great help to Italy as many of our enterprises didn't have many marketing channels in China".
PROTECTION IN CHINA FOR ITALIAN FOOD
Meanwhile, according to Shine CN, ITA and China are working together to ensure food safety. Sequi said one aside effect of e-commerce was fake, copycat products and Italy would be making every effort to ensure the Italian food lovers had the best quality food. Sui Pengfei from China's Ministry of Agriculture and Rural affairs said there is still large space for Italian agricultural products in China. ITA has earmarked 20 million euros to help promote small enterprises in China, many of them food companies. Giuseppe Mazzarella, the agency's president, said more than 200 Italian companies had come to China to introduce their products at CIIE. "Food is also a key point of our showcase," said Mazzarella.
THE ROLE OF FICO EATALY WORLD
FICO Eataly World is one of these food companies. The first and largest food industry chain themed park in the world, FICO in Bologna has attracted more than three million tourists since November last year. Apart from offering a taste of food, the park also shows visitors food processes such as how spaghetti is made from flour. "At least 20 percent of the tourists are foreigners. And many of them come from China," said Tiziana Primori, CEO of FICO.
© All rights reserved