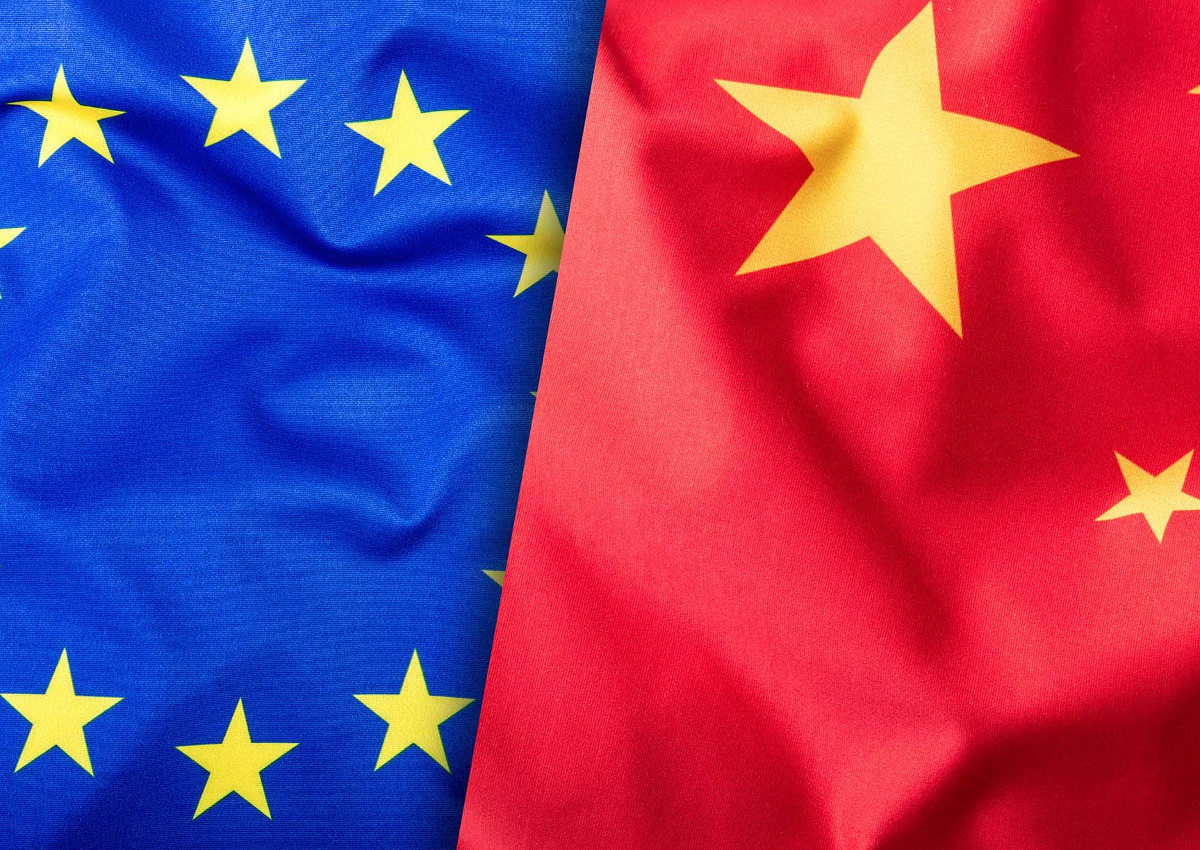 Italian food industry association Federalimentare expresses "satisfaction about the agreement between the EU and China, which protects some of our excellences and which could have positive implications in the future for the Italian food industry on the Chinese market". That is what Ivano Vacondio, president of Federalimentare, said about the bilateral agreement that will protect 100 European Protected Geographical Indications in China (26 of which are Italian) and as many Chinese PGIs in Europe. The agreement was signed yesterday by the European Commissioner for Agriculture Phil Hogan and the Chinese Minister of Commerce Zhong Shan.
"Starting from these protected products – added Vacondio – which will also see in the next 4 years a numerical expansion, we can achieve a consolidation of our brands limiting the risk of Italian sounding and counterfeiting. These actions are also strategic to increase the Italian products presence on the Chinese market. We mustn't close ourselves inside our homes: we as a country produce excellent products based on high quality and food safety, and we have nothing to fear but everything to gain."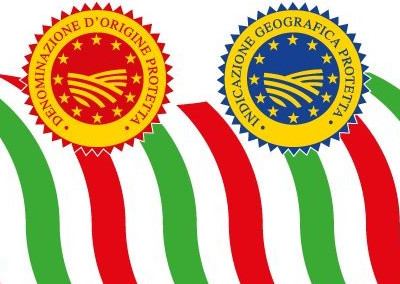 THE ITALIAN GEOGRAPHICAL INDICATIONS TO GET PROTECTION IN CHINA
The list of European Geographical Indications that will get protection in China includes 26 typical Italian food and beverage products. These are:
Aceto Balsamico di Modena (Balsamic vinegar of Modena)
Asiago PDO cheese
Asti
Barbaresco
Bardolino superiore
Barolo
Brachetto d'Acqui
Bresaola della Valtellina
Brunello di Montalcino
Vino Chianti
Conegliano-Valdobbiadene Prosecco
Dolcetto d'Alba
Franciacorta
Gorgonzola
Grana Padano
Grappa
Montepulciano d'Abruzzo
Mozzarella di Bufala Campana
Parmigiano Reggiano
Pecorino Romano
Prosciutto di Parma
Prosciutto di San Daniele
Soave
Taleggio
Toscano/Toscana wines
Vino Nobile di Montepulciano
A MUCH BETTER PROTECTION FOR ITALIAN CHEESES
According to to Italy's dairy industries association Assolatte, "this is a very positive and strategic agreement, as it comes at a time when the European system is under attack. At the same time the demand for Made in Italy is growing worldwide. This agreement leads to a clear improvement in the defence of Italian cheeses. The previous agreement, in fact, provided for the protection of just a dozen European Geographical Indications, including Grana Padano as the only Italian cheese protected. With the new agreement, however, many other great Italian cheeses will be protected too: Asiago, Gorgonzola, Mozzarella di Bufala Campana, Parmigiano Reggiano, Pecorino Romano, and Taleggio."
China is a market with enormous potential, where European milk and cheeses sales are growing year on year. Italian dairy companies are the second largest European supplier to China with more than 3,600 tons of cheese exported in 2018, for a value of 18 million euros (+12% over 2017). In the first seven months of 2019, exports remained stable in volume, but grew by 4% in value.
THE PARTNERSHIP BETWEEN SUNING AND ITALIAN TRADE AGENCY
At the sidelines of the EU-China agreement about Geographical Indications, and during the 2nd China International Import Expo (CIIE) Suning International retail chain started a partnership with Italian Trade Agency (ITA-ICE) to provide 'Authentic Italian' products for Chinese consumers.
The goal is to raise awareness among Chinese customers about the quality of Italian products and to leverage upon the concept of Authenticity in order to increase the offering and the sales of Made in Italy products, as well as the exports of such products to China. Suning will conduct a series of online and offline marketing campaigns to increase the consumption of authentic Italian products in China, promoting better understanding of Italian products among Chinese consumers.
In addition, ITA will support Suning to facilitate the sourcing of Authentic Italian products with marketing investment and to establish the Suning-Italy Retail Academy, a training program that aims to cultivate professional overseas buyers.
© All rights reserved