Europe should speed up negotiations for a free trade agreement with the UK to avoid a 'hard Brexit' with the return of borders, duties and controls on goods. This is the opinion of the Italian farmers association, CIA – Agricoltori Italiani, on the occasion of the 'Brexit day' (January 31st).
This opinion was expressed during a debate where an important collaboration between CIA and KPMG (global leader in professional business services) was announced, with the aim of supporting companies at risk due to Brexit.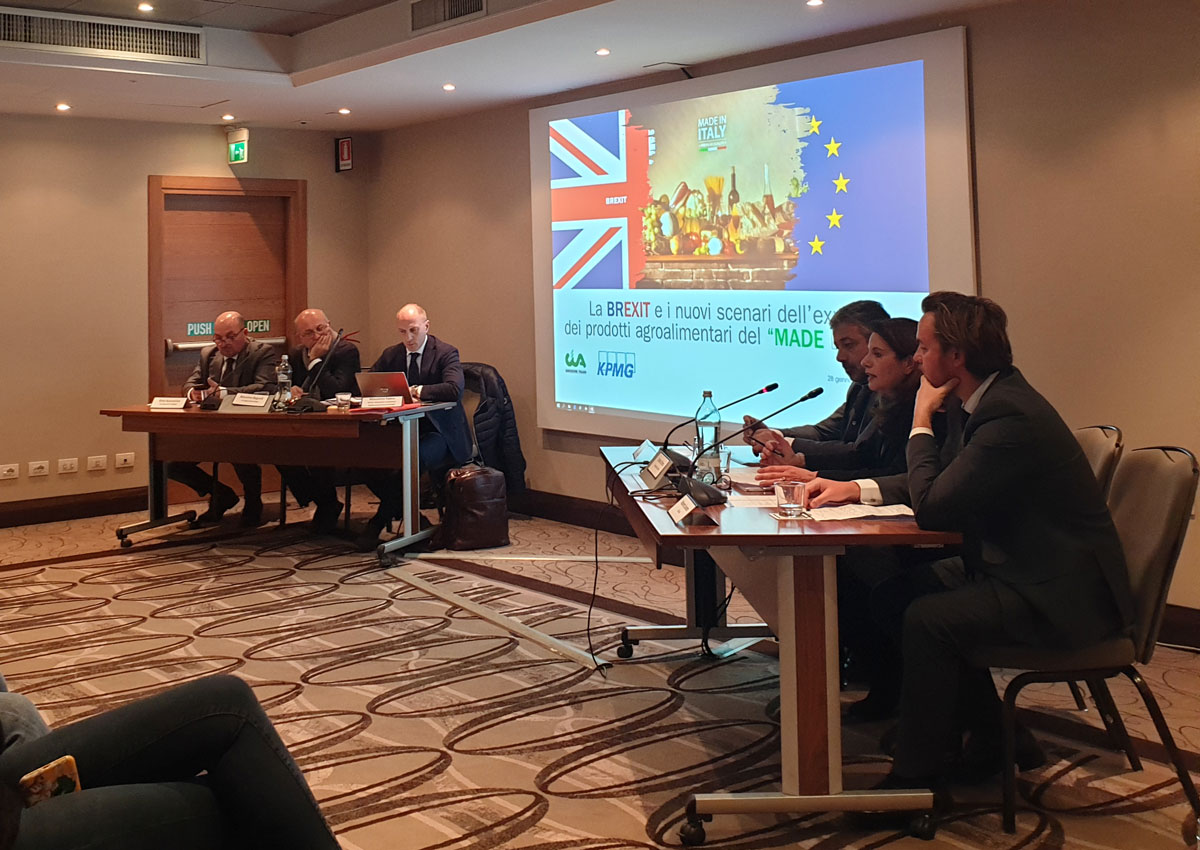 AFTER BREXIT: THE OPINION OF ITALIAN FARMERS
"The future of bilateral relations between the two sides of the Channel – CIA explains – requires maximum attention to support Italian agri-food exporting companies. They invoice 3.4 billion out of a total of 24, equal to 14% of total Italian exports to the UK. It is, therefore, a fundamental negotiation for all the 40 thousand national companies selling across the Channel."
The United Kingdom is the fourth largest exports market for Italian food and beverage, growing by 2% in 2019 alone. Wine, with over 830 million euros export sales, is still the best-selling product. The dairy sector is also growing (+8%) as well as processed fruit and vegetables (+5%).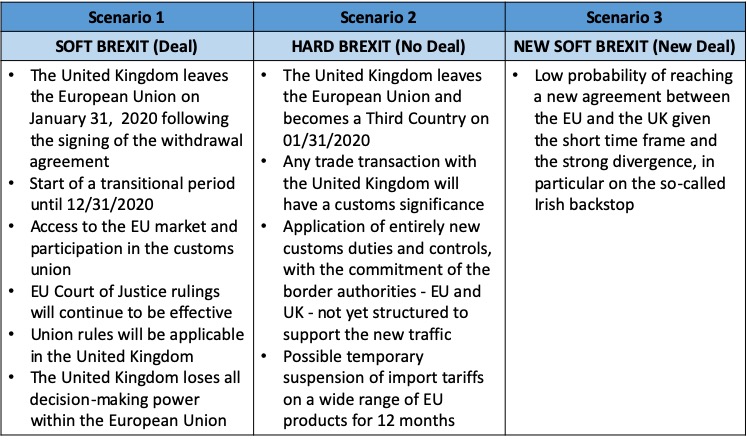 CIA AND KPMG TOGETHER TO HELP EXPORTING COMPANIES
"Together with KPMG – CIA says – we are sure to provide companies with the help they need to deal with the economic implications that are inevitable, however, through those specialist skills that are fundamental to maintaining competitiveness on the national and international markets. The process will be neither short nor easy. The EU-Canada agreement, for example, took seven years of negotiations.
We know that one year will not be enough, that's why CIA is working to provide companies with the tools to understand and manage change," said the national president of CIA, Dino Scanavino. "In any case, it is essential that Europe remains the protagonist of a privileged relationship with the United Kingdom, so that an agreement can be reached. Starting with the maintenance of quality standards on products, even if the final goal is an agreement without tariffs."
© All rights reserved