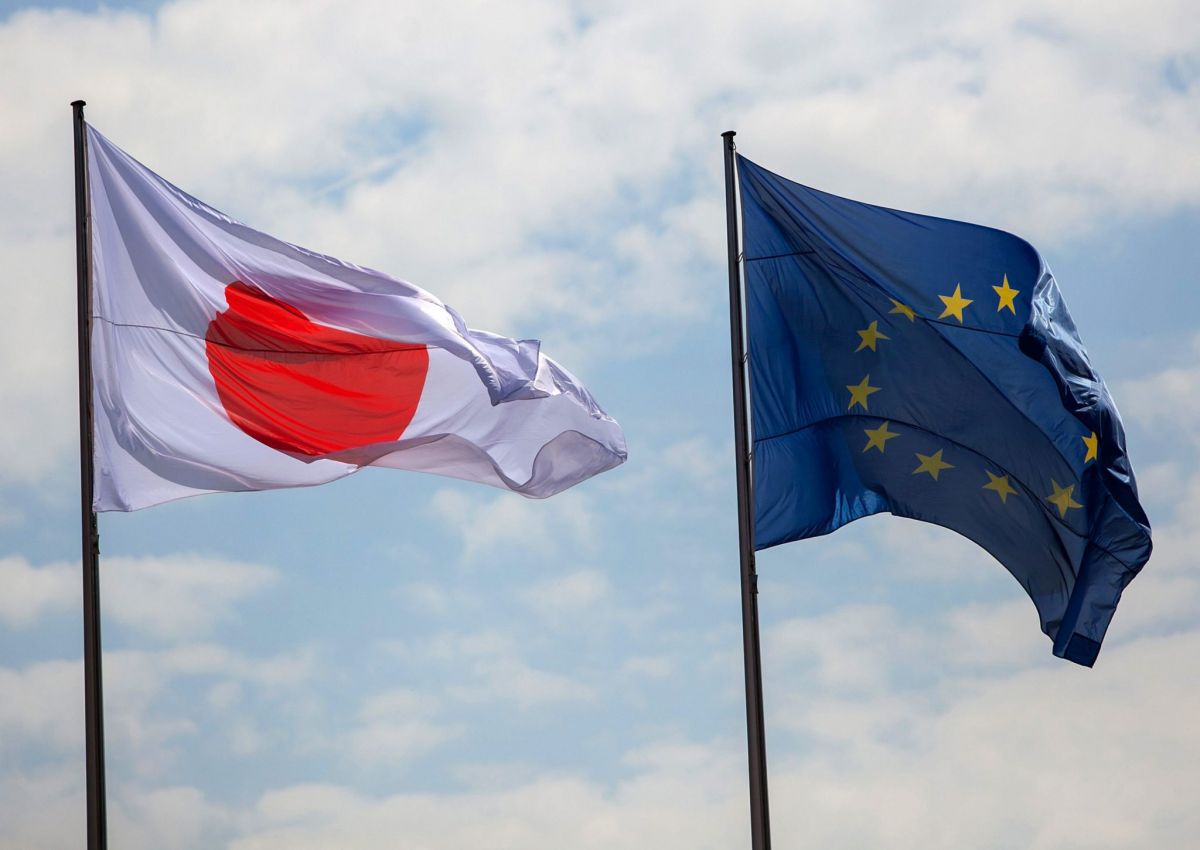 The Economic Partnership Agreement (EPA) between the European Union and Japan signed on Tuesday in Tokyo is, according to Italian dairy producers' association Assolatte, one of the most ambitious trade agreements negotiated by the Commission, which will bring benefits to the Italian food industry and in particular to the dairy sector. Thanks to the EPA, which does not need any ratification by EU member states and will enter into force as soon as it has been approved by the European Parliament, Italian cheeses will enjoy progressive duties liberalization seeing their exports quotas increased.
An agreement for exports' growth and regulation
We are in favour of such agreements, as with the growth of our exports to the world it is increasingly important to have rules that are shared with our trading partners. This is the only way to increase the opportunities of our companies and to support the export sales of our excellent products – says the President of Assolatte, Giuseppe Ambrosi.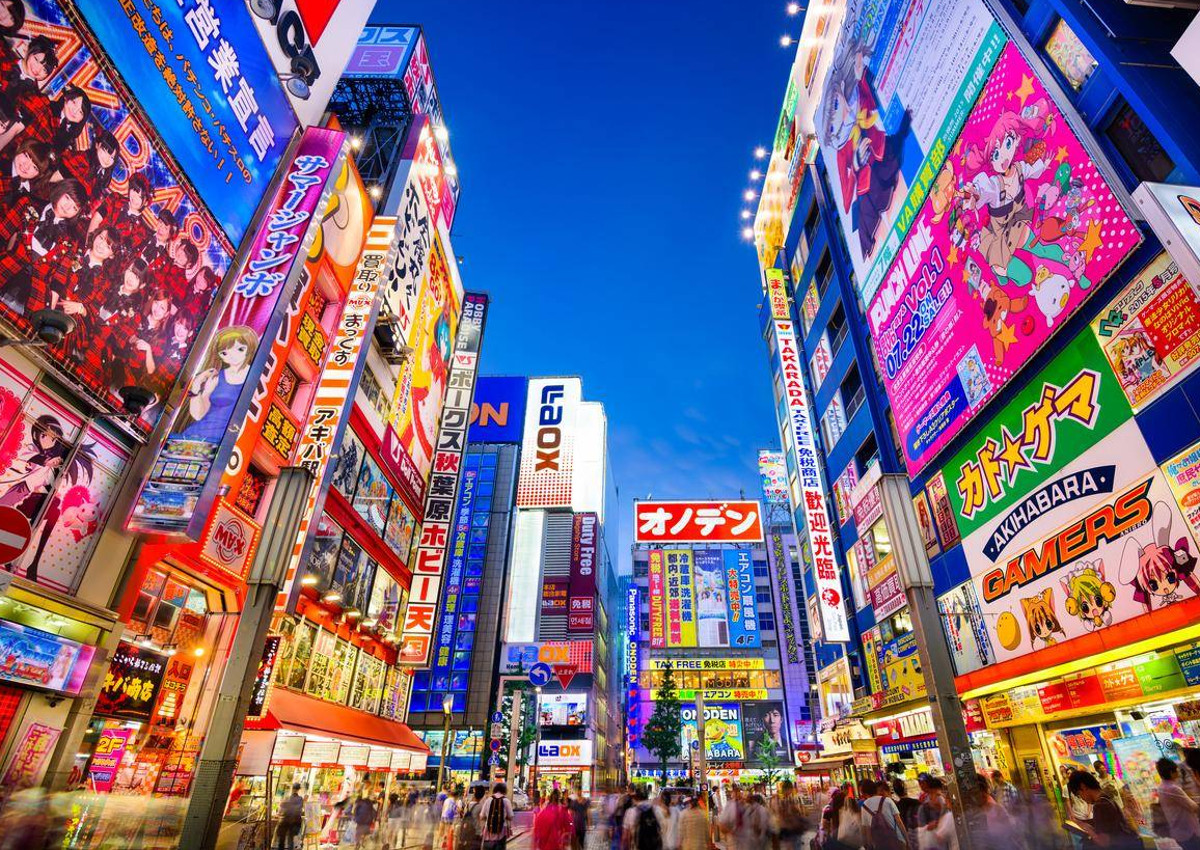 Italian dairy exports to Japan
Japan is a key market for dairy products, both for its strategic position on the Asian continent and for the import capacity of dairy products: in fact, it is the world's leading importer of cheese. Moreover, Japan is the 10th best importer of Italian cheeses for a value close to 70 million euros. These exports are constantly growing, and the outlook is even more optimistic given EPA's conditions. Today, Grana Padano's, Parmigiano Reggiano's, Gorgonzola's, Provolone's, Asiago's, Pecorino's and other excellent dairy products' exports are increasing. The ambition remains to conquer more and more important market shares.
Italian Geographical Indications recognized by EPA
The agreement provides for the recognition of 18 Italian Geographical Indications, including 10 cheeses: Asiago, Fontina, Gorgonzola, Grana Padano, Mozzarella di Bufala Campana, Parmigiano Reggiano, Pecorino Romano, Pecorino Toscano, Provolone Valpadana, and Taleggio. We were the first to highlight some of the limitations on the protection of our GIs that did not convince us – recalls Ambrosi – and thanks to our intervention we achieved some improvements. In the coming months, we will continue to work together with institutions and entrepreneurs to achieve even more, but we have no doubts about the goal of the agreement, that offers significant opportunities to Italian companies in our sector.
Details of the agreement
It will take about a year before the EPA enters into force, removing tariffs on industrial items and reducing duties on many food products. EPA goes beyond the mere trade-tariff aspect, as it aims to remove many non-tariff and bureaucratic barriers that hinder the development of economic relations. The most favoured sector is food and beverage, whose exports to Japan could increase by up to 180%, EU estimates. Moreover, the recognition of more than 200 PGIs by Japan will strengthen their protection. Wine producers will see an immediate elimination of the 15% duty (currently 134 million euro per year), while other categories will see a gradual tariff reduction. Substantial benefits will also apply to processed foods, from pasta to chocolate.
© All rights reserved