In 2018, Italian dairy products exports broke all records, exceeding 418 thousand tons and 2.7 billion euros. Yet, sales of hard and semi-hard cheeses have followed two very different paths abroad. Besides the big PDOs, such as Grana Padano and Parmigiano Reggiano, the most significant share of the market is occupied by Pecorino cheeses, with their different PDO. The Consortia for the protection of the denominations of origin play a decisive role for the promotion and enhancement abroad of typical hard and semi-hard cheeses. Nevertheless, enhancing Italy's typical products to a consumer base that has not yet had many opportunities to refine its palate on Italian taste is not easy. However, Italian cheese products – diced, flavoured, dried and transformed to be more easily transported and consumed, even outside from home – become ideal 'breakers', appreciated by aware consumers as they are considered a healthy and nutritious alternative.
GRANAROLO, GOING GLOBAL
Granarolo Group began some time ago following an important path towards internationalisation. Innovation, which is a category that absorbs roughly 20% of the company's turnover, is directing itself towards products that are lactose free, contain less salt and fat, as well as towards snacks and baby food (this last one is mainly focused towards the Chinese market). One of the most important new products recently presented by the company is the cheese snack called Granarolo cheese Crisps which are baked, naturally lactose and gluten free. This product was achieved through a patented process where the cheese is cooked and therefore provides a crispiness to the cheese where it no longer needs to be refrigerated. It's a product that will demonstrate its full growth potential in the United States market.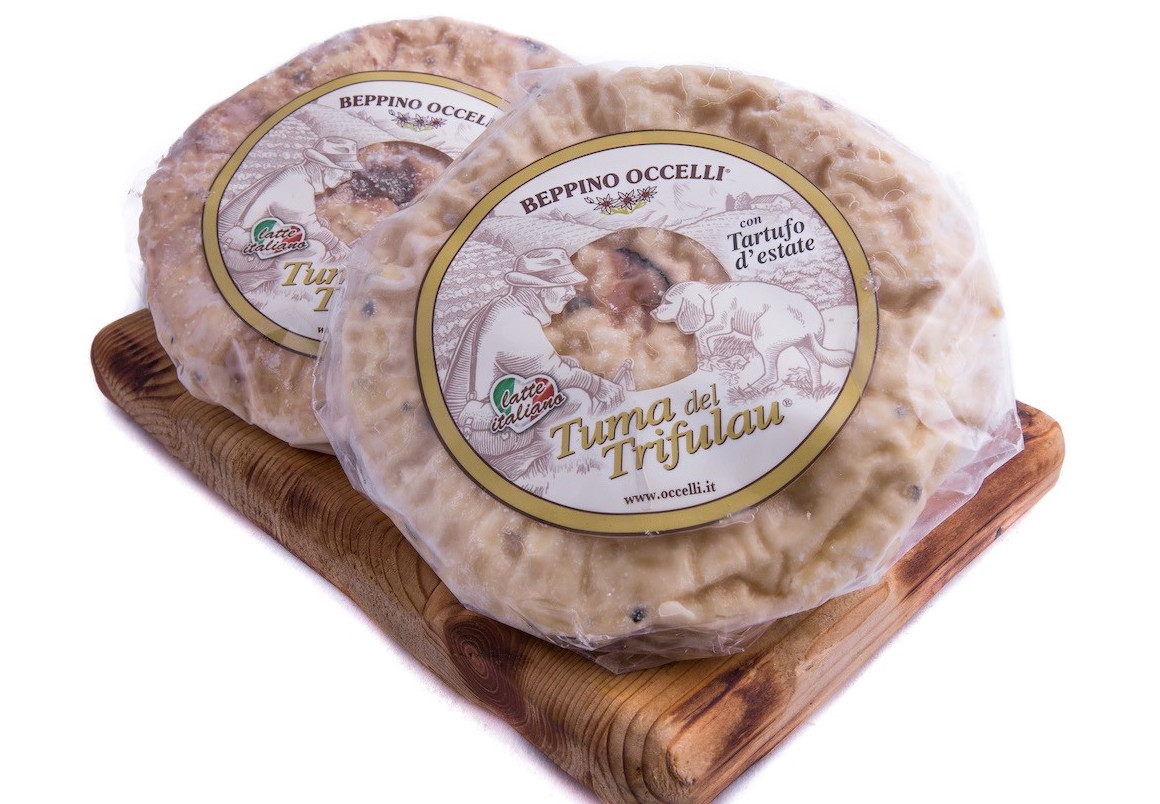 THE PECORINO'S CASE
For 2018, the main destinations of Italian aged cheeses were Europe, followed by North America and Australia. However, Pecorino cheeses are an exception to the analysis, historically exporting the most significant portion of their volumes to North America. Even in 2018, therefore, despite a collapse in the exports of Pecorino cheeses in North America of 37.8%, the volumes sold in there were still almost double of those sold in Europe (9,887 tons against about 5,000 tons). For these reasons, 2018 was a very difficult year for Pecorino cheeses, whose exports fell by 28.6% overall. The sales fall has mainly affected Pecorino Romano, which represents 80% of all Pecorino cheeses produced in Italy. This cheese product, mainly produced in Sardinia is the Pecorino variety with the highest export rate. About 60% of production is sold across the border and, of this, 75% is destined for the United States, its historical market since the 1800s. In the year just ended, however, exports of Pecorino Romano to North America fell by 44%. Causing a major crisis in the supply chain, also at national level.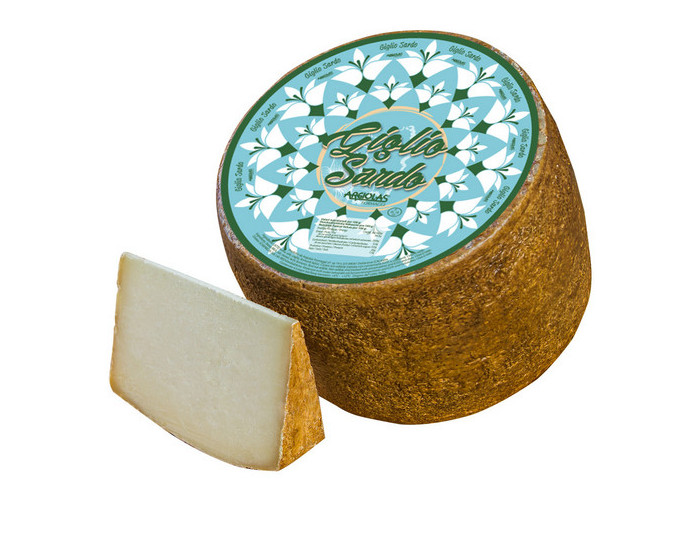 DIFFERENT PECORINO CHEESES, OTHER HORIZONS
While for the United States the year was critical, as a result of the CETA agreement Canada imports of Pecorino cheeses grew by + 45.5%. A particular role was played by Pecorino Toscano PDO: +15%. More so, this kind of Pecorino sold well in Europe as well- particularly in Germany. The same is true for Pecorino Sardo PDO, selling especially in Europe (+12% of which 9% went in Europe and 2% in the non-EU area).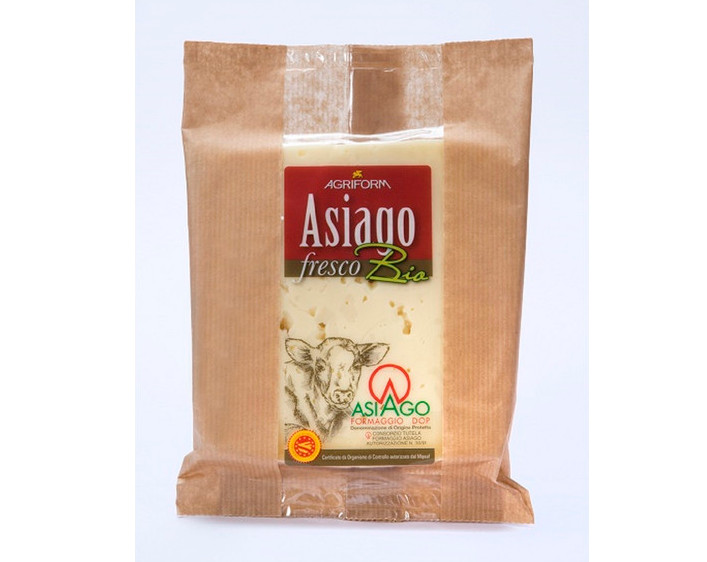 ASIAGO CHEESE: THE VENETIAN PDO IS SET TO CONQUER THE WORLD
Asiago cheese Consortium, along others, has committed to expand more on international market. The exports strategy is focused on three pillars: recognition of specialties, international protection and reduction of duties. "We have always had a proactive attitude – said Fiorenzo Rigoni, President of the Asiago Cheese Protection Consortium – because we believe that, without an effective protection, it is not possible to guarantee and consolidate the presence of our products abroad. At the same time, the activation of international agreements offered our producers a favourable environment and the possibility of a very positive development".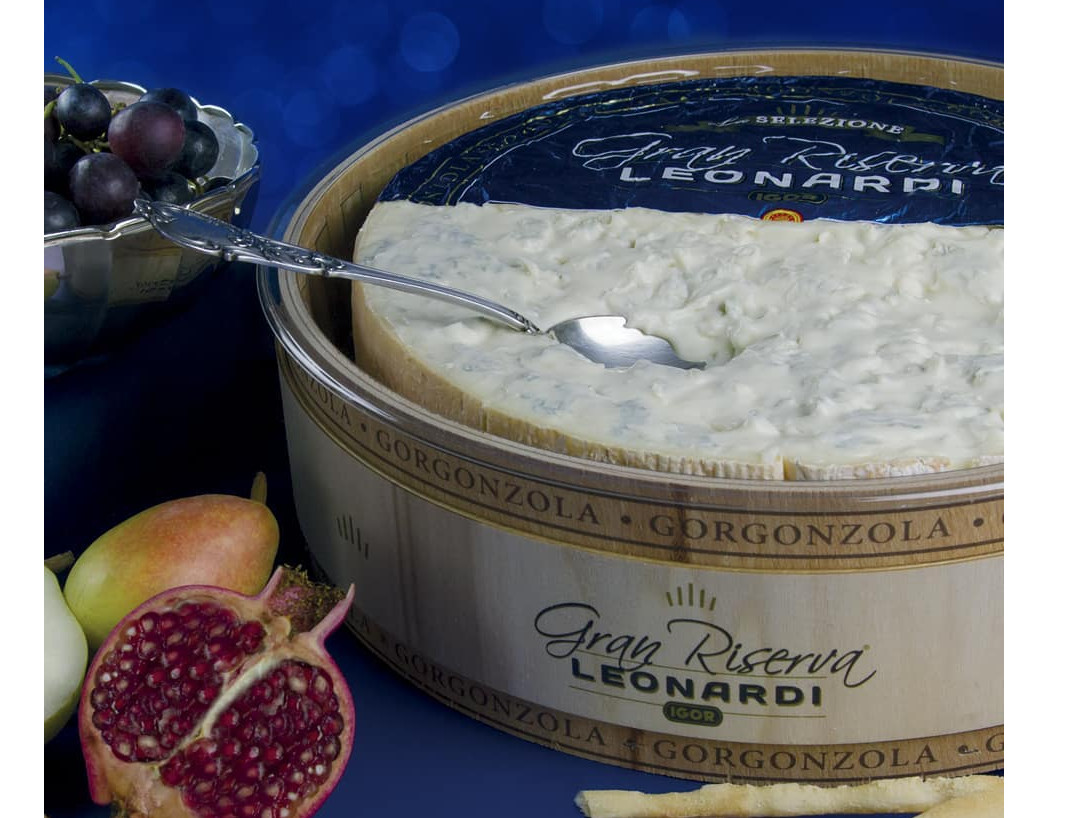 THE GROWTH OF GORGONZOLA
Growing production and sales for Gorgonzola PDO. According to the latest data from the protection Consortium, in 2018 this typical Italian cheese recorded an increase in production of +2.4% and exports compared to 2017. Export sales represent 36.10% of total production. This places Gorgonzola PDO in third place among the most exported Italian cow's milk cheeses after Grana Padano and Parmigiano Reggiano.
© All rights reserved