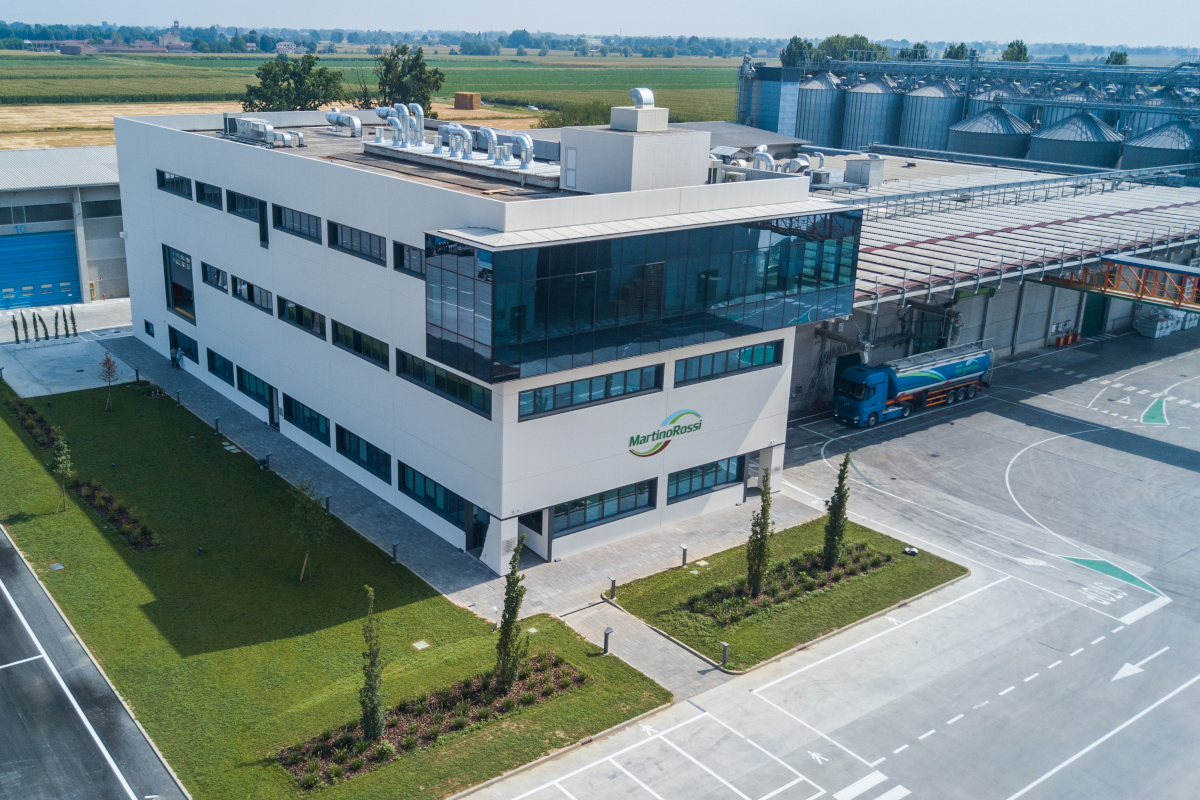 MartinoRossi, an Italian food company specializing in gluten-free, allergen-free, and non-GMO products derived from cereals and legumes cultivated in a controlled supply chain, is set to showcase its latest innovations in the plant-based product sector at the upcoming Free From Food Expo in Amsterdam on November 21st and 22nd. The exhibition will take place at the Amsterdam RAI Convention Center.
Securing a presence at Stand E11, MartinoRossi aims to spotlight its contributions to the rapidly expanding domain of free-from products and ingredients during the Dutch trade show.
PIONEERING UNDER THE BEAMY BRAND (RETAIL)
MartinoRossi will unveil two novel additions to its Beamy range – plant-based and clean-label dry blends serving as practical alternatives to animal-derived proteins. The legume-based mashed potato mix, packaged in 80 g quantities (equivalent to 4 servings), emerges as a concoction for crafting entirely plant-based mashed potatoes. Distinguished by a concise label – comprising merely 3 ingredients without additives – this innovation, in addition to being gluten and allergen-free, boasts quick and effortless preparation, requiring a mere 5 minutes in the microwave.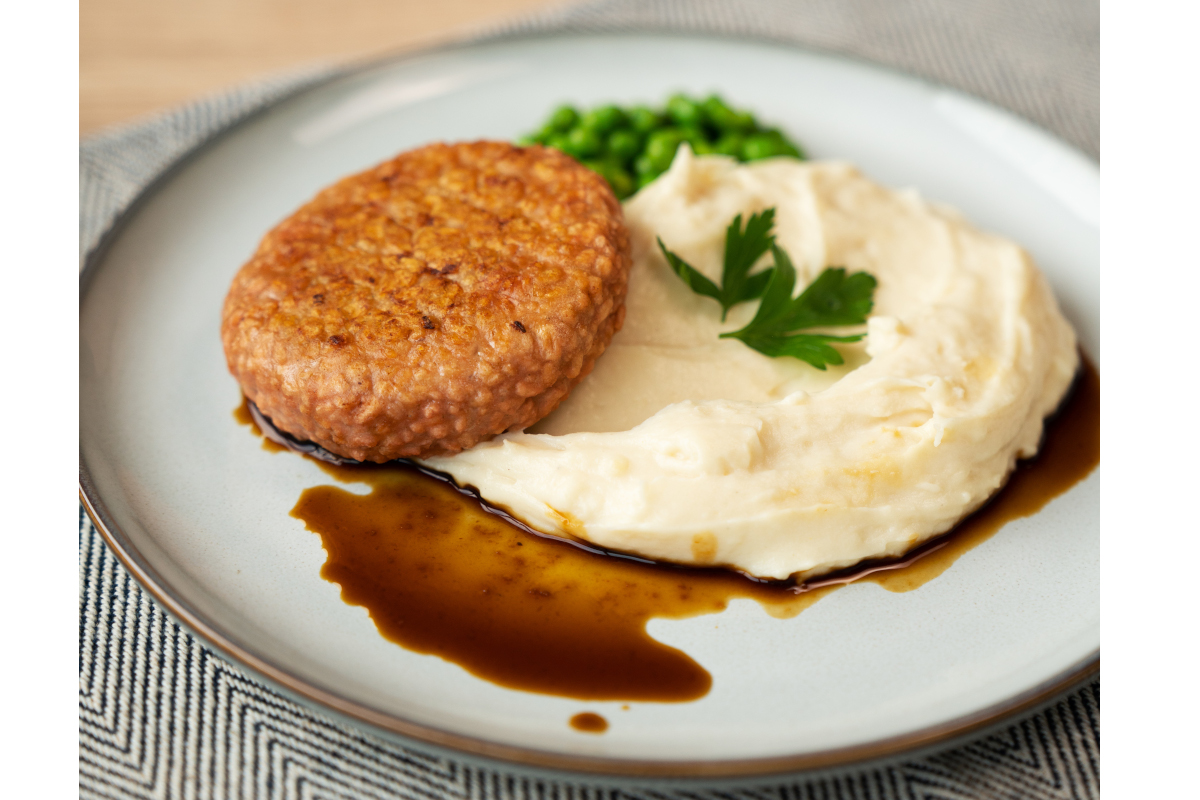 Accompanying this, the plant-based egg alternative preparation, a 60 g dry legume-based blend (equivalent to 6 whole eggs), offers remarkable versatility. Suitable for both sweet and savory recipes, this preparation facilitates the creation of dishes ranging from scrambled "eggs" to omelets, custard to pancakes. Strict adherence to gluten and allergen-free standards, coupled with its rich protein and fiber content, positions the Beamy plant-based egg alternative as a straightforward concoction requiring only the addition of cold water and vegetable oil. Furthermore, being a dry product, it boasts an extended shelf life of at least 12 months.
EXPANDING MARTINOROSSI PROFESSIONAL (FOOD SERVICE)
Building upon the success of the Beamy brand in retail, MartinoRossi will introduce the expanded range under the MartinoRossi Professional label for the food service channel. Available in formats tailored for professional use, including 800 g for the mashed potato mix and 500 g for the plant-based egg alternative preparation, these offerings aim to meet the needs of culinary professionals.
COMPREHENSIVE OFFERING IN THE FREE-FROM REALM
MartinoRossi's participation in Amsterdam's Free From Food Expo goes beyond the unveiling of product innovations. The company will showcase its complete product assortment, encompassing the Beamy and MartinoRossi Professional ranges, along with products from the Mais Corvino line -a unique ancient variety of black corn recently exclusively acquired by MartinoRossi. Additionally, the spotlight will be on Mr. Beans snacks, introducing an engaging approach to legume consumption for various occasions.
© All rights reserved