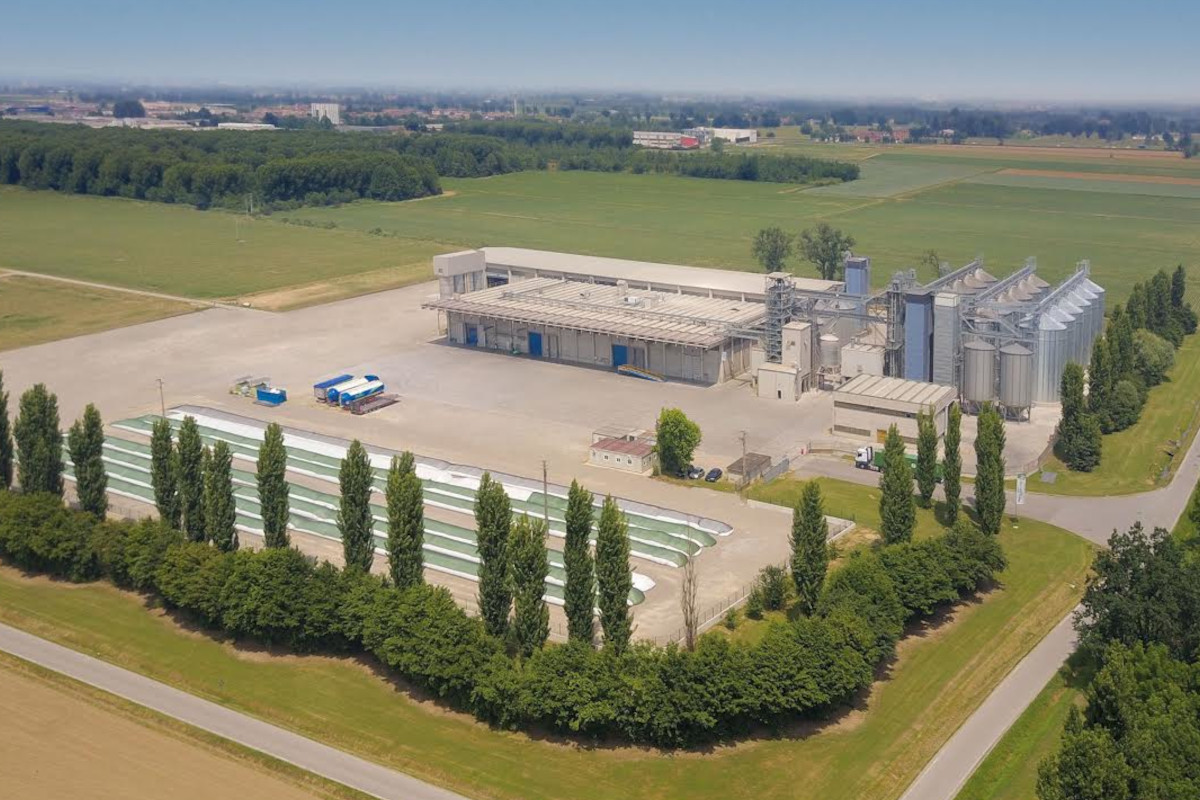 MartinoRossi will participate in the IFT FIRST trade show, to be held July 16-19 at the McCormick Place Convention Center in Chicago. The Italian company is a reference for the food world and Horeca professionals for flours, functional products, and plant-based semi-finished gluten-free, allergen-free, and GMO-free products made from grains and legumes grown in controlled supply chains.
After its success at the latest edition of the Summer Fancy Food Show in New York a month ago, the second event in the United States confirms MartinoRossi's desire to consolidate its presence in the North American market, the main export market for the dynamic Italian company. In fact, IFT FIRST Chicago is a very important showcase to present MartinoRossi's innovative proposals to US buyers and customers.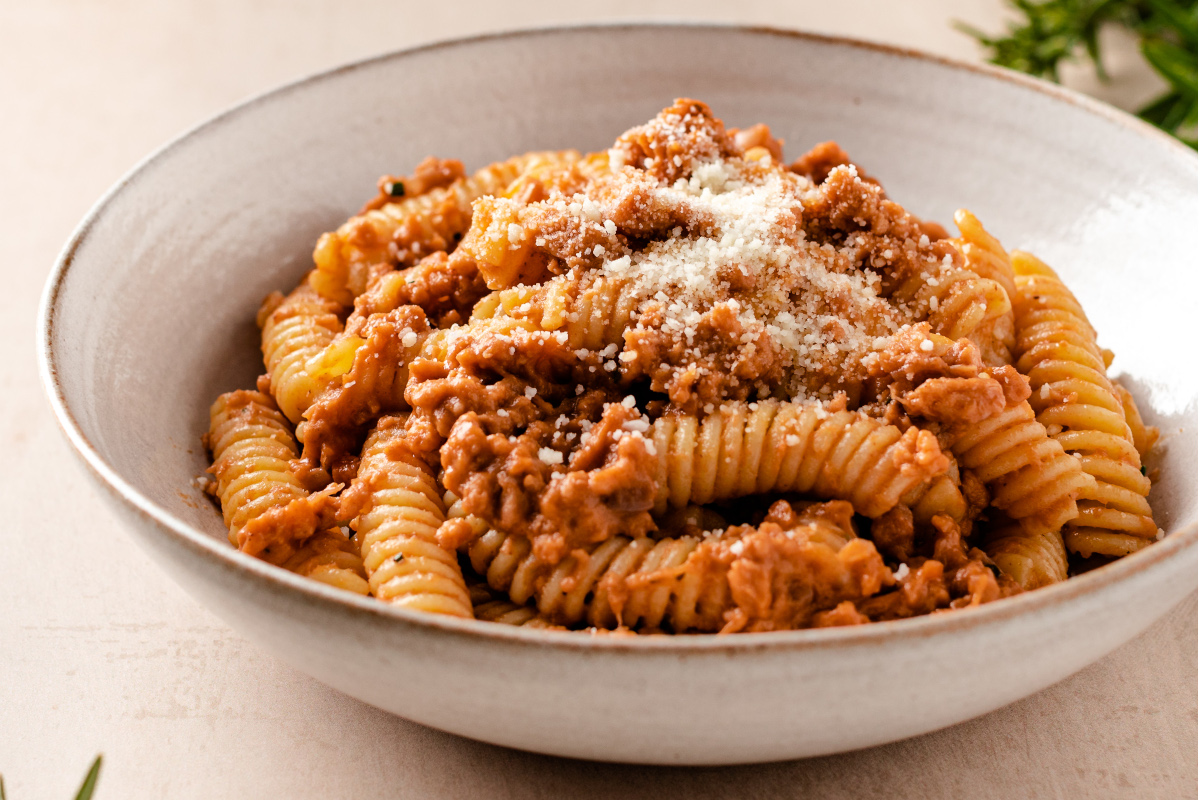 PLANT-BASED MIXES AND FUNCTIONAL INGREDIENTS
At stand S3351, attendees will have the opportunity to discover and experience the unique-quality characteristics, simplified shelf-life management, versatility, and ease of use that have made Meat Analogue Mixes a suitable and sustainable alternative to meat, despite being 100% plant-based. In fact, they are dry preparations, perfectly compatible with prolonged storage at room temperature and with a short list of ingredients: only four, the most important of which are legumes. Meat Analogue Mixes are also quick to prepare, taking just enough time to rehydrate with water and oil to be ready for cooking.
Available in Meat Analogue Mix Burger (for veggie burgers and meatballs) and Meat Analogue Mix Ground (ideal for making meat sauces, fillings, and stuffing for lasagna, burritos, tacos, etc.), they are produced without any added flavorings, which gives chefs the great advantage to adapt recipes to their tastes.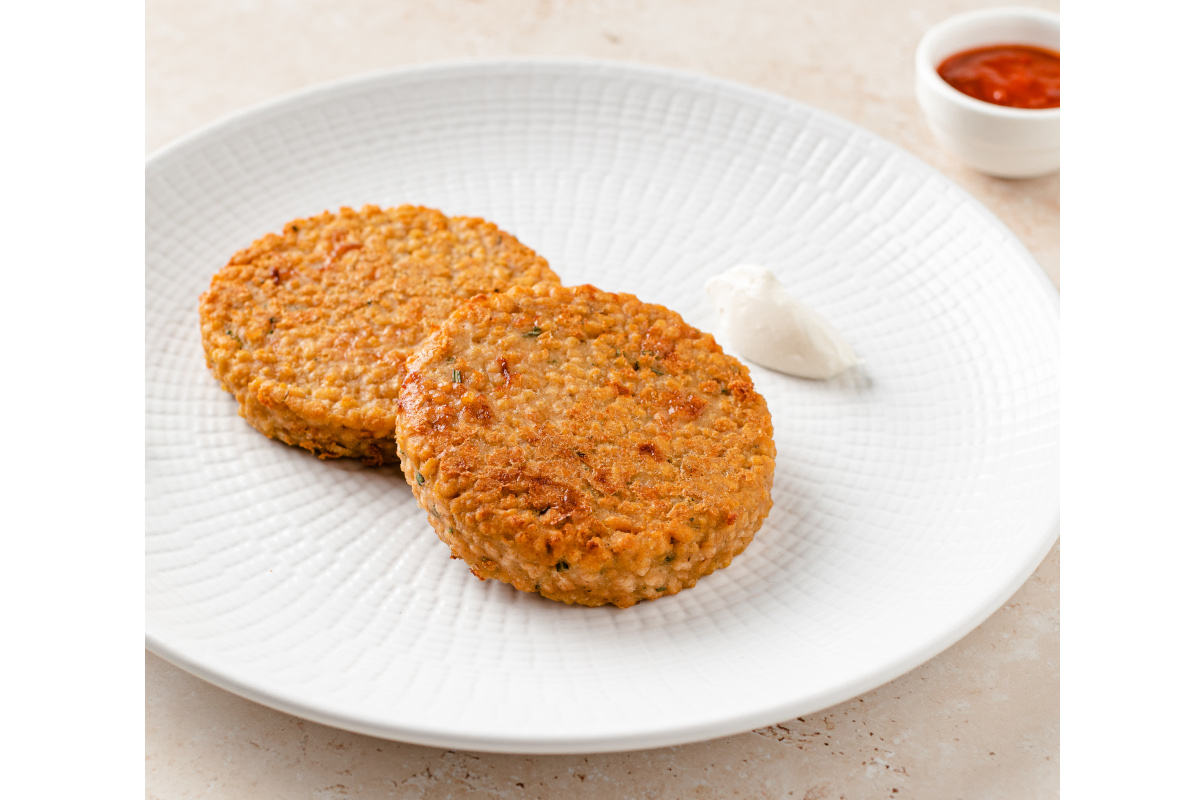 MartinoRossi's innovative vegetable mixes are available both in large formats for the food industry and in smaller formats – 300 g and 250 g – designed to meet the needs of operators in the Horeca and food service channels under the MartinoRossi Professional brand, and in the retail channel under the Beamy brand.
The company will also showcase functional solutions for the food industry. For example, M-Nat cornmeal, acts as a thickening, stabilizing, and gelling agent in systems where water needs to be controlled and stabilized, avoiding problems such as syneresis and excess starch.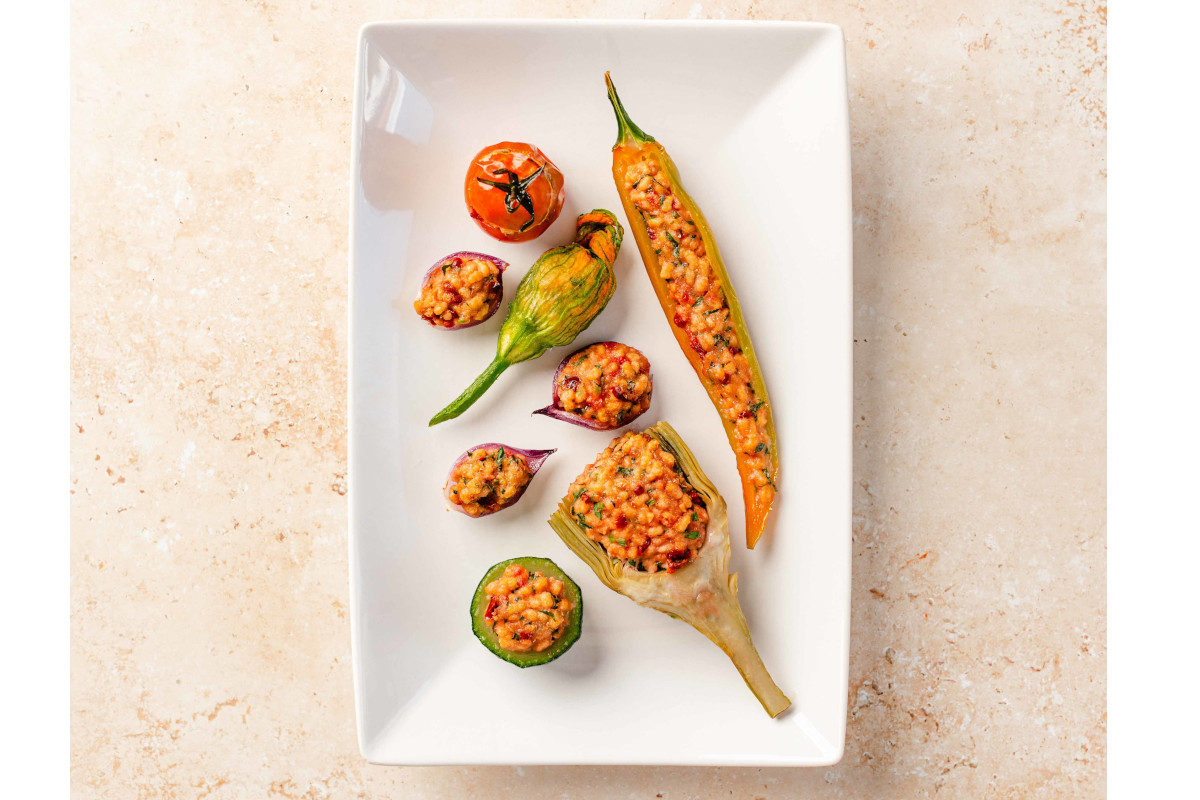 The MartinoRossi Professional brand line already includes a wide range of flours and grains for legumes and cornmeal for polenta. In the last year, it has been enriched with new innovative references. Starting with gluten-free mixes specifically made to make bread, pizza, flatbread, cakes, and fresh pasta, as well as new polenta flours. The latter includes the exclusive black corn flour, an ancient corn variety exclusively owned by MartinoRossi.
© All rights reserved