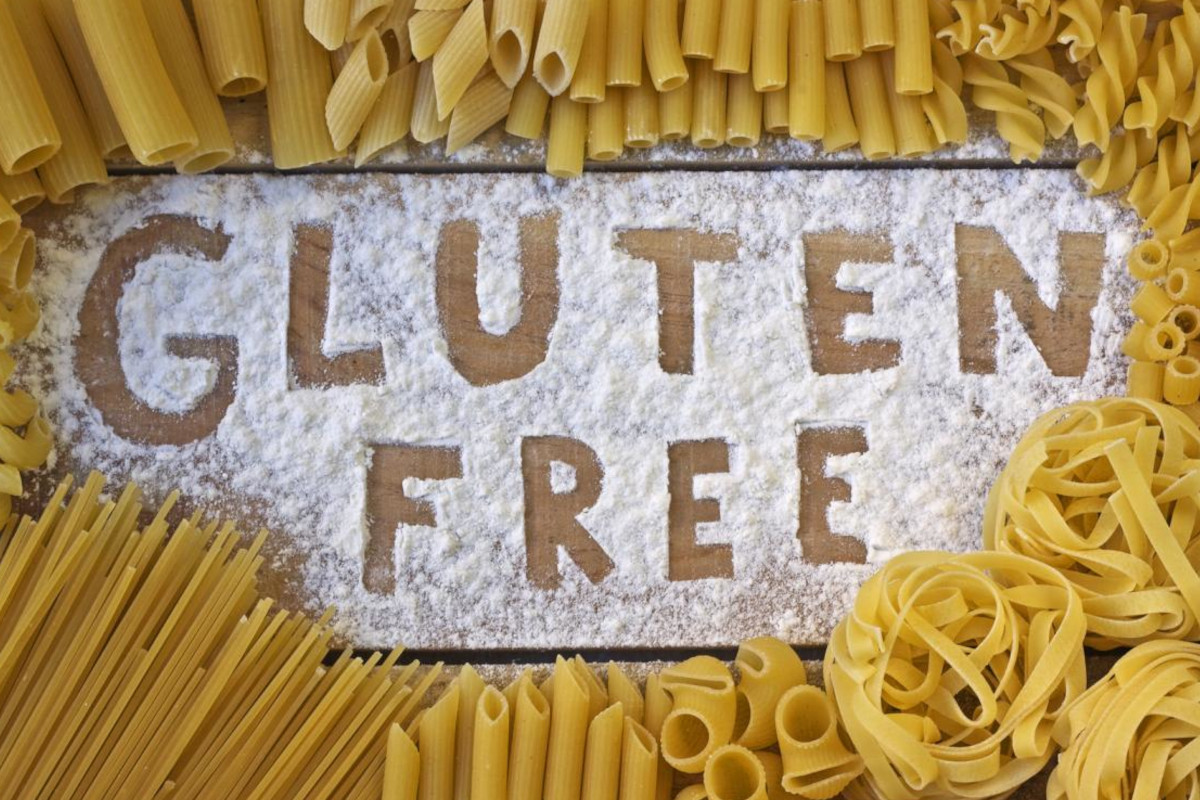 Last year was an excellent year for Italian pasta around the world. The stock effect generated worldwide by the Covid-19 pandemic has led consumers to focus their purchases on non-perishable, healthy goods such as dry pasta and gluten free food. Exporting companies had to face production peaks and logistic stress: an effort that paid off.
According to Italian food producers' association, Unione Italiana Food, Italian pasta exports in the first nine months of 2020 reached 1.83 million tons, compared to 1.56 million tons in the same period of 2019. The top importing markets are EU countries (62.1%), followed by America (15.6%), Asia (12.6%), non-EU countries (6%), Oceania (2.3%) and Africa (1.4%). Excellent performances were achieved in some key markets such as the USA (+40.6%), the UK (+20.2%), and Germany (+18.1%).
Click here to discover the authentic gluten free Italian pasta on Italianfood.net platform
ALL THE BENEFITS OF ITALIAN GLUTEN FREE PASTA
Gluten free pasta sales also continued to grow. In Italy, this category grew by 7.1% in value (equal to about 45 million euros), and by 7.5% in volume (exceeding 9,100 tons). Here are the areas in which Italian companies are investing for exports:
Ingredients – Alongside rice and corn, recipes are enriched with new elements: cereals such as sorghum and teff, quinoa, amaranth and buckwheat, or legumes such as red lentils, peas and chickpeas;
Organoleptic qualities – Gluten free pasta must be similar in taste, texture and cooking properties to semolina pasta: companies are focusing on bronze drawing, slow drying at low temperatures, steam kneading and thickness;
Assortment – Ranges are also growing, thanks to the introduction of new formats;
Target – The goal is to expand the consumer base: not only celiacs and gluten intolerant, but also vegans and vegetarians, sportsmen looking for alternative proteins, and people who pay attention to health and wellbeing.
© All rights reserved