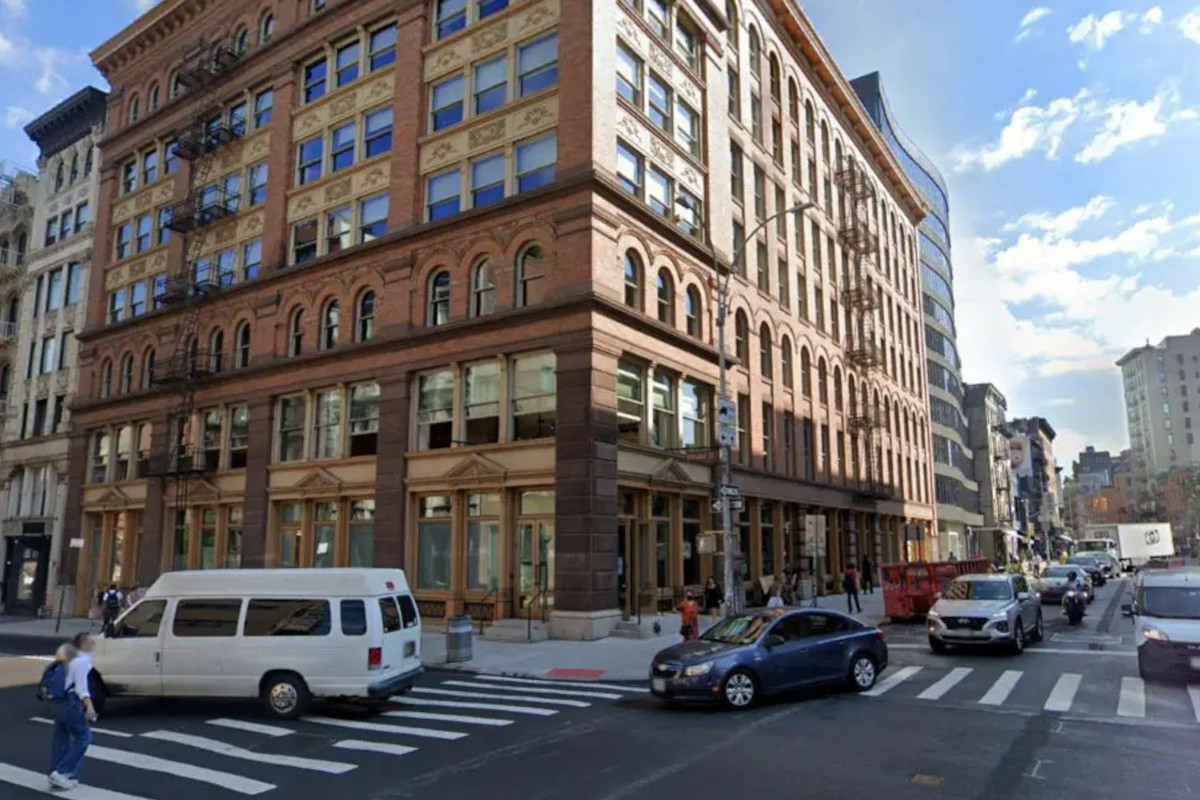 The third Eataly location in Manhattan, the ninth in the United States, and the 49th worldwide, is more restaurant than food market, the New York Times recently reported. About half the 20,000-square-foot space, smaller than the Eataly locations in the Flatiron and financial districts, is taken up by a 200-seat dining room and bar, generously windowed, with a brick wall and a bar done in natural wood.
Just past the restaurant is the cafe, a casual all-day coffee bar with tables serving pastries, breakfast fare, and other light food like Roman-style pizza alla pala. Unlike the usual Eataly template, there are no dining counters in the retail food departments like the pizzeria or butcher. The restaurant's wine list and menu are thoroughly Italian, with beef carpaccio, cold seafood salad, radicchio salad, tagliatelle Bolognese, rigatoni carbonara, lasagna with mushroom ragù, and various pizzas.
The market side of the establishment sells groceries like sauces, oils, pasta, and condiments, including some new Eataly's private label products. Fresh food like produce, meats, seafood, cheeses, and charcuterie is all prepackaged. Tommaso Brusò, the new CEO of Eataly North America, said another 20 Eatalys are planned for North America in the next five years. And while they're at it, they will also be expanding the Flatiron district store next spring.
The third Eataly location in New York City is set to open on Nov. 25, at 200 Lafayette Street (Broome Street).
© All rights reserved