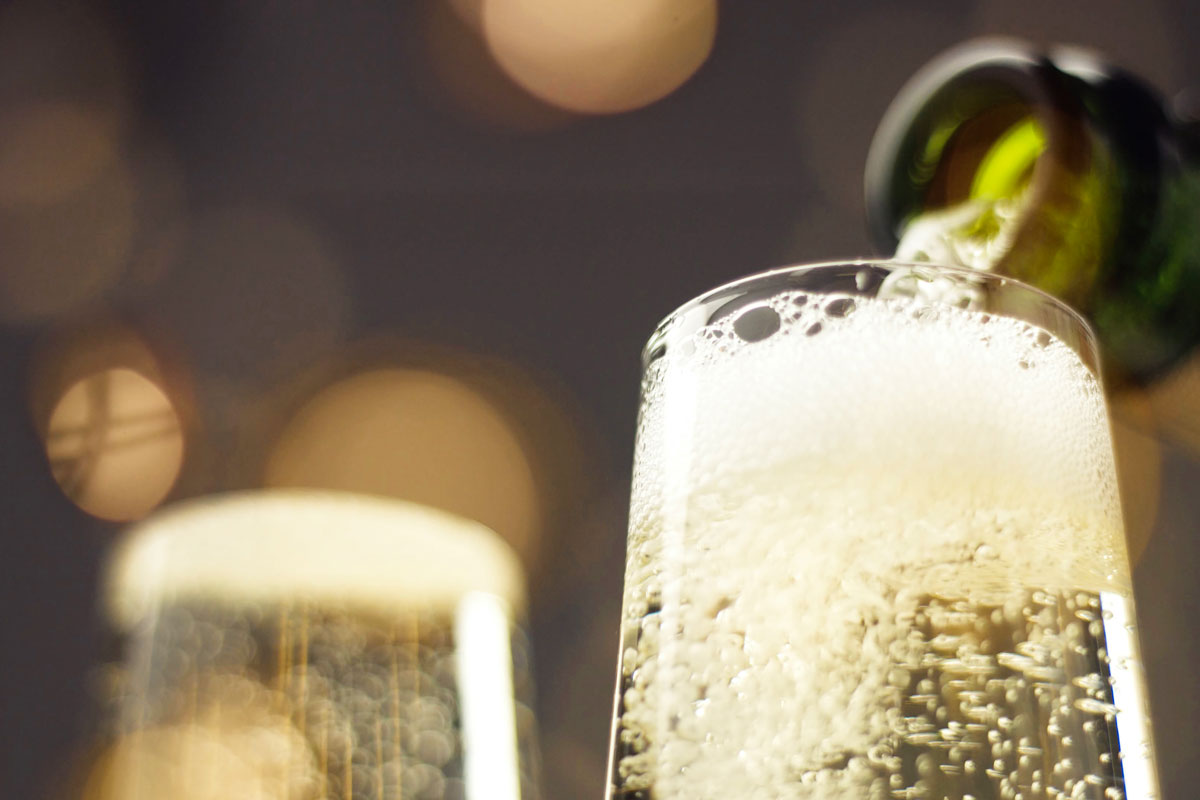 South Korea has emerged as a promising new market for Prosecco PDO. Riding the wave of its recent success, including the launch of the educational program 'The Art of Making Prosecco DOC' in Seoul last month, the Consortium for the Protection of the most popular Italian sparkling wine has returned to the vital Far East market.
"The Korean market presents significant opportunities," remarked Stefano Zanette, President of the Prosecco PDO Consortium. "Notably, there was a remarkable upsurge in Prosecco consumption last year, with a 30.4% increase over 2021, amounting to 745,000 bottles. Moreover, the enthusiastic response from industry professionals to our invitations further underscores the strategic importance this market holds for our future."
Find authentic Italian sparkling wine and Prosecco on the Italianfood.net platform
THE ART OF MAKING PROSECCO DOC
In September, the Consortium made its debut in South Korea with a dual masterclass titled 'The Art of Making Prosecco DOC,' a well-received initiative that engaged over 60 sommeliers and industry professionals from across the country. The climax of these sessions – held at Seoul's foremost wine academies, WSA Wine Academy and WineVision – featured tastings led by two accomplished local sommeliers: Ju Jae-Min, recipient of the prestigious Korea Sommelier of the Year award, and Hyungwoo, a certified WSET Advanced sommelier.
PROSECCO DOC NIGHT
The second phase of the mission commenced on October 27th with 'Prosecco DOC Night – Seoul' at Kunsthalle Cheongdam, a hub for cultural and artistic innovation and a global trendsetter destination. Here, the Consortium seamlessly blended Italian tradition with Korean culture, emphasizing fine cuisine and the pleasure of informal gatherings characteristic of Italian aperitif.
The event, attended by over 400 influencers, actors, YouTubers, trendsetters, and key opinion leaders, showcased fusion Korean cuisine creations by Michelin-starred chef Joseph Lidgerwood from Seoul's Evett restaurant, served as finger food paired with Prosecco PDO and Prosecco PDO Rosé. The pairing of Sgroppino with Jeju lemon was particularly well-received, harmonizing with the Prosecco. The event also featured Michelin-starred Italian chef Fabrizio Ferrari, a prominent television personality, and internationally recognized street dance artists from Deep N Dap, accompanied by founder Mina Myoung.
To underscore the Italian essence of the event, renowned brands such as Ducati, Lamborghini, Aperol Spritz, and Gin Malfy made their presence felt. The evening gained an extra touch of sophistication with a performance by the Italian tenor Vincenzo Lentini.
TOP ITALIAN WINES ROADSHOW
On October 30th, at Seoul's The Ambassador Hotel, the Top Italian Wines Roadshow event unfolded, offering a walk-around tasting and a masterclass titled 'Prosecco DOC: Passion in the Bubbles.' The session was led by Marco Sabellico, the curator of the Guide to Italian Wines, and Consortium representative Tanja Barattin. In addition to the official Prosecco PDO and Prosecco PDO Rosé labels, several prestigious wineries participated, including Col de Mar, Giusti Wine, La Gioiosa, La Marca, Le Contesse, Le Rughe, Val D'Oca, Villa Sandi, and Viticoltori Ponte.
© All rights reserved