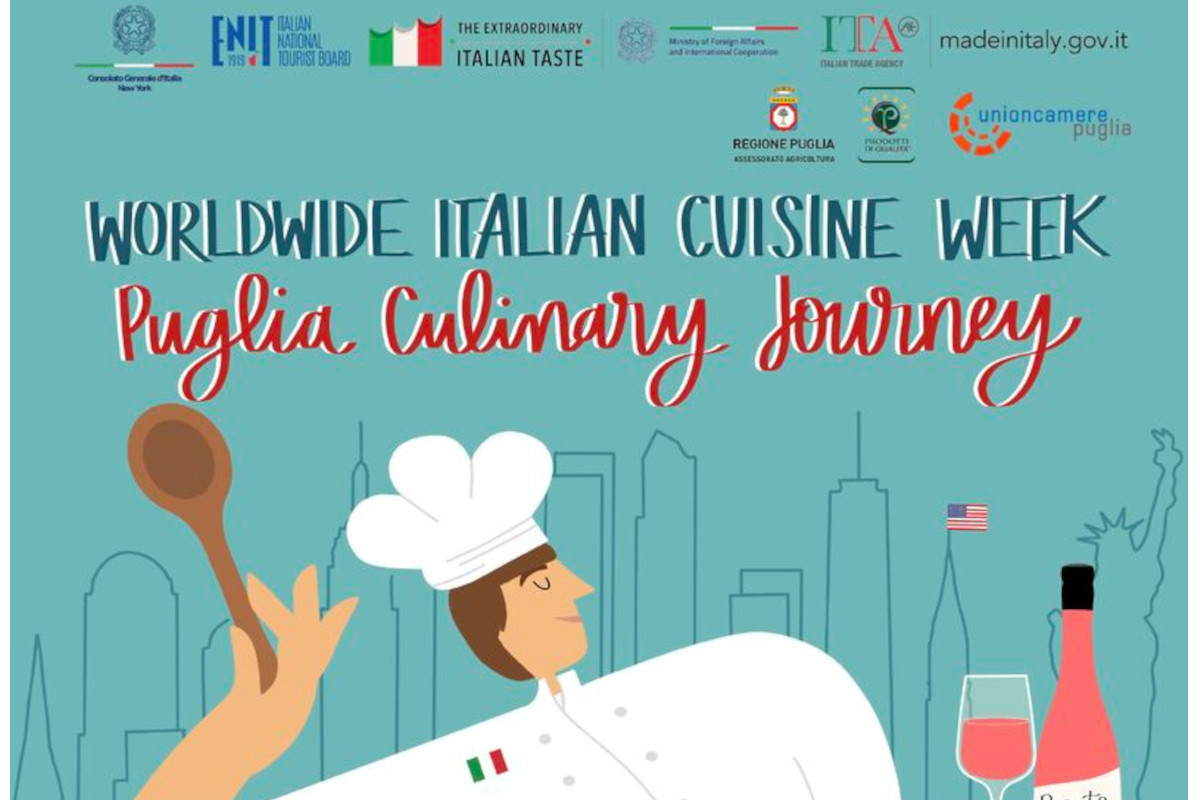 Gioiella Latticini, a distinguished brand under the esteemed Italian dairy company, Capurso, is set to play a prominent role during the "Italian Cuisine Week in the World," scheduled to take place from November 13 to 19 in the heart of New York. This significant event, meticulously crafted to endorse premium Italian agri-food products, enjoys the patronage of the Italian Ministry of Foreign Affairs and International Cooperation, channeling support through an extensive network of embassies, consulates, Italian cultural institutes, and the Italian Trade Agency.
The focal point for the 2023 edition revolves around "At the Table with Italian Cuisine: Wellness with Taste," with a key objective of spotlighting Apulia as a beacon of excellence, especially in the domains of sustainability and nutrition. The Capurso family legacy has been underscored by a resolute commitment to economic, social, and environmental sustainability, in lockstep with the United Nations' Sustainable Development Goals for the 2030 agenda.
Within the production chain, the dairy company maintains direct ties with local livestock producers, ensuring the well-being of animals through rigorous on-site supervision. The daily collection of fresh milk is accompanied by an array of internal and external quality checks, adhering to stringent standards to ensure the highest levels of safety and food quality.
Over the course of the three-day sojourn in New York, Gioiella, in synergy with other prominent Italian brands, is set to make a compelling presence felt during pivotal junctures of the Italian Cuisine Week in the World:
On November 15th, at the project's press conference, hosted at the Consulate General of Italy in New York.
On November 16th, as part of the Pizza Lab, a specialized workshop dedicated to the art of pizza and focaccia.
On November 17th, at the Cooking Lab, situated at the esteemed CxRA Headquarters.
Gioiella, a stalwart on dining tables for over seven decades, is poised to unveil its extensive array of dairy products with the aspiration of acquainting the audience with the nuanced flavors, exceptional quality, and remarkable versatility of distinctive and authentic culinary masterpieces, including burrata, stracciatella, and the coveted PDO Gioia del Colle Mozzarella featuring native whey fermentation. These culinary gems serve as resplendent symbols of Apulia's dairy excellence, resonating on the global gastronomic stage.
© All rights reserved