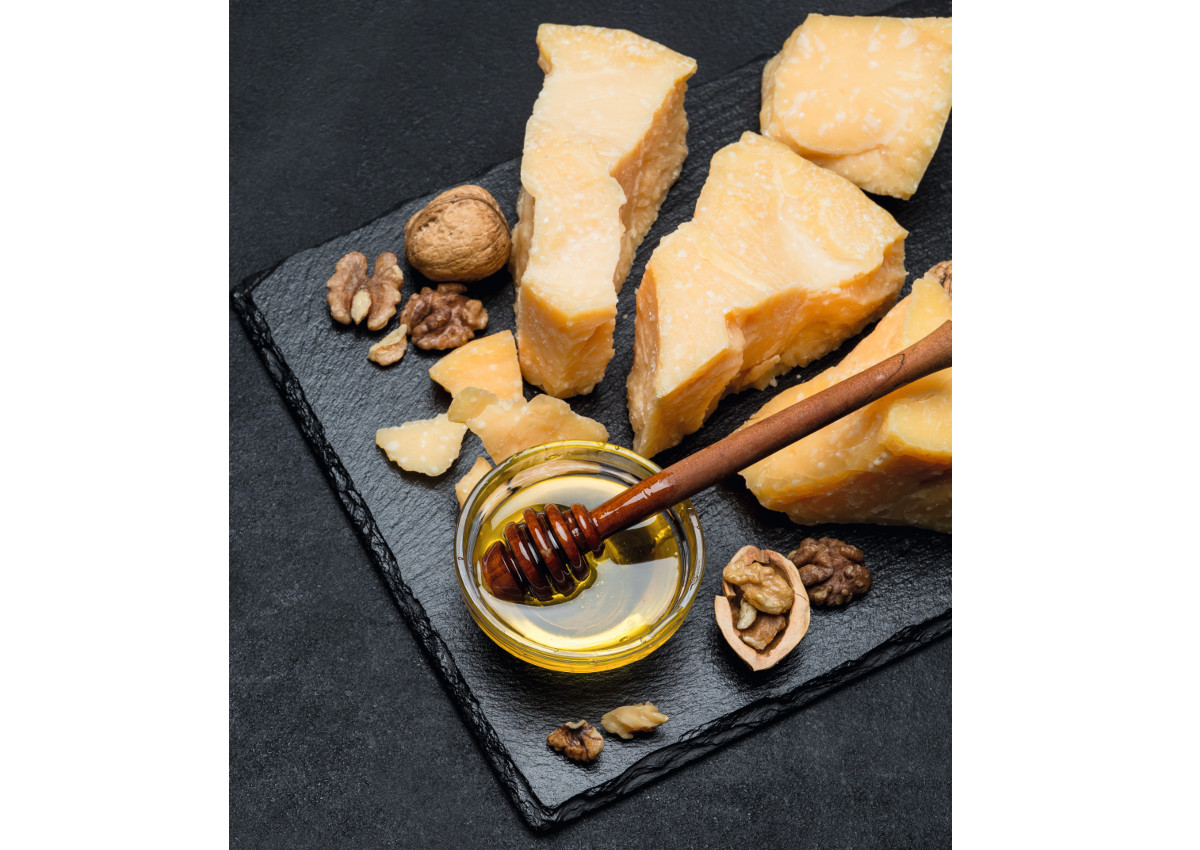 Italian cheese producers are looking to foreign markets as a main destination for their excellent regional specialties as demand for fresh and hard cheese continues to grow. Global exports of Italian dairy products increased 10% for a value of 3 billion euros in 2017, according to Italian dairy association Assolatte. The positive trend contrasted with slowing demand in the mature domestic market. Around 87% of dairy products sold abroad were cheeses, which generated 2.6 billion euros in exports.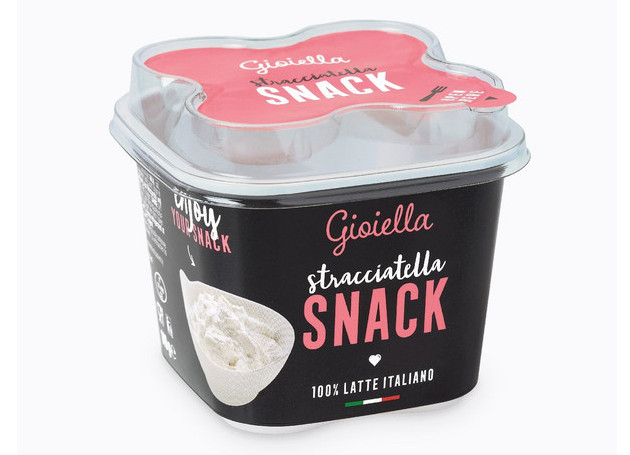 THE QUEEN OF FRESH CHEESES
Mozzarella remains the queen of fresh Italian cheeses, as more foreign consumers appreciate the texture of its 'pasta filata'. A positive performance comes especially from the PDO Buffalo mozzarella from Campania region. More than 30% of production goes to countries such as France, Germany, Great Britain, United States, Switzerland and Spain. Italian output of mozzarella has reached 313,700 tons for a total value of 1.7 billion euros. Production of milk mozzarella reached 163,625 tons last year, up 3.1%. Buffalo mozzarella hit 44,950 tons, up 0.5%. Mozzarella for pizza remained stable at 105,125 tons, according to Assolatte.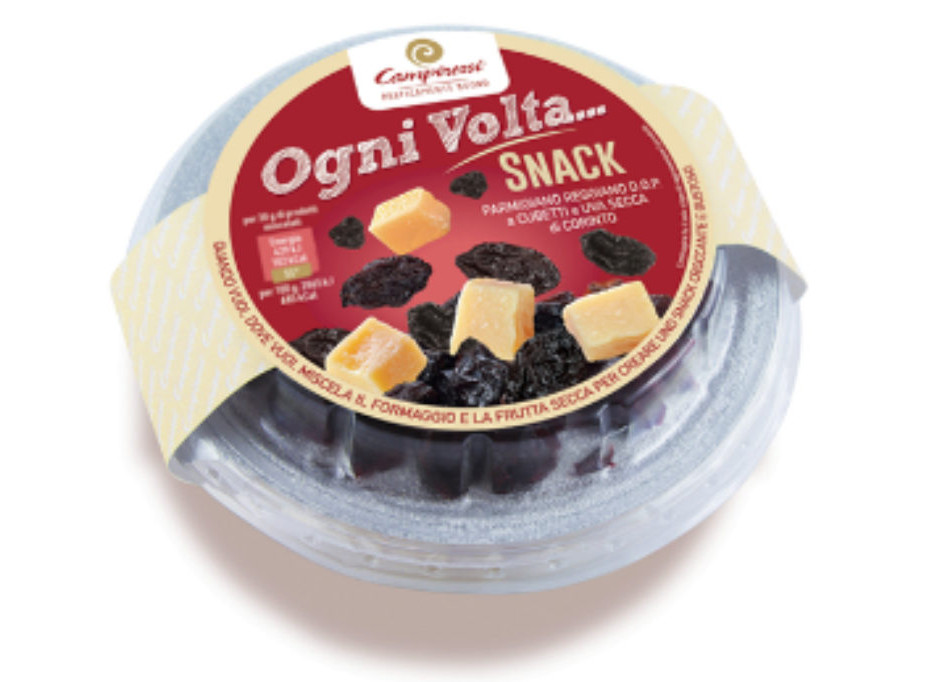 HARD ITALIAN CHEESE TOPS PREFERENCES
Italian consumers confirm their passion for aged cheeses, led by Grana Padano PDO and Parmigiano Reggiano PDO. Grana Padano is the top-selling product in the category (44.4% of sales in 2017, up 0.7%).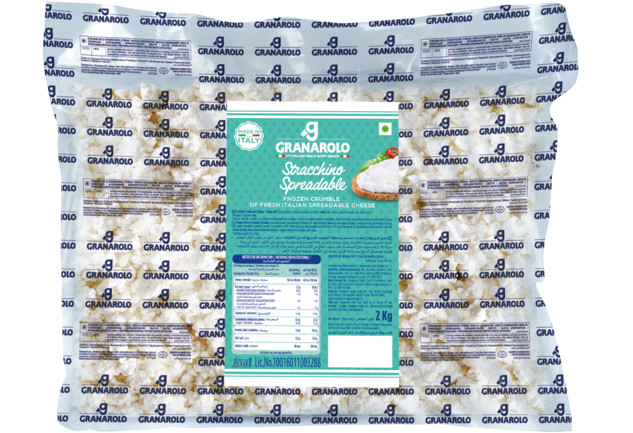 Consumers see long-ripened cheeses as the expression of Italian tradition and an important ingredient in their meals. Around 73.7% of Italian consumers said they regularly serve Parmigiano Reggiano and Grana Padano to their table. Pecorino cheeses are also strong performers, with sales rising 2.7% year on year.
© All rights reserved