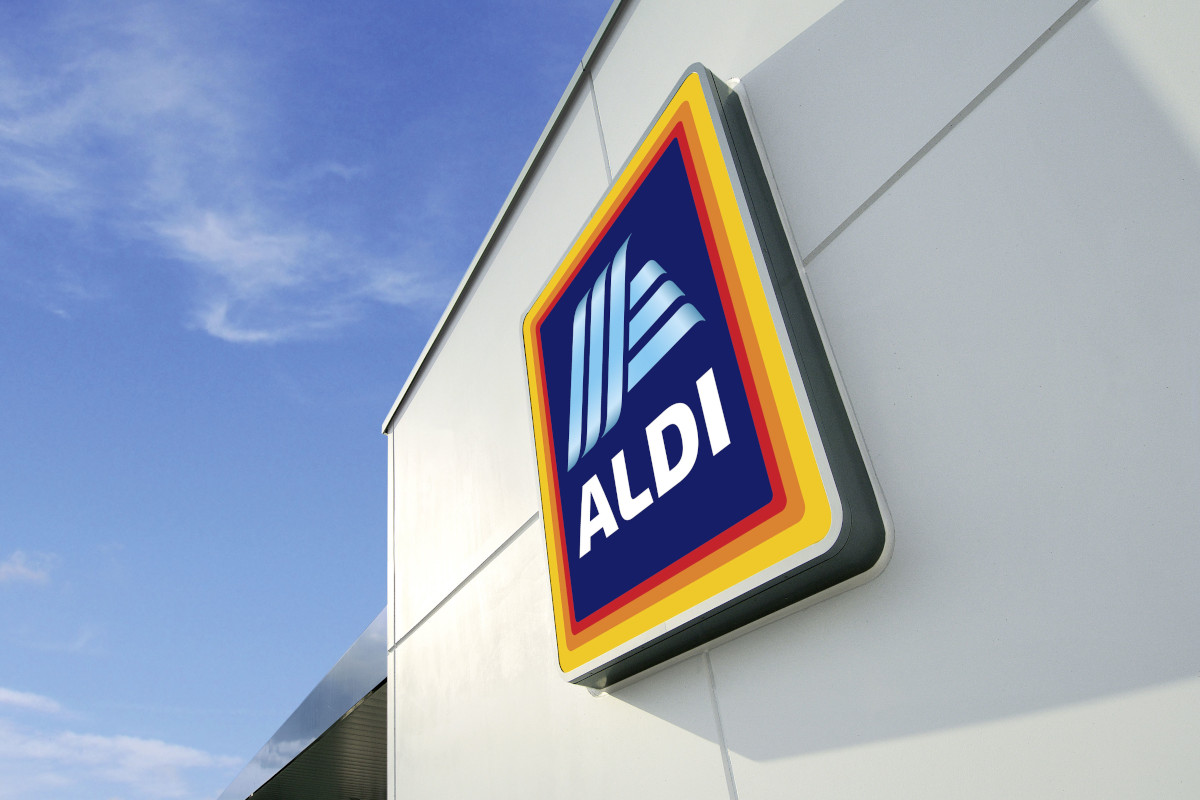 The German supermarket chain Aldi is planning to buy Winn-Dixie and Harveys Supermarket. In a press release announcing the proposed agreement, Jason Hart, CEO of Aldi says, "The time was right to build on our growth momentum and help residents in the Southeast save on their grocery bills. The transaction supports our long-term growth strategy across the United States, including plans to add 120 new stores nationwide this year to reach a total of more than 2,400 stores by year-end."
"Aldi shares our vision to provide exceptional quality, service and value – and this unique opportunity will evolve our business to benefit our customers, associates and neighbors throughout the Southeast," added Anthony Hucker, President and CEO of Southeastern Grocers.
The German discount grocer will expand its footprint with stores in the following states across: Alabama, Florida, Georgia, Louisiana and Mississippi. Aldi will monitor which locations will convert to its format or stay as Winn-Dixie and Harveys Supermarket stores. Aldi is based in Germany, with US headquarters in Batavia, Illinois and it established its presence in the Southeast in the mid-1990s.
Find authentic Italian F&B on the Italianfood.net platform
Neil Saunders, an analyst with GlobalData Retail, tells Italianfood.net that this acquisition is a deviation for Aldi. "The deal is unusual for Aldi, which normally grows organically by opening stores rather than acquiring businesses. Aldi also has a very standardized business model, which consists of a more limited selection of products sold in smaller than average grocery stores, where the format doesn't vary." Saunders added, "My view is that Aldi probably wants to test a different format to see how it works and whether it has potential in the US."
Italianfood.net asked Saunders, what does this mean for foreign food producers? "Regardless of the format, Aldi is likely to push its own brand products into Winn-Dixie and Harveys. Their products are well regarded and priced very competitively, so will be appealing to shoppers of those stores. However, if Winn-Dixie and Harveys are run as they are now, Aldi will also need to sell more branded products in order to satisfy customers and make good use of the space. That could open up some opportunities for foreign food producers – although Aldi is likely to maintain existing suppliers of Winn-Dixie, at least in the short term."
The transaction is expected to close in the first half of 2024, subject to regulatory approval and other customary closing conditions.
© All rights reserved