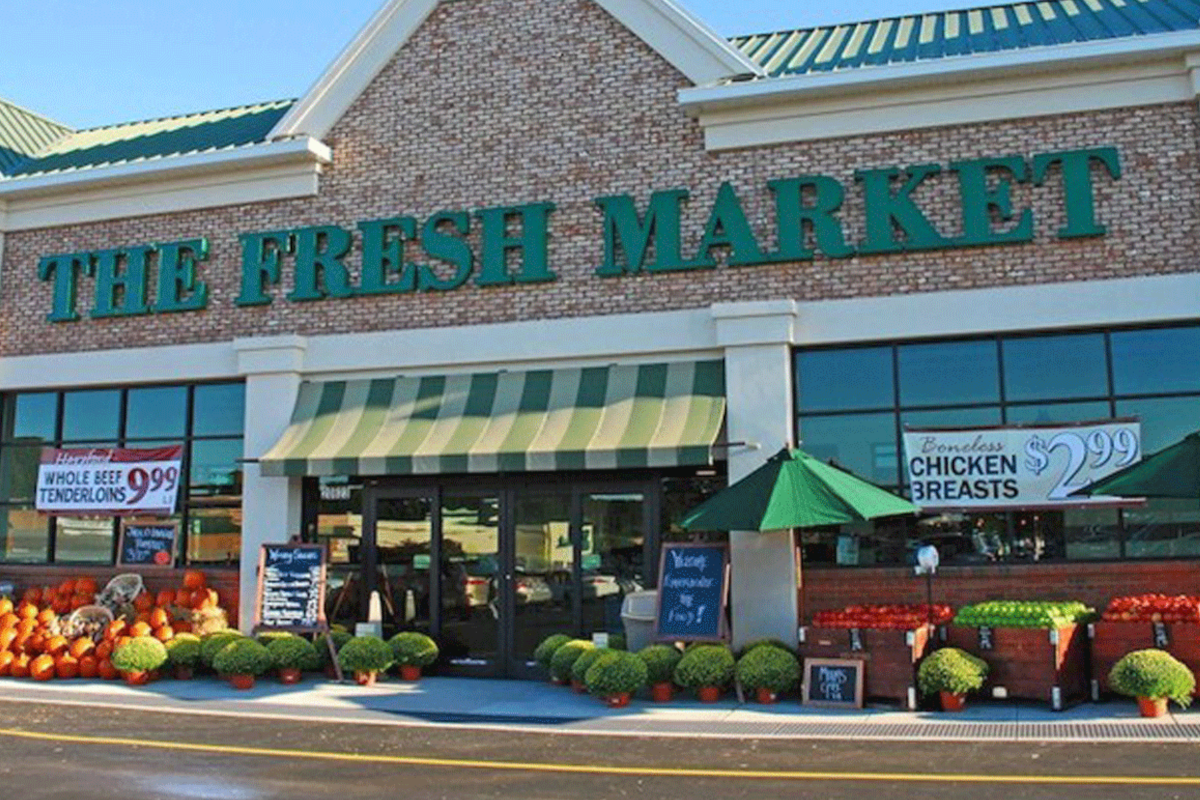 The Fresh Market, Hy-Vee and Aldi topped a USA Today list of the "10 best supermarket brands" as voted by readers. The Fresh Market specialty grocer, which operates 159 stores in 22 states, finished in the No. 1 spot in last year's 10Best supermarket poll as well. "We are thrilled to be recognized as the best in America again," the Fresh Market President and CEO Jason Potter said in a statement. "We are thankful to our guests for their votes and ongoing support this past year and grateful for our team members who offer impeccable guest service every day".
For the Reader's Choice list, a panel of 10Best local experts and contributors nominated US supermarkets based on value, selection and service, and then readers cast their votes for their favorite supermarkets over a 28-day period via the 10Best website.
Discover the authentic Italian F&B on the Italianfood.net platform
"The original Fresh Market was inspired by the food markets of Europe, a place where shoppers could have a more intimate and personalized experience than the warehouse-style supermarkets of the time," USA Today wrote in the 2022 10Best ranking, adding that the chain's stores "focus on fresh produce and private-label ingredients".
HY-VEE
Midwestern grocer Hy-Vee came in second on the USA Today 10Best supermarkets list. The survey cited Hy-Vee for providing "friendly service at each location," while noting that Aldi has "earned loyal fans by offering high-quality groceries at great prices".
ALDI
The poll also pointed to Aldi's rapid US expansion. "With more than 2,100 stores and growing, Aldi simplifies shopping with a wide variety of products, from organic produce and meat, everyday essentials and seasonal favorites," USA Today said in the 10Best review of Aldi.
THE OTHER CHAINS IN THE RANKING
Rounding out USA Today's 2022 10Best supermarkets list after No. 3 Aldi were Lidl, Stew Leonard's, Market Basket, Publix Super Markets, Wegmans Food Markets, Trader Joe's, and PCC Community Markets. Seattle-based PCC, a community-owned food market, marked a new entry to this year's list, knocking out Phoenix-based specialty grocer Sprouts, which came in eighth on the 2021 ranking.
PCC Community Markets operates 16 stores in Washington's Puget Sound area. "This friendly co-op remains committed to preserving regional farmland and partnering with Northwest producers and ranchers," 10Best local expert Corinne Whiting commented on PCC's No. 10 ranking.
Of No. 4 Lidl US, USA Today's panel noted the chain's strong private-label selection, as well as the "new favorites from around the world" on its shelves. No. 5 Stew Leonard's was cited for its entertaining customer experience, while the 10Best panel said No. 6 Market Basket has consistently provided shoppers "more for your dollar".
The "best supermarket brands" list noted that No. 7 Publix is the nation's largest employee-owned company and operates its own bakery, dairy and fresh food manufacturing facilities, while No. 8 Wegmans maintains stores that are community gathering points. USA Today's panel wrote that No. 9 Trader Joe's is "known for its meticulously curated selection of unique and interesting items at affordable prices".
© All rights reserved