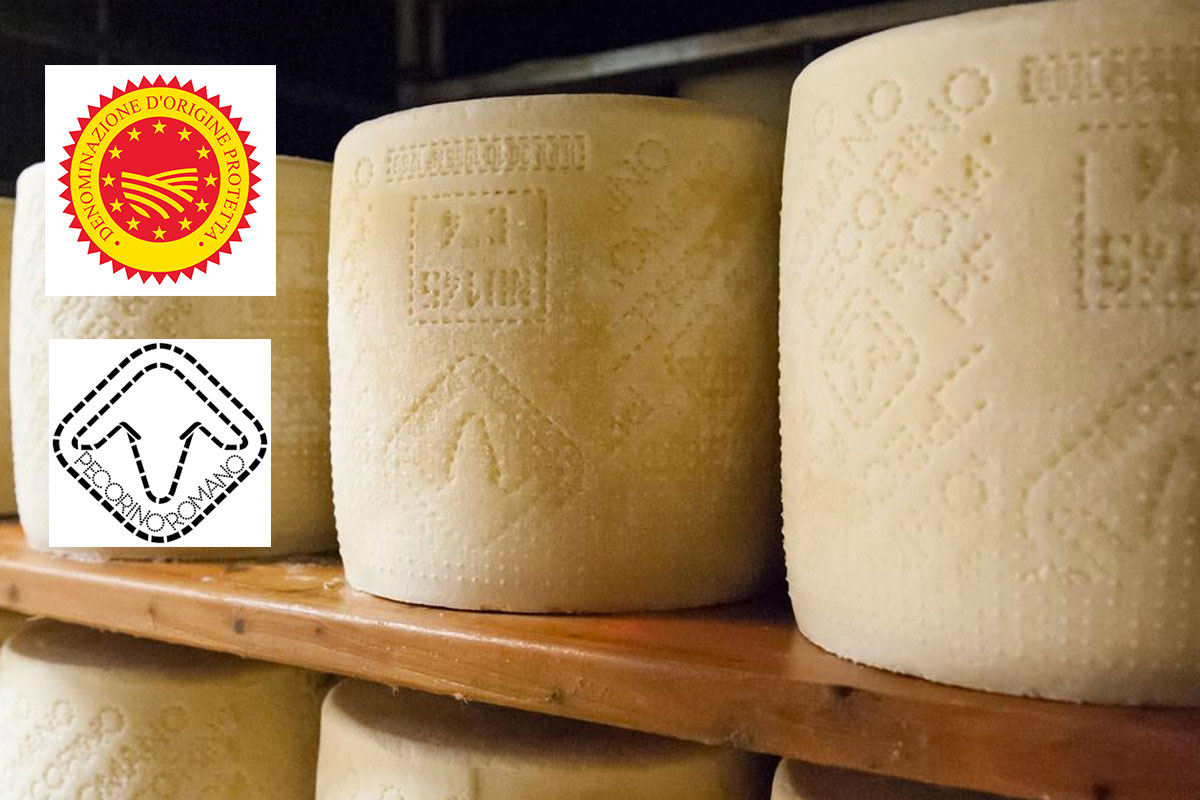 Cruising from Cologne to London, Pecorino Romano PDO cheese asserts its dominance in the realm of sustainability. The focal point of the international expo, Anuga 2023, held in Cologne, was undeniably sustainable expansion.
"A subject more pertinent than ever, given the global challenges such as climate change, resource scarcity, and population growth. Sustainability is particularly close to the heart of the Consortium for Pecorino Romano PDO's protection, as it steadfastly champions these objectives day in and day out," underscores Consortium Director Riccardo Pastore.
LONDON
For Pecorino Romano PDO, the United Kingdom market is both exceptionally receptive and of significant strategic importance. It holds the distinction of being the primary market among non-EU countries and ranks fourth globally. The inaugural event in London, within the 'Europe for the Senses' initiative, attracted a distinguished audience of industry professionals, food and wine journalists, and seasoned oenologists.
"In the UK market, Pecorino Romano enjoys a solid reputation, yet the detailed explanation of its distinctive attributes, encompassing both its product characteristics and historical significance, along with the captivating narrative of its history, underscores the added value of a time-honored tradition. These factors have not only heightened interest but also sparked intense curiosity among attendees," emphasized Consortium President Gianni Maoddi.
SWITZERLAND
Pecorino Romano PDO is now preparing for a formidable venture to capture both the discerning palates and thriving markets of Switzerland, bolstered by its strategic partnership with the Consortia of Alto Adige Wines and Etna Wines. Initiating from Zurich, the groundbreaking international endeavor, 'Task EU,' is set to unfold in tandem with 'PR on TOP' in the United States. This collaborative effort will see the Consortium for Protection investing five million euros in a promotional campaign, generously co-funded by the European Union through 2026.
The inaugural event was held within the ambit of the 'Europe for the Senses' project, attended by industry insiders, food and wine journalists, and seasoned oenologists. Director Riccardo Pastore underscores, "In Switzerland, cheese consumption is intrinsically linked to local products. However, owing to the novel and distinct nature of Pecorino Romano PDO, contrasting the local fare, the presentation of its unique attributes, the recounting of its captivating history, and the added value of its steadfast tradition have ignited profound curiosity and interest among the audience. They were captivated by tastings of expertly paired dishes, a testament to the skill of the collaborating chef and the wines from our esteemed partners".
© All rights reserved