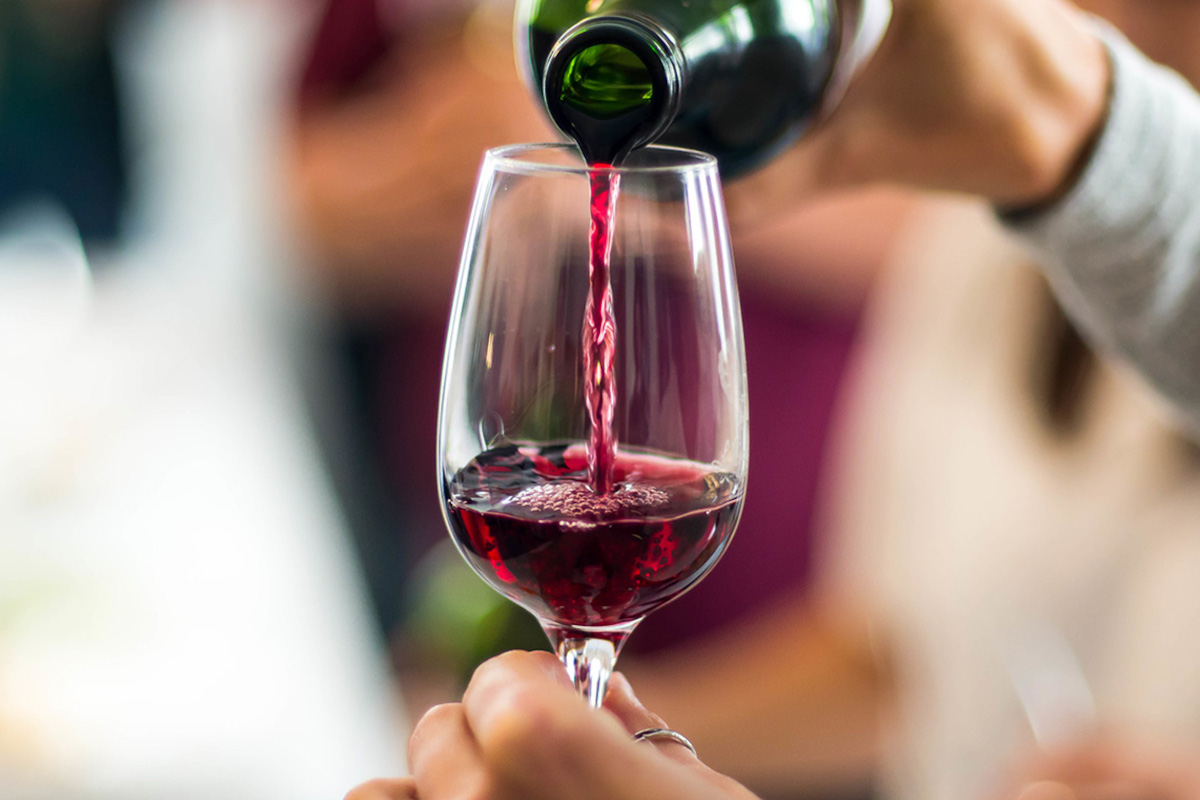 A recent analysis from Mediobanca's Research Department reveals that in 2022, inflation acted as a tailwind for Italian wine producers, boosting their revenues by an impressive +9.1% on average. This growth was primarily driven by the Horeca channel, which saw a remarkable +19.9% increase, and the premium segment, which recorded a solid +13.7% uptick.
For the Italian wine supply chain, internationalization remains a strategic imperative. In 2022, Italian wine exports reached a substantial value of 8 billion euros, marking a robust +12% growth compared to the previous year. Projections for the first half of 2023 indicate an estimated figure of around 3.7 billion euros.
Find authentic Italian red and rosé wine on the Italianfood.net platform
GLOBAL OPPORTUNITIES AND CHALLENGES
However, the global landscape presents some notable challenges. Rising inflation, driven by the European Central Bank's interest rate hikes and a global economic slowdown, particularly in the EU countries, is exerting pressure on the industry.
Issues surrounding the protection of intellectual property and safeguarding Italian Geographical Indications, which are often susceptible to imitation and counterfeiting in foreign markets, continue to be a point of concern. Alongside the revision of regulations governing wine packaging and labeling, addressing these concerns calls for the active involvement of both European and national institutions in crafting a robust strategy of "economic diplomacy."
Micaela Pallini, President of Federvini, an association representing Italian wine producers, asserts, "Wine is a quintessential aspect of human heritage, embodying a rich tapestry of history, culture, and age-old traditions. Around the world, we are witnessing a potentially detrimental prohibitionist challenge. Our response should be rooted in culture, promoting the Mediterranean lifestyle with its emphasis on moderation and the convivial consumption of wine and spirits."
© All rights reserved