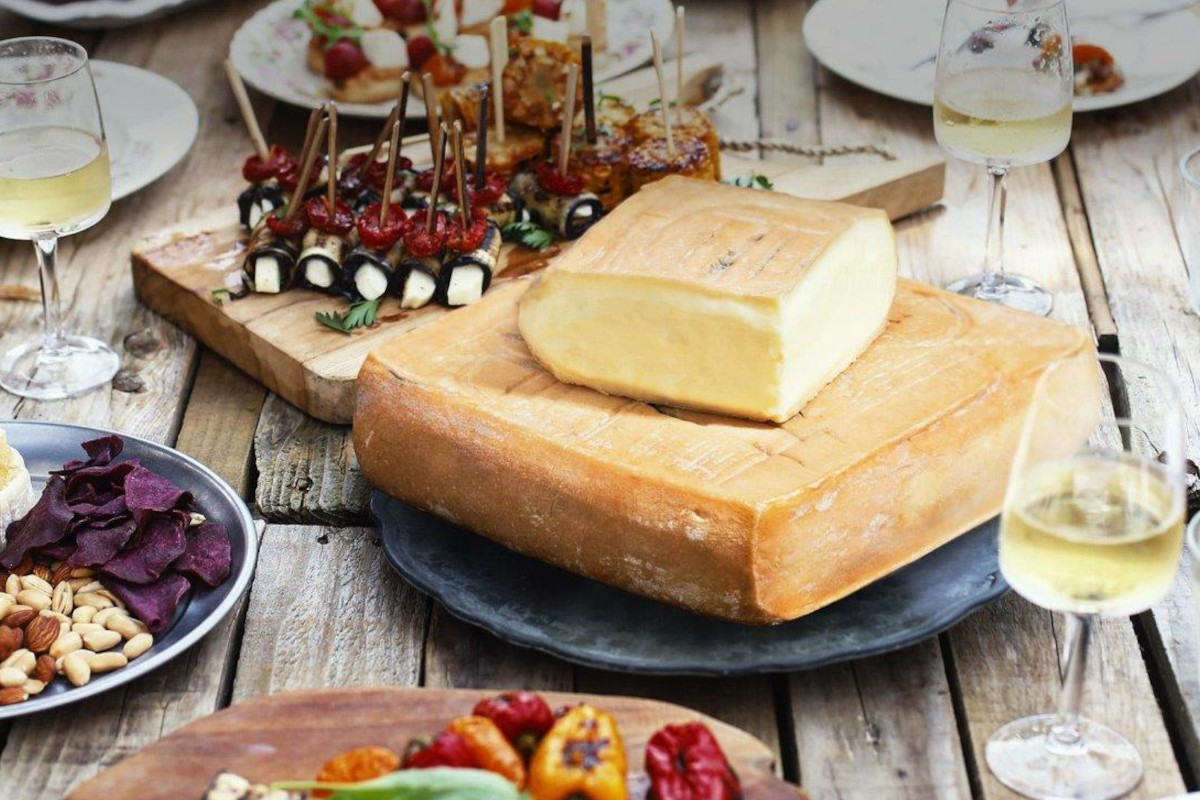 The Consortium for the Protection of Taleggio PDO cheese is set to make its presence felt once again at Anuga 2023, in Cologne from October 7th to 11th. This year's trade show edition, focused on sustainable growth, offers a prime opportunity to promote Taleggio PDO among a prominent global network of stakeholders. With over 7,900 exhibitors from across the globe and an expected attendance of more than 169,000 visitors representing 200+ countries, Anuga remains a premier international exhibition.
In a strategic move, the Consortium is collaborating with other distinguished PDO Italian dairy products, including Asiago, Gorgonzola, Grana Padano, and Mozzarella di Bufala Campana. At the Afidop booth (the association of Italian PDO cheese producers), in partnership with the I Love Italian Food project, a diverse range of activities is on the agenda. These activities aim to showcase genuine Italian culinary culture and underscore its exceptional qualities. Within this context, Taleggio will be the star of the show, featuring in cooking demonstrations, tastings, innovative pairings, and captivating narratives. The authentic Taleggio experience will be brought to life by the team of Italian Chefs in Germany, under the guidance of President and Chef Gianluca Casini.
Discover authentic Italian cheeses on the Italianfood.net platform
EXPORT SALES
Lorenzo Sangiovanni, President of the Consortium, emphasizes, "The international market plays a pivotal role in driving the expansion of Taleggio PDO production. In 2022, we witnessed a substantial growth in exports, registering an impressive 14.18% increase. This led to a historic milestone of 2,577 tons of Taleggio exported, constituting 29.3% of our total production. Germany, in particular, received around 383 tons, representing 4.36% of our overall production and a significant 14.88% of our export volume. Our consistent presence at Anuga serves not only as a platform for Taleggio promotion but also as a crucial opportunity to engage with key global stakeholders in the industry."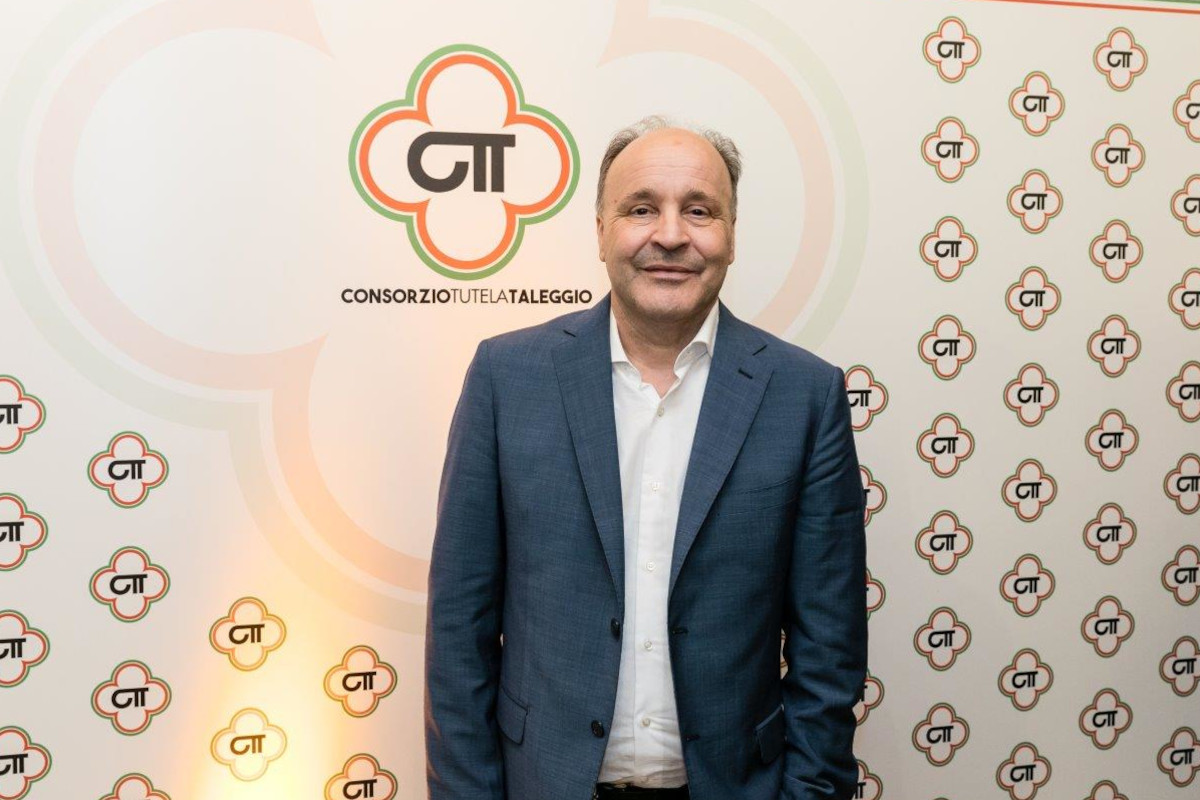 THE PROGRAM
The program at the Afidop booth at Anuga includes:
October 8th, 12:00 PM: Chef Domenico Gentile's Culinary Showcase – Five delectable recipes, each dedicated to a specific PDO cheese. Notably, an Italian culinary classic featuring Taleggio: "Creamy Pumpkin Risotto" with pureed pumpkin and Taleggio cream.
October 9th, 11:30 AM: Laura Melara-Dürbeck's Storytelling and PDO Cheese Tasting – Esteemed journalist and delegate of the Italian Academy of Cuisine in Frankfurt, Laura Melara-Dürbeck, will lead visitors on an engaging journey, uncovering the rich history and cultural significance of Italian PDO cheeses.
October 10th, 2:30 PM: Wine Pairing with Claudia Stern – Accomplished sommelier Claudia Stern will guide the audience through an exploration of impeccable pairings, aligning the finest Italian wines with PDO cheeses.
© All rights reserved