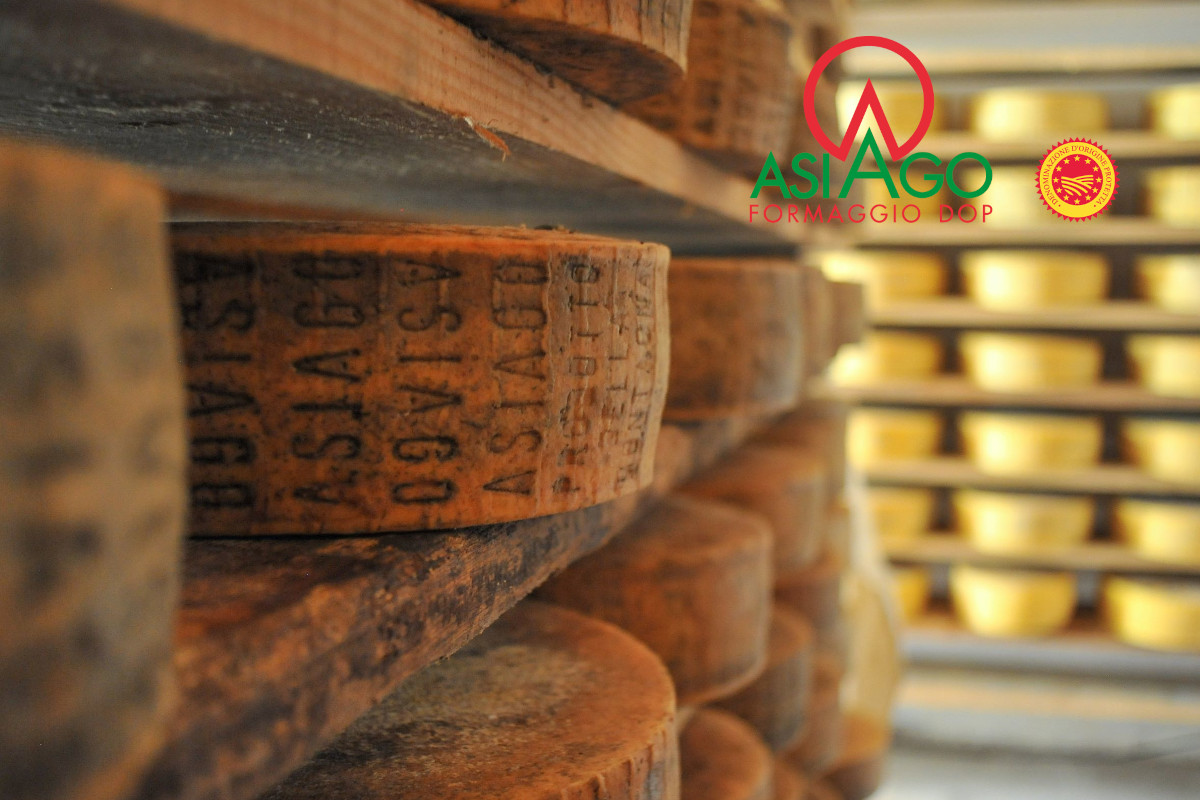 Sales of Asiago PDO cheese are growing in Europe as the protection Consortium is launching new promotional initiatives in Germany and the Czech Republic to consolidate these results. From January to August 2022, the sales increase was +9.4 percent in volume and +10.9 percent in value compared to the same period in 2021.
With a new phase of product enhancement, dedicated to the high-end consumer market, the Consortium enters the heart of the "European Lifestyle: Taste Wonderfood" project, promoted in Germany, the Czech Republic, and the United Kingdom together with some of the most important Veneto excellences. These are Valpolicella DOC and DOCG red wines, PGI Vialone Nano Veronese Rice, and Veneto PDO Extra Virgin Olive Oil.
Discover authentic Asiago PDO cheese on the Italianfood.net platform
THE PROMOTIONAL PROJECT
The Asiago PDO Consortium is in Germany with a series of initiatives to promote the cheese's various aging and meet German consumers, who have always been great admirers of the Veneto-Trentino specialty. This activity is part of the extensive promotional project launched in Europe by the Consortium, and an opportunity to consolidate the +4.1 percent volume and +11 percent value growth achieved from January to August 2022 in the leading European export market for Asiago cheese.
UPCOMING EVENTS
In the coming weeks, the Consortium for the Protection of Asiago PDO will also launch new promotional initiatives in the Czech Republic, where interest in PDO/PGI products has steadily increased over the past decade. This is particularly true for Asiago PDO, whose volume sales increased by +44 percent (and value sales by +22.8%) in the first eight months of 2022 compared to 2021. In the Czech Republic, the "European Lifestyle: Taste Wonderfood" campaign will run throughout December, accompanying consumers in their Christmas shopping, through tastings in outlets dedicated to Italian products.
© All rights reserved