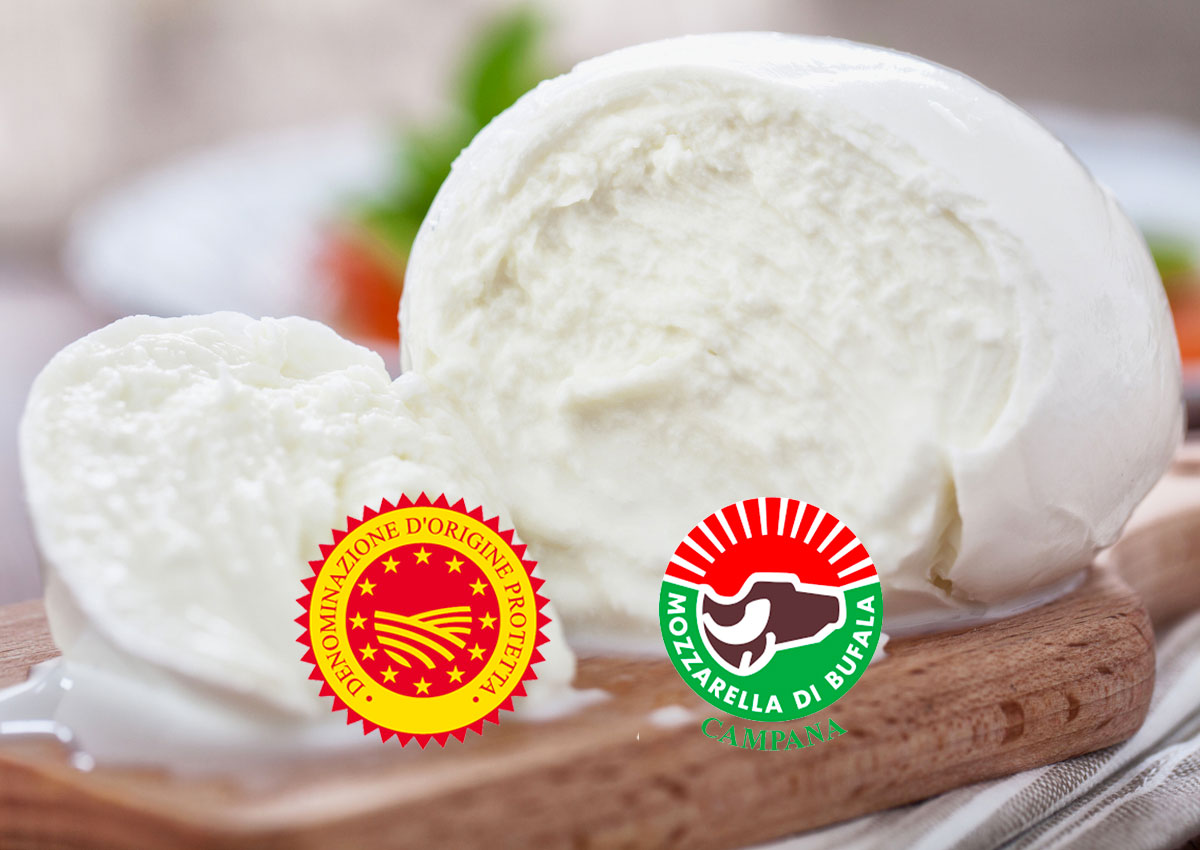 Among the key industries driving Southern Italy's economic landscape, the agri-food sector has emerged as a formidable force in international trade. According to a recent report from Intesa Sanpaolo, a prominent Italian bank, the first quarter of 2023 witnessed a striking surge in foreign sales within the main food districts. Notably, these sales skyrocketed by €197 million, representing a growth rate of +14.2%. Within this dynamic, the Mozzarella di Bufala Campana PDO has solidified its position as a star player, achieving an almost unprecedented spike of nearly 32% in export figures during the same period.
Equally remarkable is the upward trajectory of exports in other domains, including Neapolitan Coffee and Confectionery (+30.1%), Nocera Preserves (+25.5%), Neapolitan culinary products (+18.9%), Avellino food exports (+15.7%), and agricultural products from the Sele Plain (+2.4%).
Click here to discover the authentic Italian buffalo dairy products on the Italianfood.net platform
Taking center stage in this trend is the Sardinian Dairy district, which boasts a growth rate of +61.2%. This surge, translating to a substantial €16 million increase in exports, can be attributed to surging sales in the United States, as well as robust performance in markets such as China, Japan, and New Zealand.
Together with Mozzarella di Bufala Campana PDO, other districts are also contributing significantly to this economic surge, with Pomodoro Pachino PGI marking a noteworthy increase of +49.3%, Horticultural Products and Preserves from Foggia soaring by +46.6%, Fara Pasta experiencing an upswing of +38.4%, and Olive Oil and Pasta from Bari registering a commendable +27.7% growth. Montepulciano d'Abruzzo Wines (+9.3%) and Horticultural Products from Catania (+8.6%) are similarly adding to this impressive economic narrative.
© All rights reserved