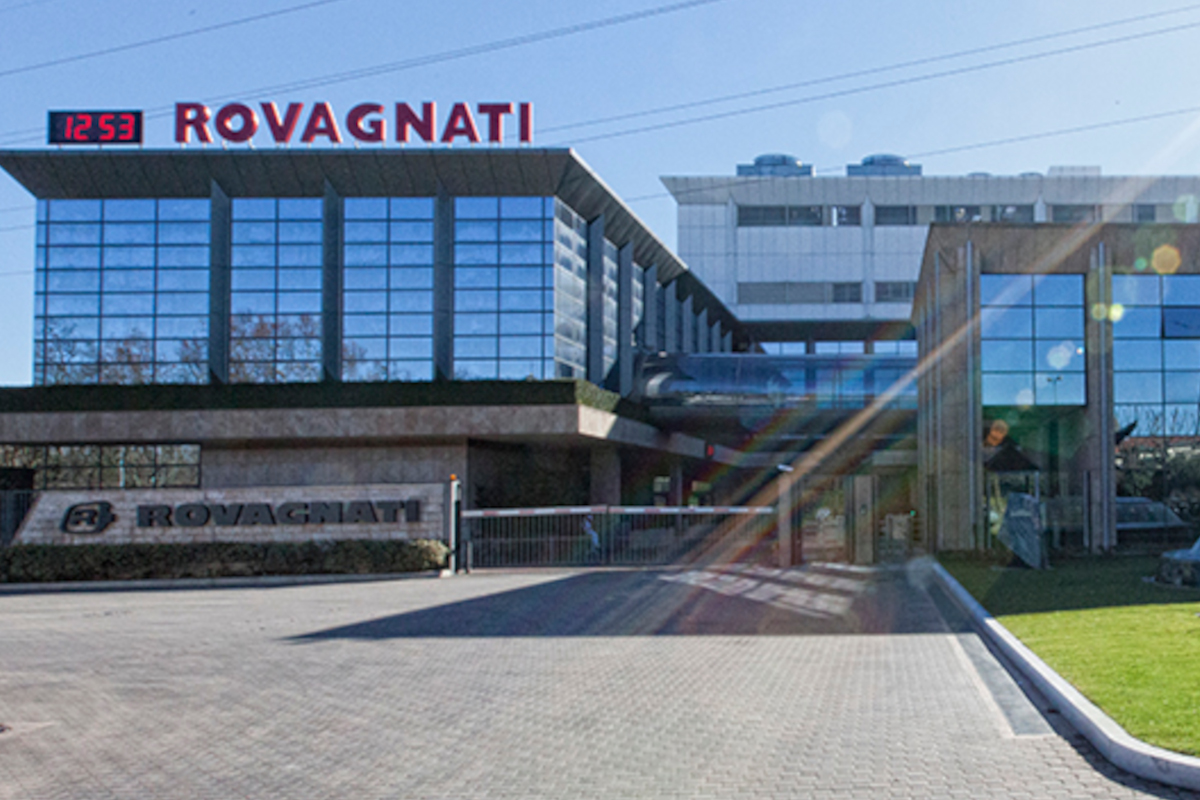 Rovagnati, the renowned Italian player in the cooked ham production industry, continues to drive its strategic sustainability agenda, with a particular emphasis on nutrition. Their commitment to sustainability spans various facets, including people, animal welfare, nutrition, and environmental stewardship. In a bold move, the company is embarking on an ambitious research and development (R&D) plan, estimated at a substantial 11 million euros over three years. This plan is tailored to focus on key areas such as internationalization, nitrite-free product development, sustainable packaging solutions, and process optimization through the digitalization of their facilities.
INTERNATIONALIZATION
Rovagnati has been on a robust international expansion trajectory for several years, currently exporting its products to over 20 countries. Their primary markets of focus include France, Belgium, Germany, Switzerland, and the United States. The substantial investment earmarked for internationalization is twofold. Firstly, it aims to bolster its product portfolio to meet the unique demands of foreign markets. Secondly, it will fortify their Vineland production facility in the USA, which was inaugurated in September 2021, to further solidify their presence in this strategic market.
CATERING TO CONSUMER DEMANDS
Rovagnati's commitment to innovation extends to its product lineup, aligning with the evolving dietary preferences of consumers. In 2017, they introduced the Naturals product line, which marked their maiden foray into nitrite-free products. Shortly after, the Snello range joined their portfolio.
The Naturals line has emerged as a market leader in France, underscoring its significance in Rovagnati's international expansion strategy. The emphasis on nitrite-free production is also pivotal in their endeavors in the United States, where it's driving the launch of innovative new products.
ECO-CONSCIOUS PACKAGING
Rovagnati is actively pursuing sustainable packaging solutions to minimize its environmental footprint. Their goal is to progressively reduce plastic usage while enhancing recyclability and ease of reuse.
Notably, the company has already achieved an impressive average of 55% recycled plastic content in all their tray packaging. Over the years, they have also managed to trim down the weight of packaging to just 38% in certain product lines, such as Gran Biscotto, Snello, and I Firmati.
EFFICIENCY AND TRANSPARENCY
Efficiency in production processes is a cornerstone of Rovagnati's operations. It serves as the bedrock for product innovation and sustainable manufacturing practices. A recent initiative in Italy and France involves the implementation of traceability features for the Borgo and Naturals product lines. By scanning the QR code on the packaging, consumers gain access to comprehensive product information. This initiative is in the development phase in Switzerland and Germany as well.
Gabriele Rusconi, Managing Director and Board Member of Rovagnati underscores the strategic importance of these R&D investments, stating, "Rovagnati's commitment to research and development is pivotal in ensuring the company's long-term competitiveness. Our ongoing projects have not only boosted our 'made in Italy' exports but have also propelled us towards more sustainable production practices."
© All rights reserved