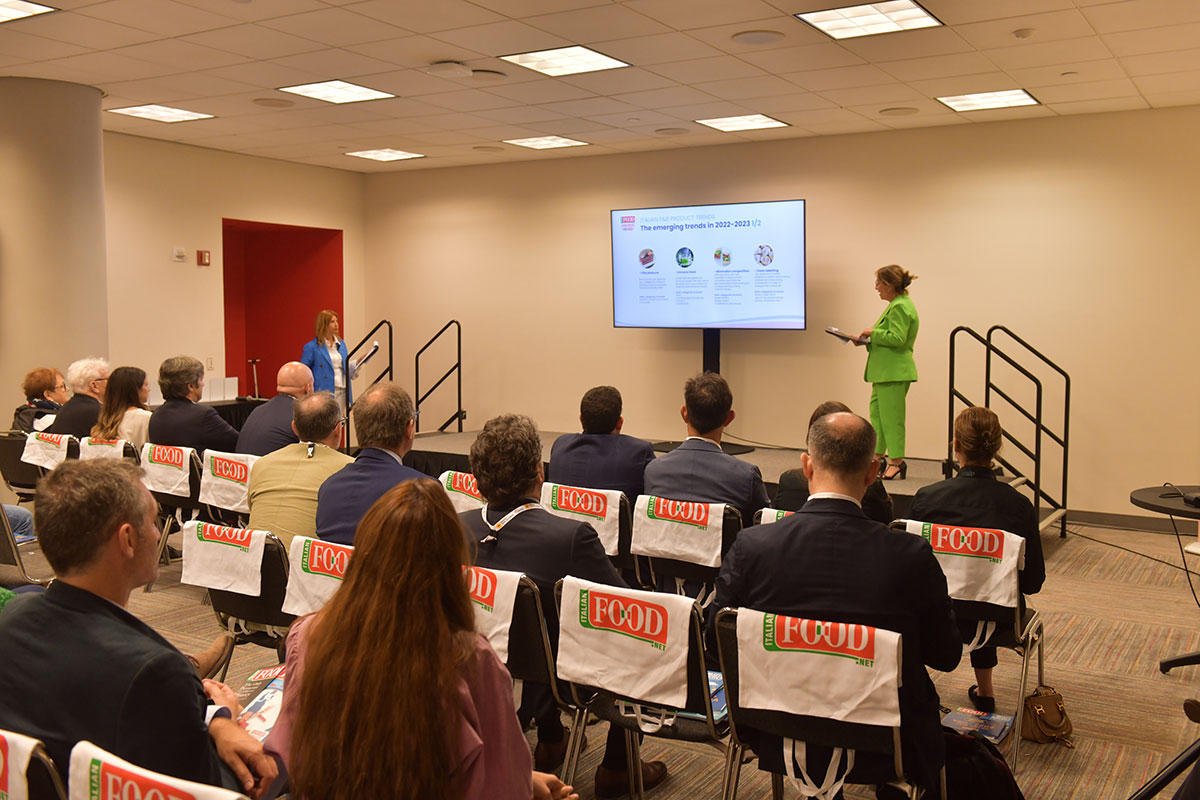 The Italian food innovation is once again the protagonist at the Summer Fancy Food Show 2022, the American largest trade show dedicated to the food sector. For the fourth time Italianfood.net, the international project of the Food publishing group, organized there the Italian Food Awards USA, dedicated to the most innovative newly launched (between 2020 and 2021) Italian food products in the US market. For the second consecutive time, Italy is partner country of the Summer Fancy Food Show, which makes the event even more relevant.
95 products were selected by a qualified jury of international buyers, who decreed 14 winners: 11 in their respective categories (Bakery & Snacks, Beverage, Deli, Dressing & Condiments, 2 ex-equo Dry Pasta & Couscous, Fresh Pasta & Gnocchi, Frozen, Oil & Vinegar, Preserves & Sauces, Seasonals & Confectionery) and three in the Special Awards category (Innovation, Packaging, and Sustainability).
Below are the results of the awarding ceremony attended as guests by retailers, importers, and distributors of the American market, such as Dean & Deluca, Wakefern Food Corp., Alma Gourmet, Schnuck Markets, Baldor Specialty Foods, Di Bruno Bros., Casa Tua Cucina Miami, Altomonte's Italian Market, Longo Brothers Fruit Markets Inc., Gelson's Market, Safeway Inc., Amici Market, HEB Grocery Company LP, Superior Foods, Musco Food Corp., Whole Foods Market Inc., Encore Specialty Foods, KeHe Distributors LLC, Eataly NYC, and Walmart Canada.
THE WINNERS:
BAKERY & SNACKS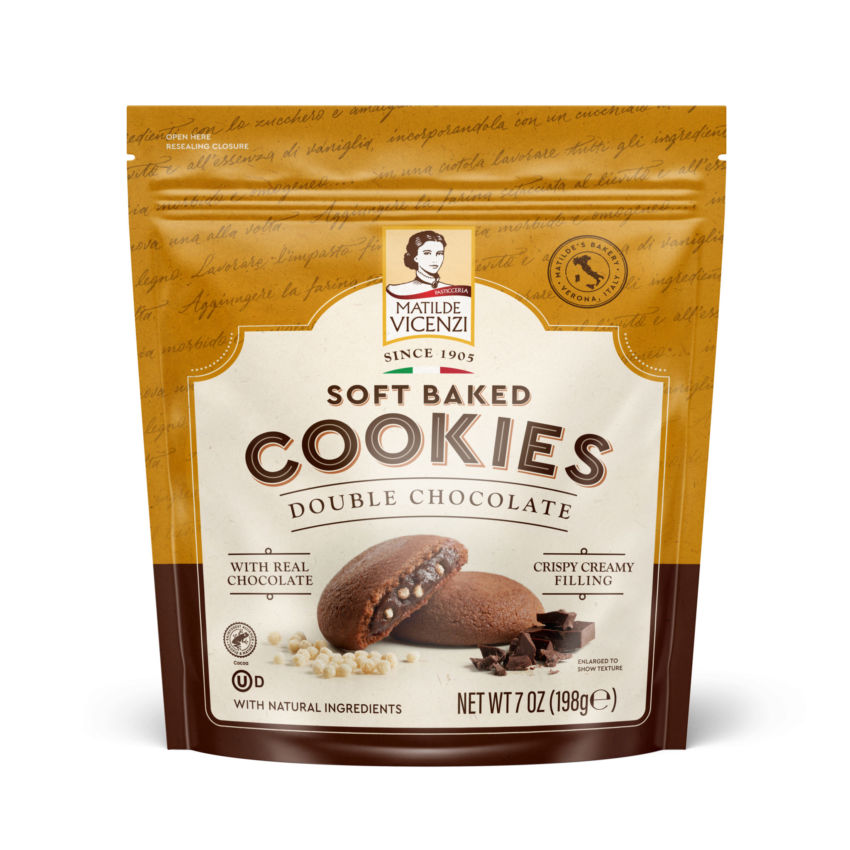 MATILDE VICENZI – Soft Baked Cookies Double Chocolate 198g
BEVERAGE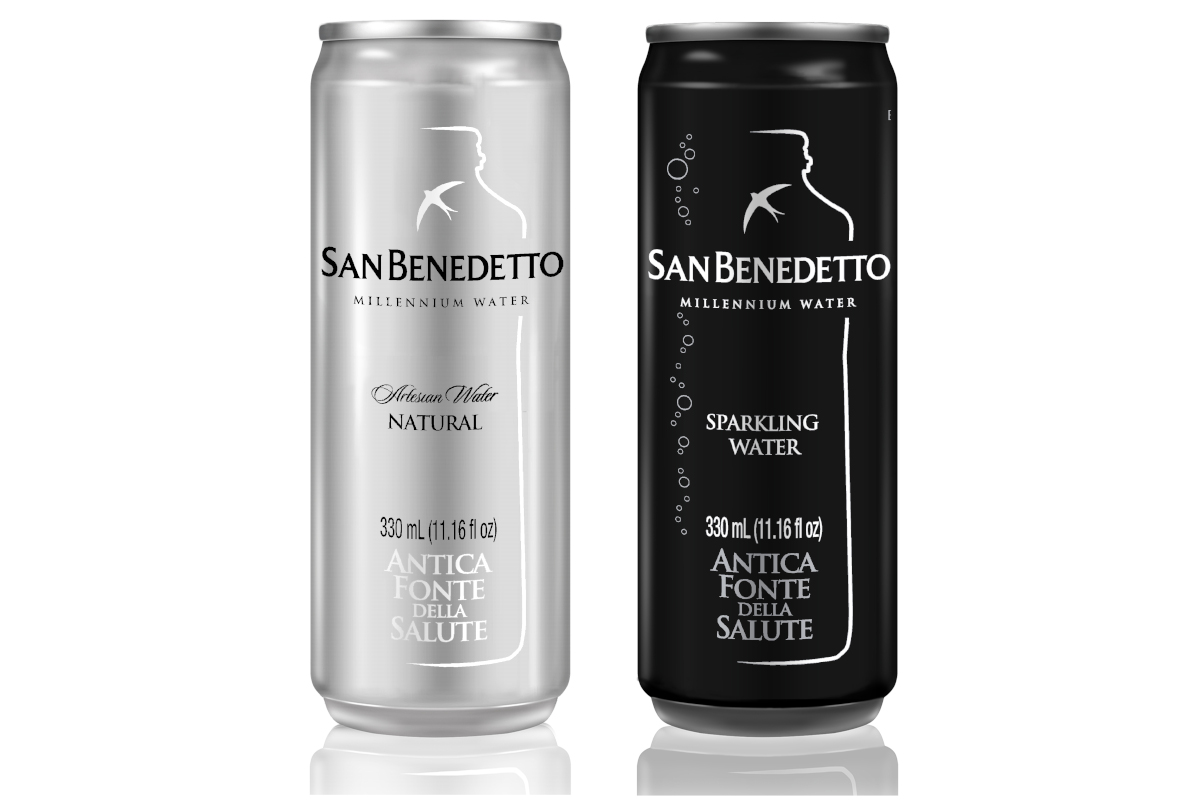 SAN BENEDETTO – Antica Fonte Della Salute – Millennium Water 330ml sleek can
DELI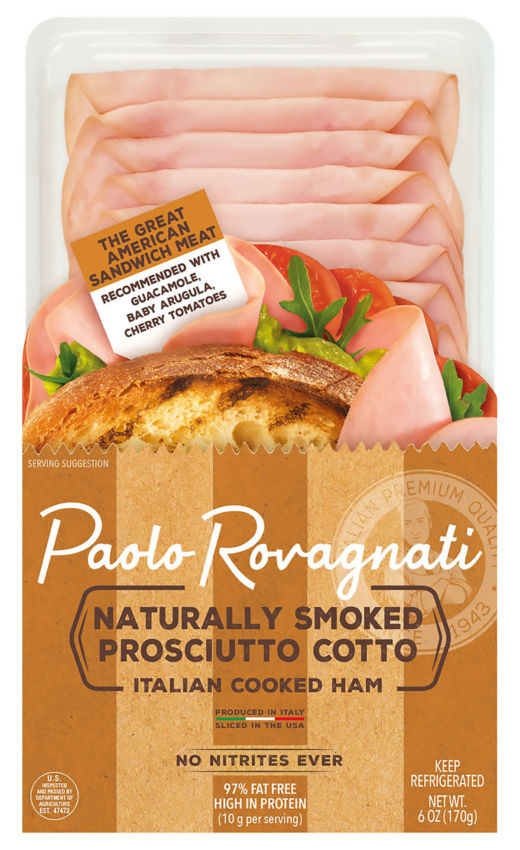 ROVAGNATI – Naturally-Smoked Prosciutto Cotto Italian Cooked Ham
DRESSING & CONDIMENTS
STEFANIA CALUGI – Truffle petals
DRY PASTA & COUSCOUS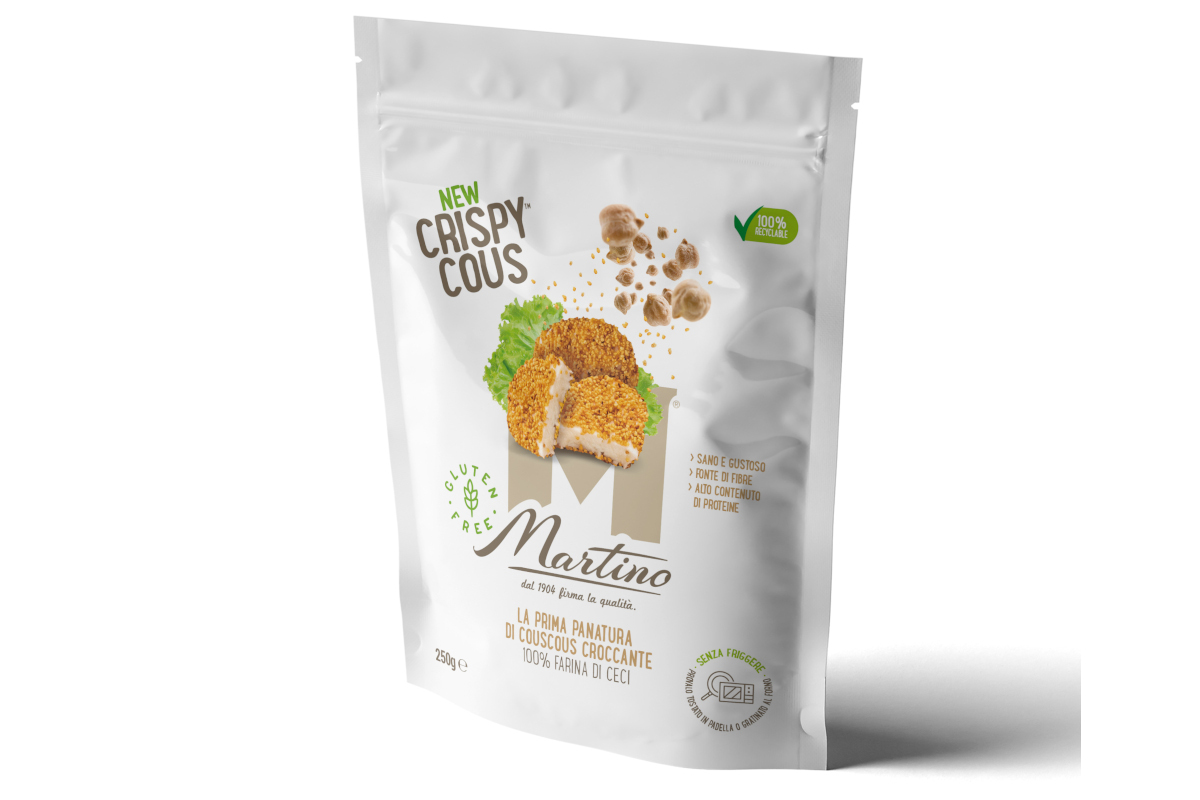 SIPA INTERNATIONAL – Chickpeas Crispycous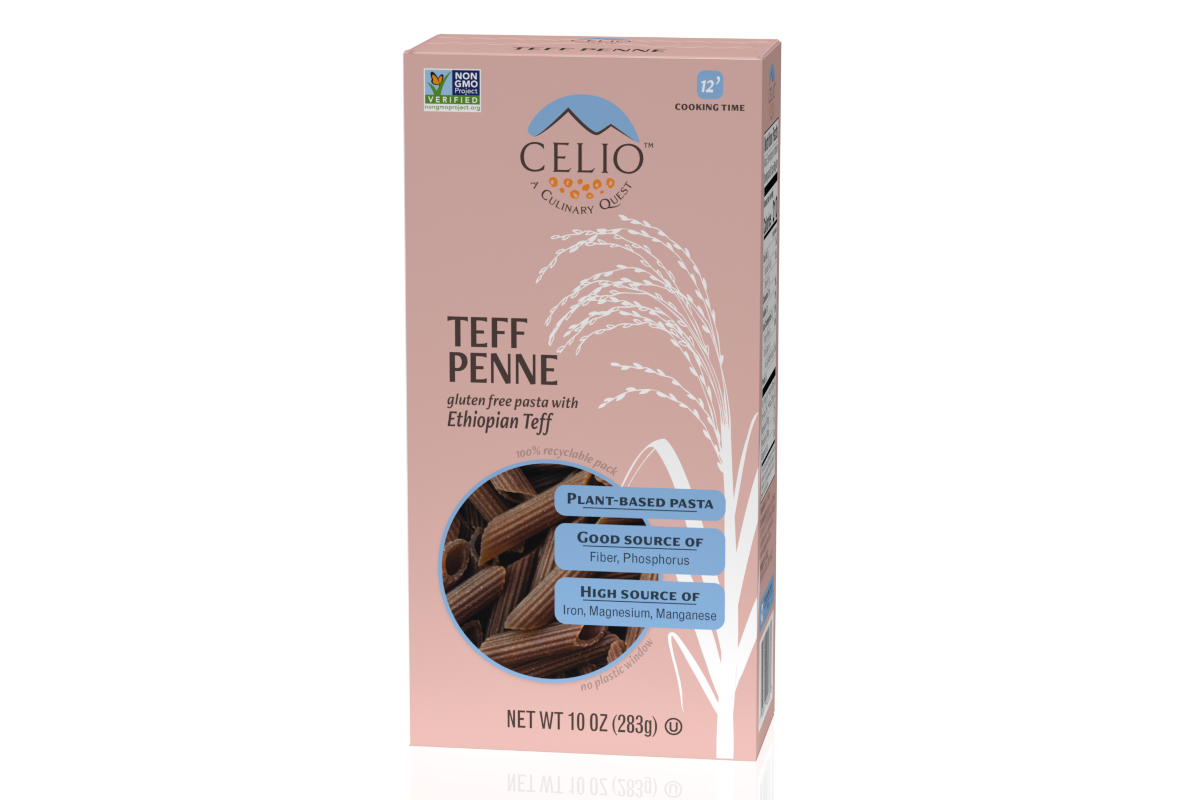 AGRITALIA – Celio Gluten-Free Teff Penne
FRESH PASTA & GNOCCHI
MASTER – Fresh Potato Gnocchi stuffed with Tomato and Mozzarella
FROZEN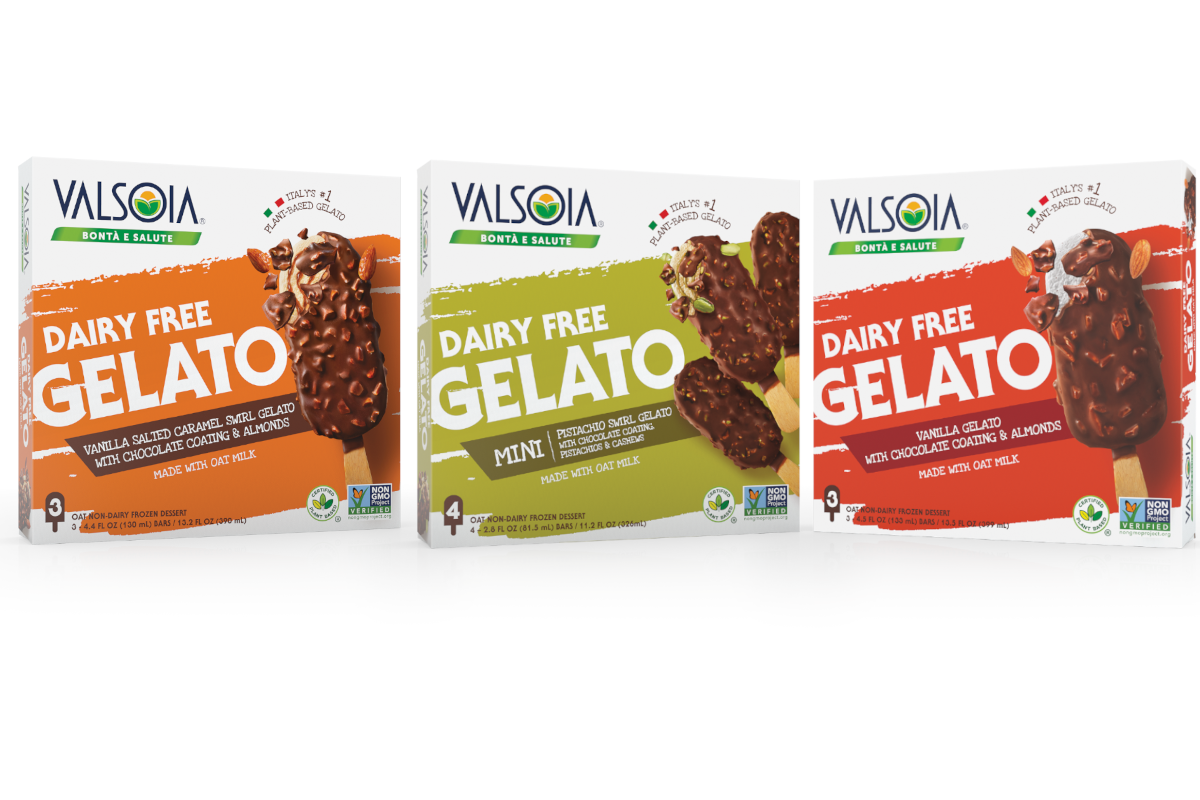 VALSOIA – Valsoia new Oat milk Bars
OIL & VINEGAR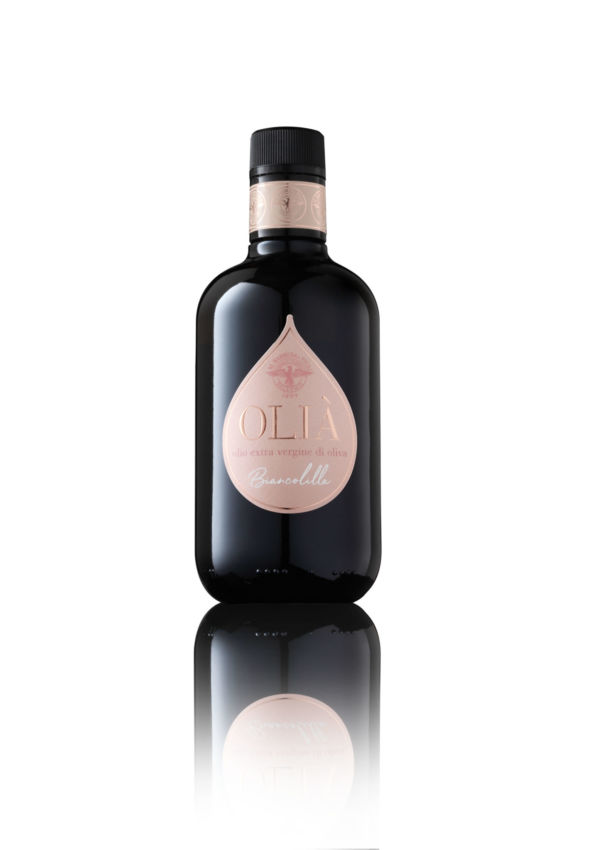 PRESERVES & SAUCES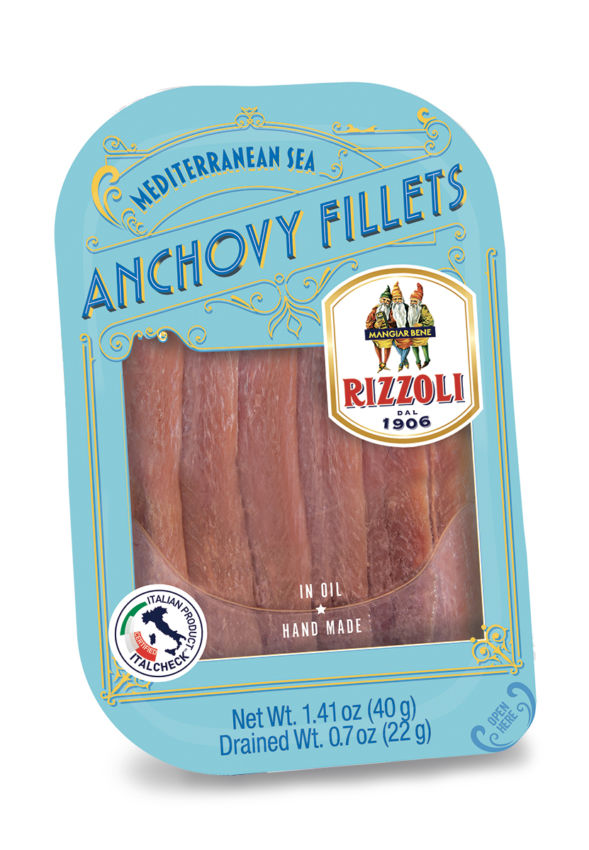 RIZZOLI EMANUELLI – Anchovy fillets of Mediterranean sea
SEASONALS & CONFECTIONERY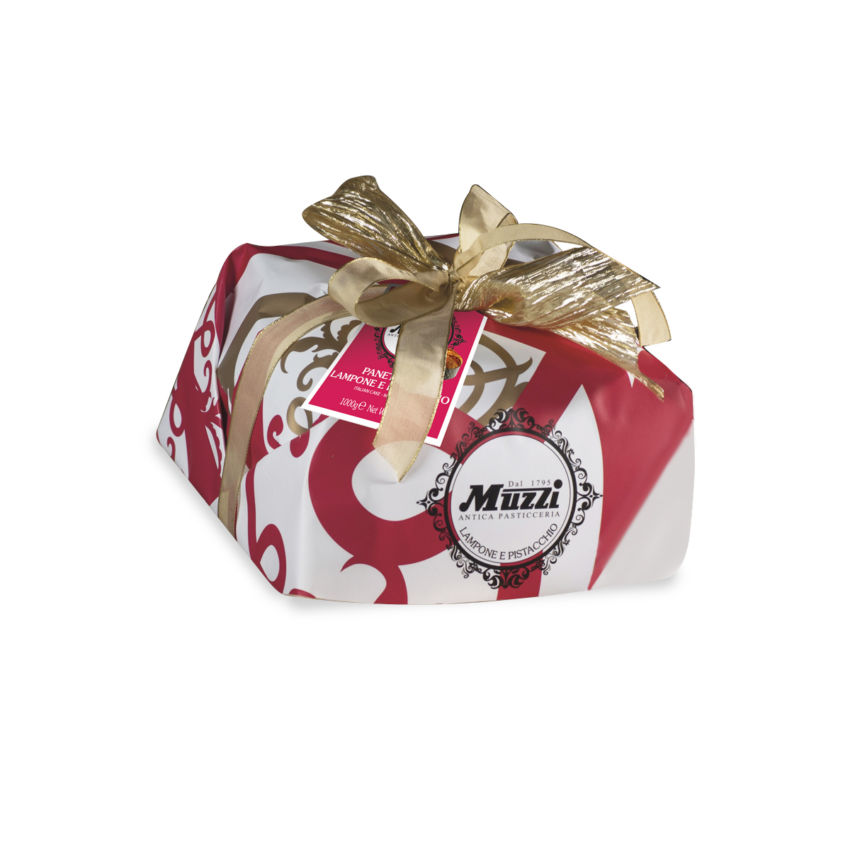 IDB Industria Dolciaria Borsari – Panettone Cake filled with raspberries and pistachios
INNOVATION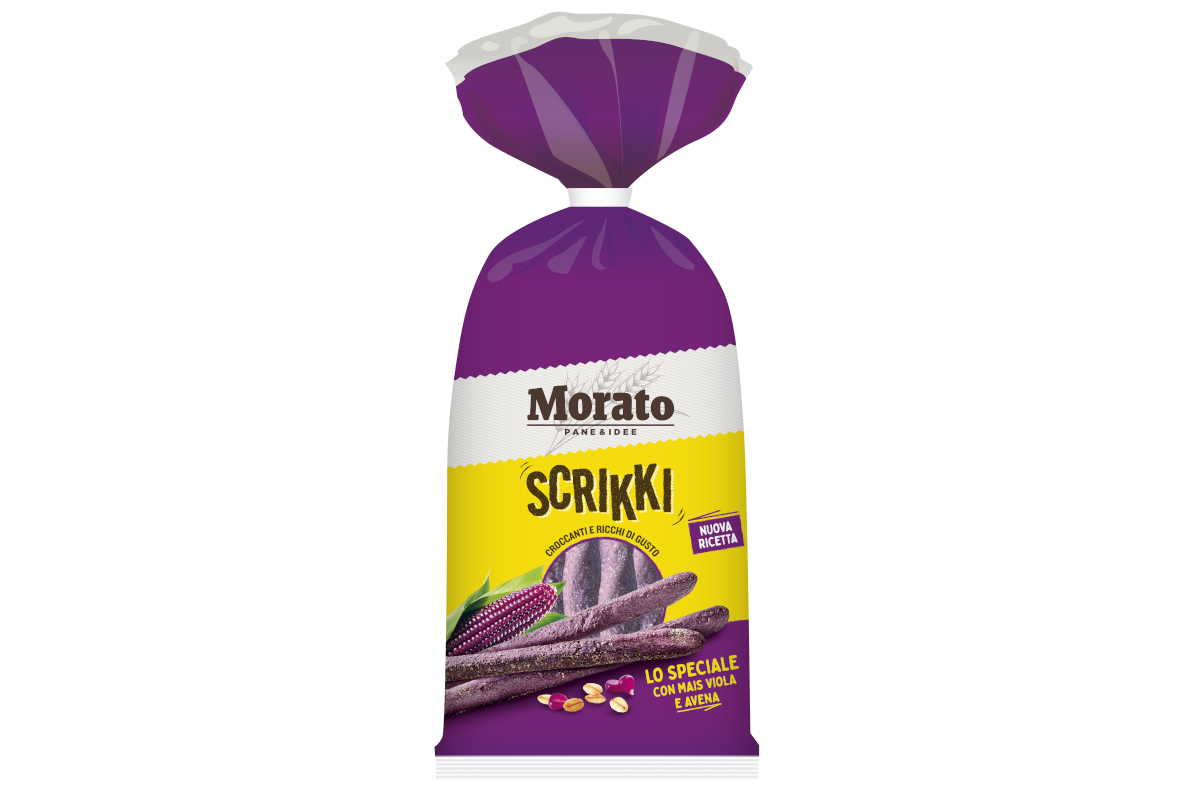 MORATO PANE – Scrikki with purple corn
PACKAGING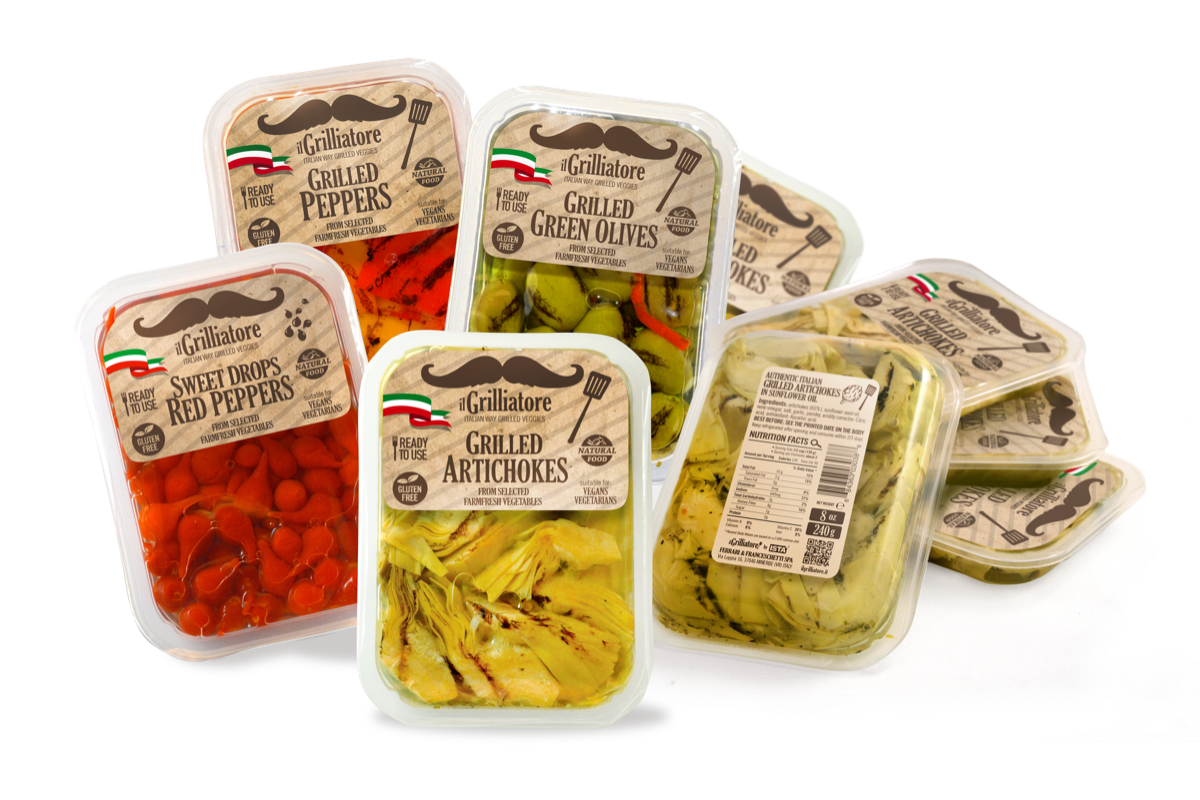 FERRARI & FRANCESCHETTI – Apetizers in 8oz tray
SUSTAINABILITY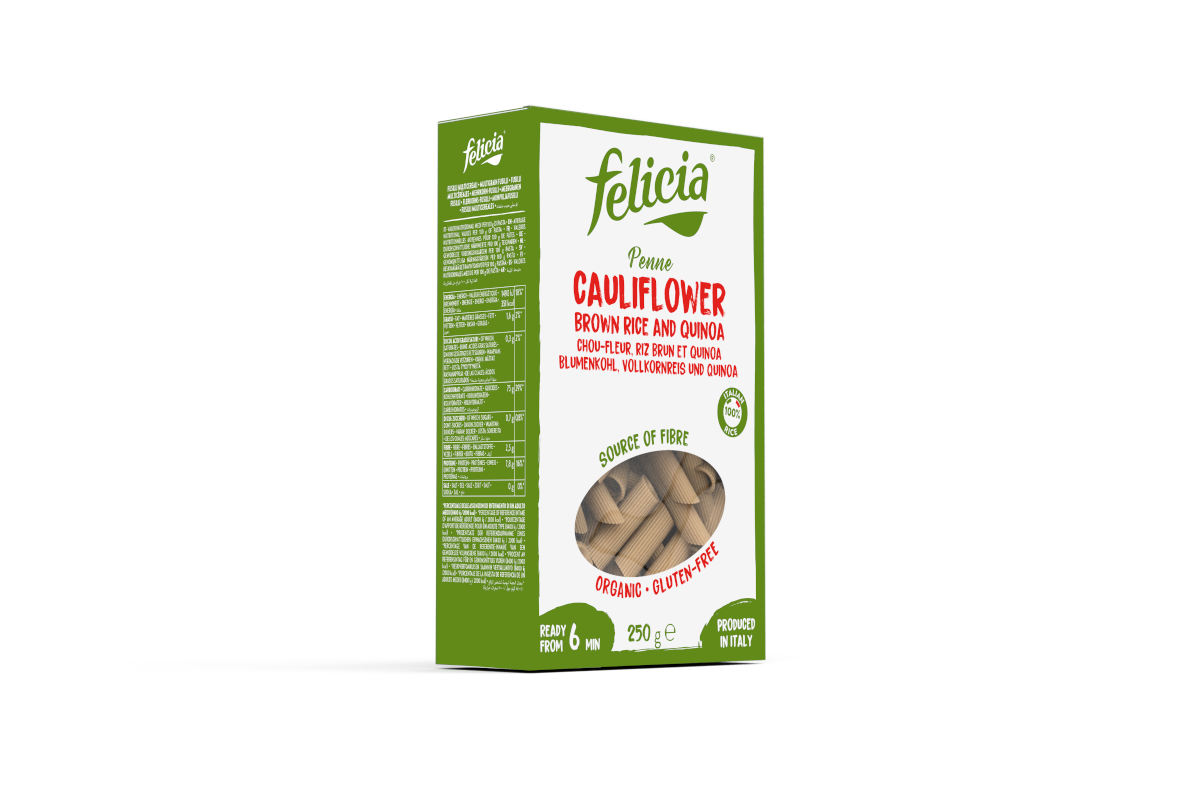 ANDRIANI – FELICIA Cauliflower Penne
© All rights reserved