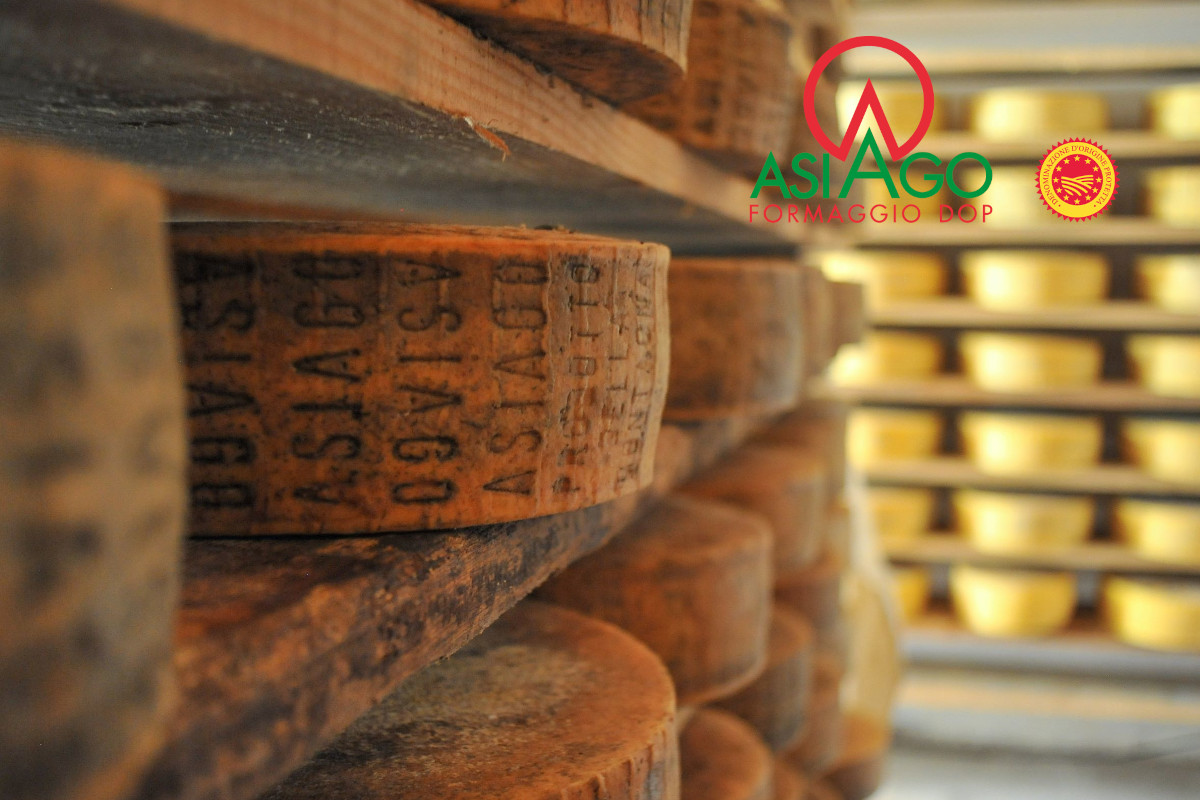 The Consortium for the Protection of Asiago PDO cheese has secured a significant triumph in Australia, which is the third-largest non-European market for the export of this Veneto-Trentino dairy delicacy. Following an extensive legal process, the Australian Trademarks Office has granted approval to the Consortium's request to nullify the "Sartori Asiago" trademark, which had been registered by the American firm, Sartori Company, under the label "Asiago-style cheese," citing non-utilization.
Discover authentic Asiago PDO cheese on the Italianfood.net platform
This decision by Australian authorities serves as an acknowledgment of the Consortium's tireless, multi-year endeavors to safeguard its interests in a nation where European Union Geographical Indication products often confront imitative or encroachment attempts. The significance of this achievement reverberates within the broader context of the ongoing negotiations between the EU and Australia for a free trade agreement, where Geographical Indications constitute a pivotal aspect, particularly for Italy.
In 2022, the European Union held the rank of Australia's third-largest trading partner, trailing only behind China and Japan. The sales volume of Asiago PDO in Australia nearly reached the 100-ton mark in 2022, cementing its position as the third-largest non-European market, following closely behind the USA and Canada. The Consortium's achievement underscores the paramount importance of a long-term strategic approach centered on product promotion and protection, cultivated in close collaboration with governmental institutions.
© All rights reserved