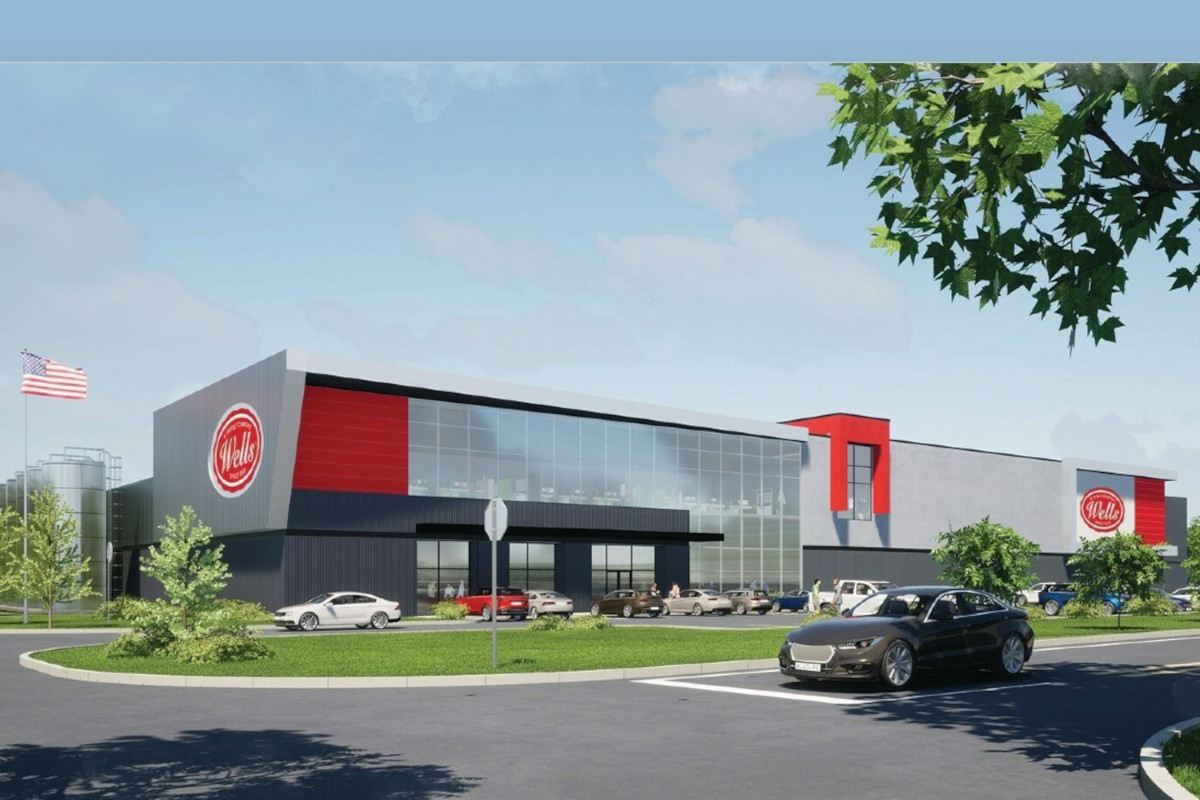 The addition of 200 new positions underscores and strengthens the presence of the Italian confectionery behemoth, Ferrero, in the U.S. ice cream segment, following its acquisition of Wells Enterprises at the close of 2022. According to reports from FoodDive magazine, this expansion project at the Dunkerque facility in New York, which plays a pivotal role in producing renowned brands such as Blue Bunny, Halo Top, Bomb Pop, and Blue Ribbon Classics, will lead to a notable boost in employment.
The expansion not only promises to double the current production capacity of the facility but also aligns with Ferrero's strategic growth objectives within the packaged ice cream sector.
Liam Killeen, CEO of Wells Enterprises, expressed enthusiasm, stating, "We are exceptionally eager to reinforce our Dunkerque team's capabilities and to continue our collaboration with the local community in expanding our operations. The investment in Dunkerque underscores our unwavering commitment to delivering premium-quality ice cream that delights consumers worldwide. Furthermore, this planned expansion reaffirms our dedication to our team, consumers, and the community, integral elements of our long-term corporate vision. The scheduled expansion of the Dunkerque facility comes in response to our team's sustained exceptional performance in recent months."
Expansion of the facility is set to commence in the autumn, with an official inauguration slated for early 2024.
© All rights reserved