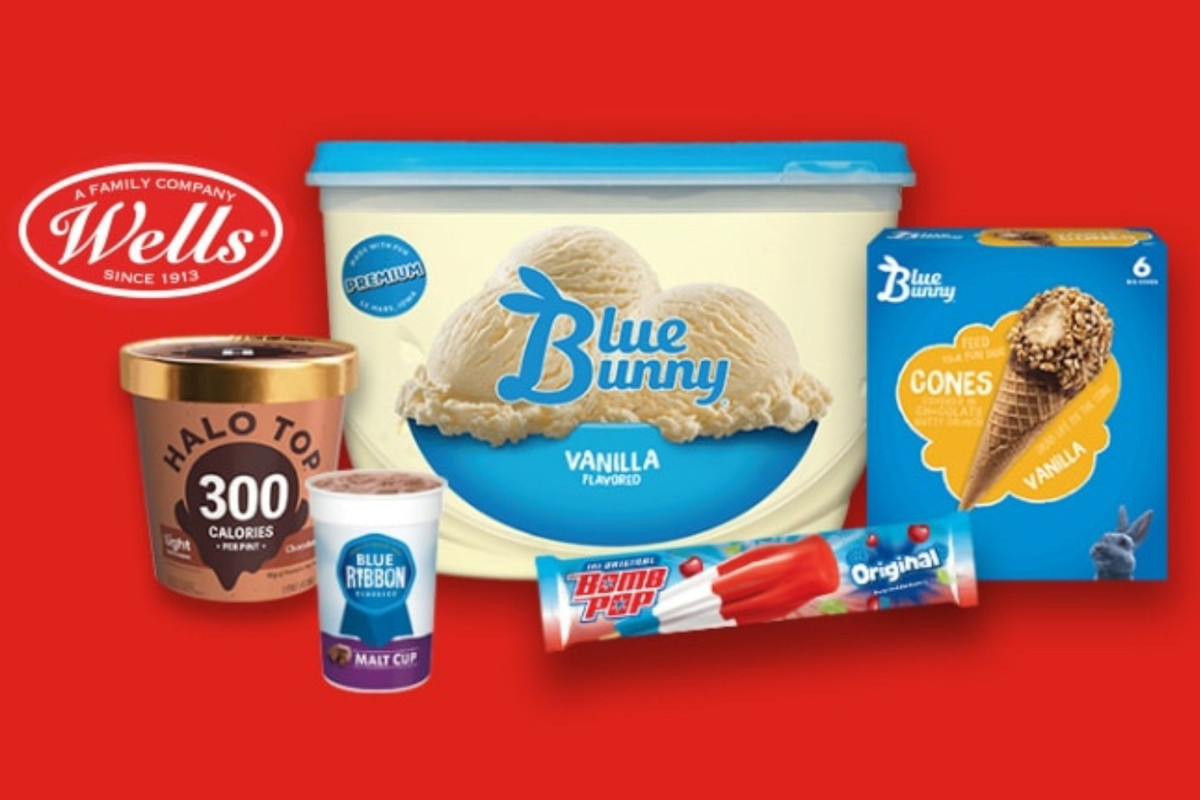 The Italian confectionery giant, Ferrero has announced an agreement to acquire US ice cream manufacturer, Wells Enterprises. The deal encompasses Wells' operations and brands, which include Blue Bunny, Blue Ribbon Classics, Bomb Pop, and Halo Top. The acquisition supports Ferrero's growth strategy in the ice cream category and is expected to enable Wells to accelerate growth.
Wells will "remain a standalone business" with its offices in Le Mars, Iowa, under Ferrero's ownership. The company will also maintain production operations in Le Mars, as well as in Henderson, Nevada, and Dunkirk, New York.
Following the closing of the transaction, Wells CEO Mike Wells will serve as an "adviser to support the transition," and current President Liam Killeen will be appointed as Chief executive.
"I am delighted that Wells has agreed to join the Ferrero group," said Ferrero executive chairman, Giovanni Ferrero. "This is a win-win partnership, bringing together ice cream experts and confectionery champions. Together, we have the power of one and are well placed to grow and compete in the ice cream market."
© All rights reserved