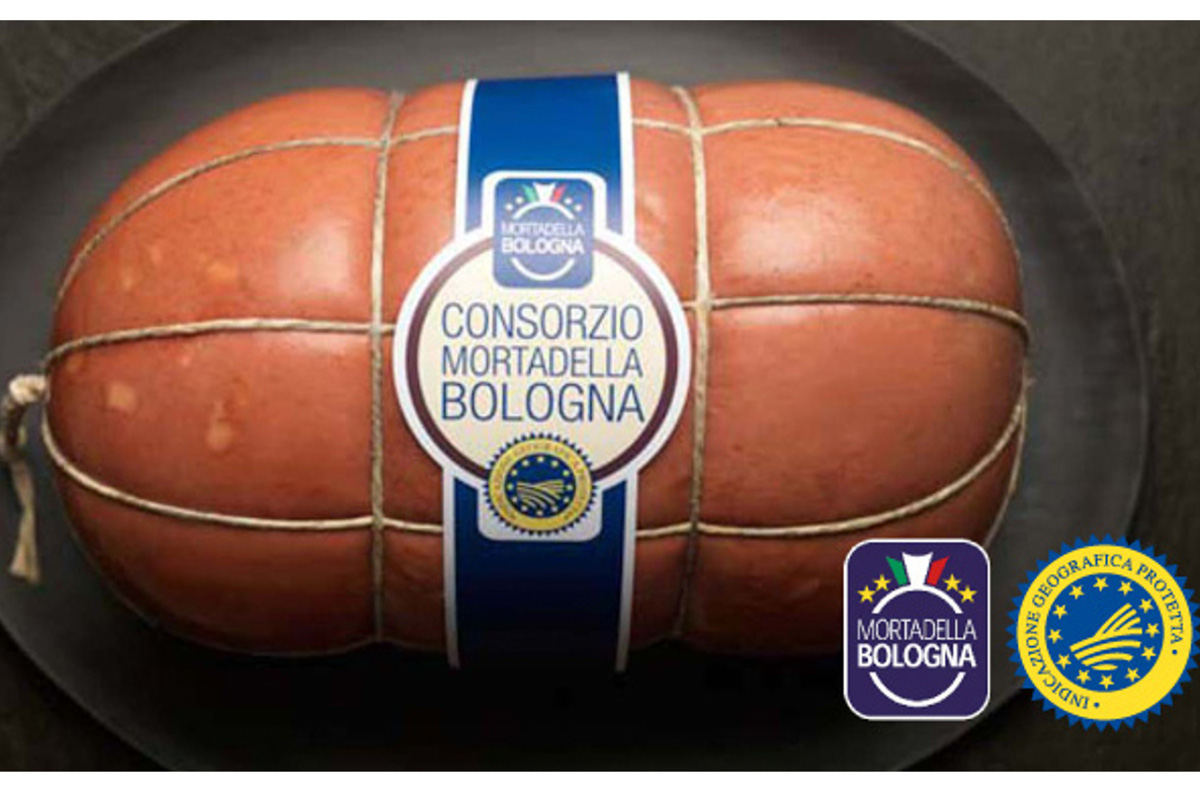 In the first half of 2023, the production of Mortadella Bologna PGI reached 18.9 million kg, while total sales surpassed 16.1 million kg. Production witnessed a substantial growth of +3.8% compared to the same period in 2022, with sales experiencing an increase of +4.1% (source: IFCQ certifications). The trend of packaged pre-sliced mortadella has remained consistently on the rise, registering a growth rate of +7.4%, reflecting consumers' preference for its convenient, practical, and easily accessible format.
The export segment has been a key driver, accounting for 20.5% of the overall sales. France and Germany emerged as primary markets, commanding sizeable shares of 30% and 25% respectively within the EU. On the whole, exports to EU countries showcased notable progress, recording an upswing of +6.7% compared to the first half of 2022. Germany and Spain demonstrated particularly robust performance, with exports of Mortadella Bologna PGI growing at double-digit rates of +13.3% and +12.4% respectively.
Guido Veroni, President of the Consortium for the protection of Mortadella Bologna, expressed "Immense pride in the enduring appeal of Mortadella Bologna PGI among Italians, as well as its growing acclaim overseas, even amid the challenging economic climate in Europe and Italy."
These production and sales figures are part of the "DELI M.E.A.T. Delicious Moments European Authentic Taste" program, a promotional and informational initiative that unites three Italian Consortia dedicated to safeguarding PDO and PGI cured meats. Co-financed by the European Union and targeting the Italian and French markets, the campaign aims to bolster the recognition, competitiveness, and informed consumption of Mortadella Bologna PGI, Salamini Italiani alla Cacciatora PDO, Zampone Modena PGI, and Cotechino Modena PGI.
© All rights reserved