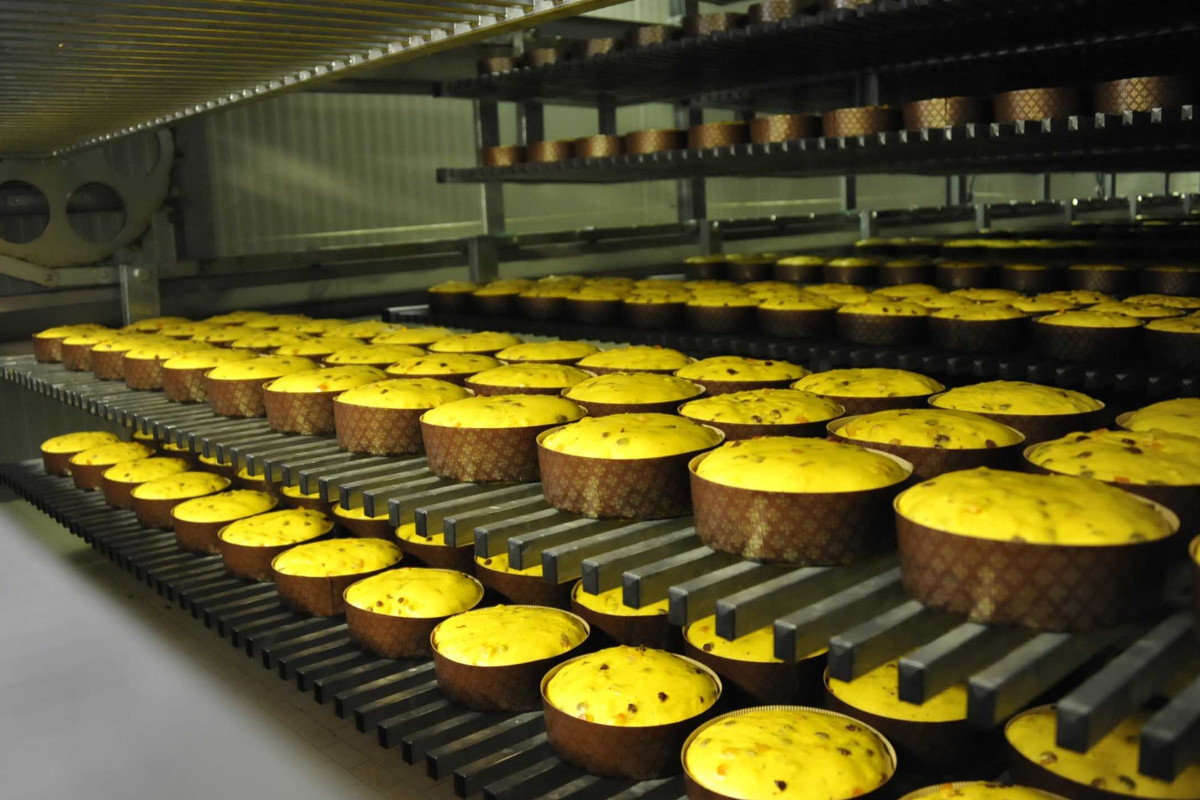 IDB Group – Industria Dolciaria Borsari, the Italian confectionery company renowned for its exquisite panettone and leavened seasonal treats for festive occasions, has affirmed its growth trajectory even in 2022. The firm continues to expand its horizons, boasting an impressive array of achievements: seven proprietary brands (with the latest addition being La Torinese in 2018), five upscale pastry shops strategically located in Milan, Umbria, and Veneto, 21 million leavened delights sold in 2022, and an overall turnover approaching €67 million (including €8 million in profits from pastry ventures).
Andrea Muzzi, the CEO of IDB Group, remarked, "Our 2022 revenues demonstrated a remarkable +6.8% surge. This growth, driven in part by inflation, effectively offset the marginal decline in sales volume that the entire seasonal sweets sector experienced. Looking ahead to 2023, our ambitious goal is to achieve a +5% increase in revenue, culminating in €75 million within the next three years."
DEVELOPMENT PLANS
IDB Group produces and distributes some of Italy's most renowned confectionery delights, including panettone, pandoro, and colomba. Its market presence is strong in both large specialty food chains, where it proudly carries the esteemed heritage of the Milanese brand Giovanni Cova & C., and in the retail trade, represented by the family-owned Muzzi brand. The company's growth plans are deeply rooted in preserving traditional pastry craftsmanship, using exquisite handmade packaging, and sourcing premium ingredients such as Pistacchio verde di Bronte PDO and Nocciola del Piemonte PGI, as well as sustainably certified raw materials sourced from Fairtrade cocoa program and Rainforest Alliance chocolate.
Looking ahead to 2023, IDB Group remains committed to crafting gourmet recipes that offer innovative flavor combinations and textures, such as panettone enriched with wild strawberries, and green pepper, and coated in white chocolate, or colomba featuring a blend of orange, citron, and Sorrento lemons. Demonstrating a dedication to international expansion, the company is strategically leveraging the Tommaso Muzzi and Breramilano 1930 brands as counterparts to Giovanni Cova & C., specifically tailored for overseas markets while exclusively reserved for the Italian market.
"The impact of exports is significant," affirms Muzzi, "contributing nearly 20% to our total revenue, with the USA and Europe emerging as highly lucrative markets. A remarkable +7.6% growth in foreign revenues was witnessed this year, a result of our successful entry into new markets, particularly in Southeast Asia. Our forward-looking strategy entails targeting countries with a strong Latin cultural presence and securing a more substantial foothold in currently underexplored markets, such as South Africa and Japan."
© All rights reserved