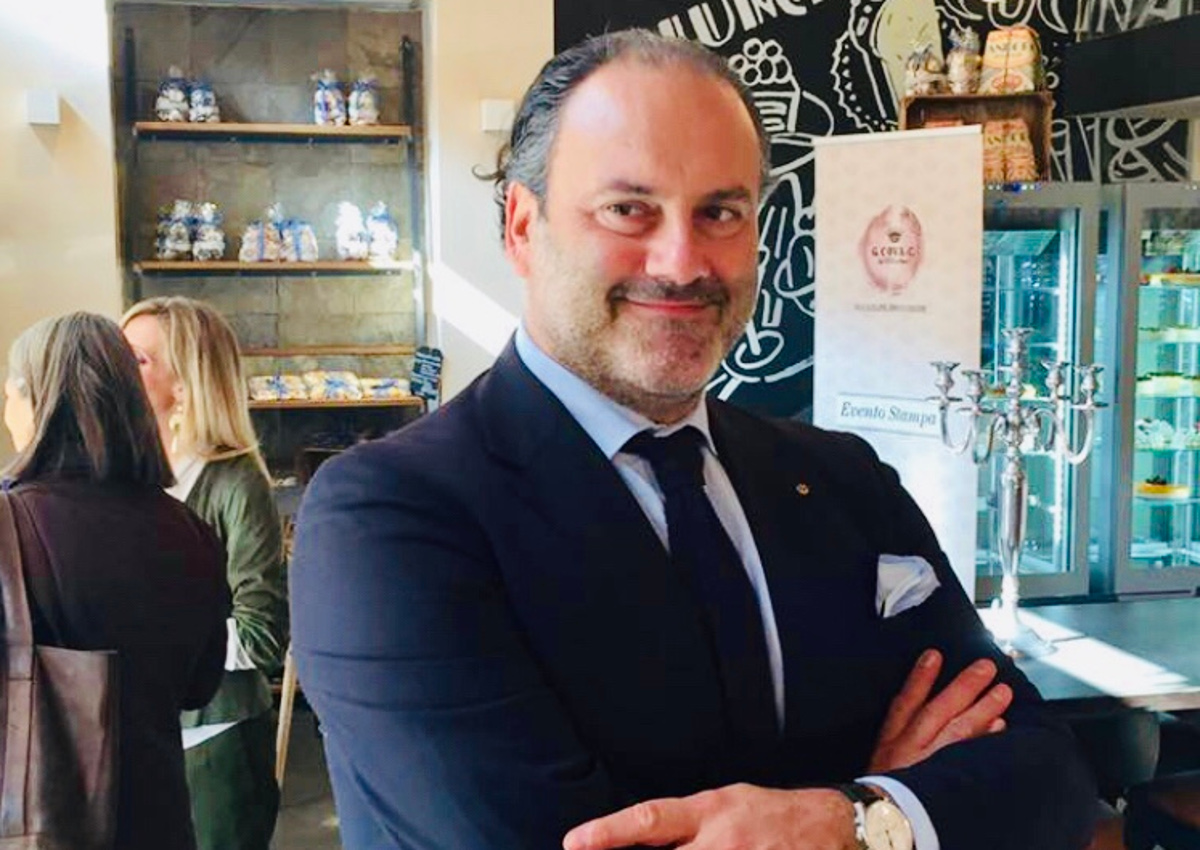 In New York City, Boston, and Chicago, Tommaso Muzzi's Panettone from Italian confectionery group IDB Borsari will be told in its essence. The rigor and complexity of its production – making it one of the most prestigious Italian gastronomic symbols – will be totally transferred to the USA thanks to the agreement with the world renown Italian food hall Eataly.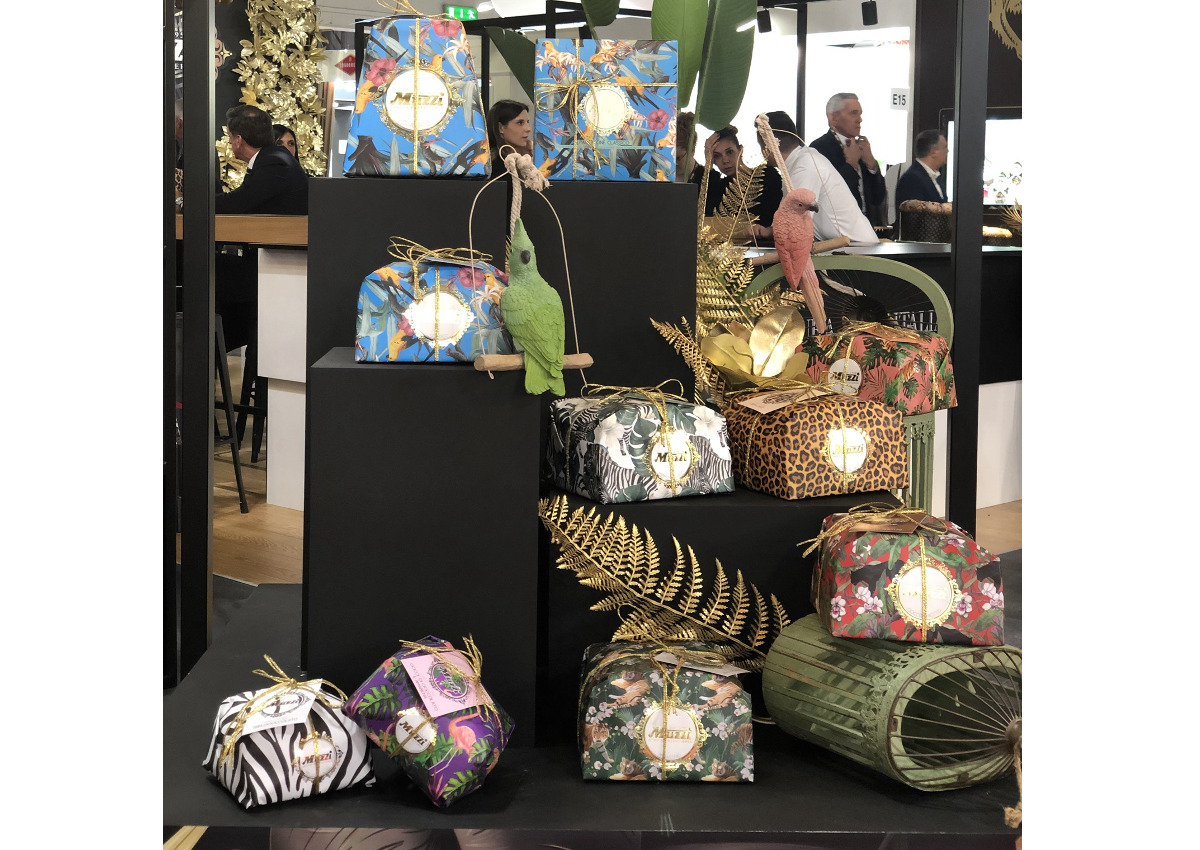 The collaboration between Eataly and IDB – Industria Dolciaria Borsari – owned by the Muzzi family as well as the Tommaso Muzzi brand, will soon take concrete form in three single-brand temporary stores, where classic panettone and pandoro will be protagonists. Gourmets will be able to taste the products and understand the substantial characteristics and differences compared to any other dessert. Emphasis is therefore placed on the sourdough, sensory analysis, occasions and methods of consumption, to establish a path of knowledge and culture together with consumers.
A TASTING ROAD SHOW FOR TOMMASO MUZZI's PANETTONE
The Tommaso Muzzi panettone tasting road show will take place in some Eataly stores in Italy, France, and Germany. "We totally agree with Eataly's philosophy based on the celebration of the excellent Made in Italy products" – says Andrea Muzzi, CEO of the Group (in the picture above)-. We also share the same values and the desire to take Italy where no one has gone before in such a way. The conquest of the world's tables is above all a cultural issue and those who stand for them are also the guarantors of an entire system."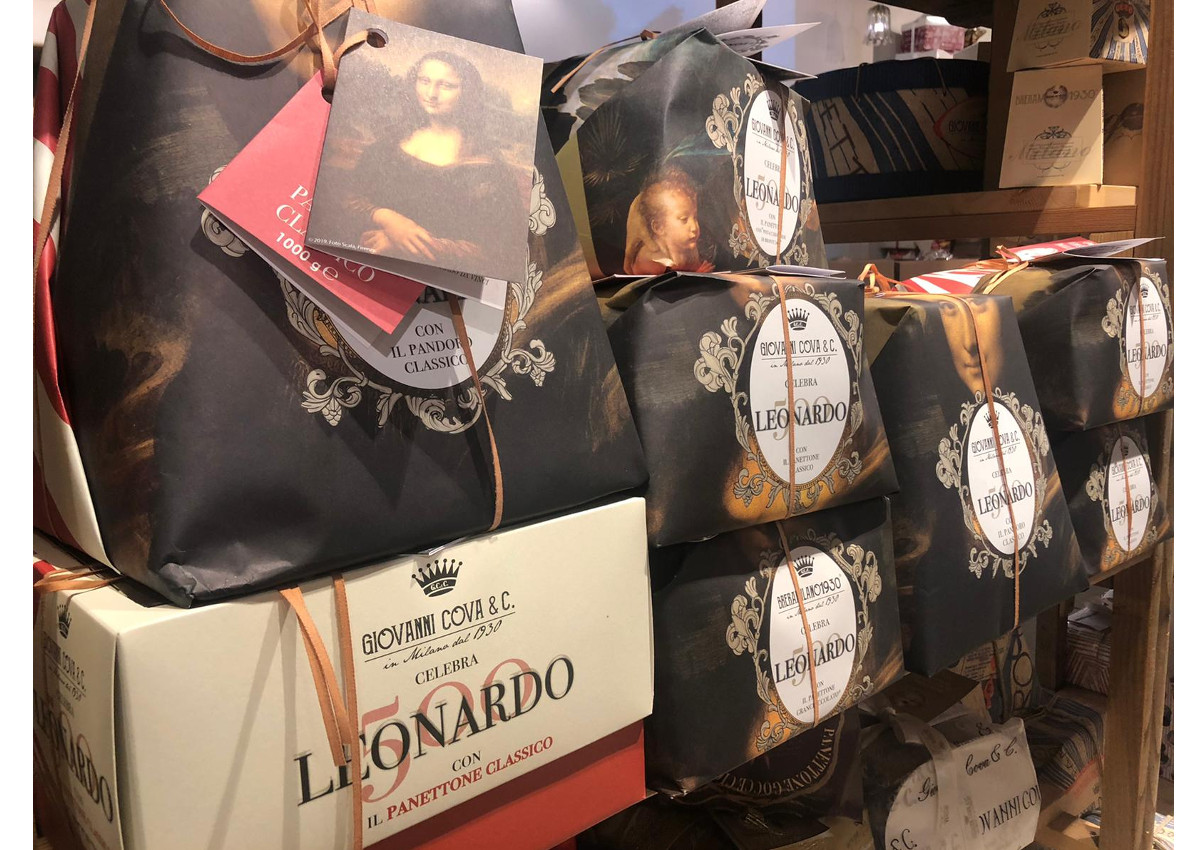 A PANETTONE DEDICATED TO LEONARDO DA VINCI
From 15 November, the historic pastry shop Giovanni Cova & C. will be the protagonist in the Eataly Smeraldo store in Milan. Here the famous confectionery brand will celebrate the five hundredth anniversary of the death of Leonardo da Vinci. Combining excellence and art, all the panettone celebrating the Leonardo 500 Line will be on display – and on sale. La Gioconda will wrap the Classic Panettone, awarded with the Three Stars Superior Taste Award.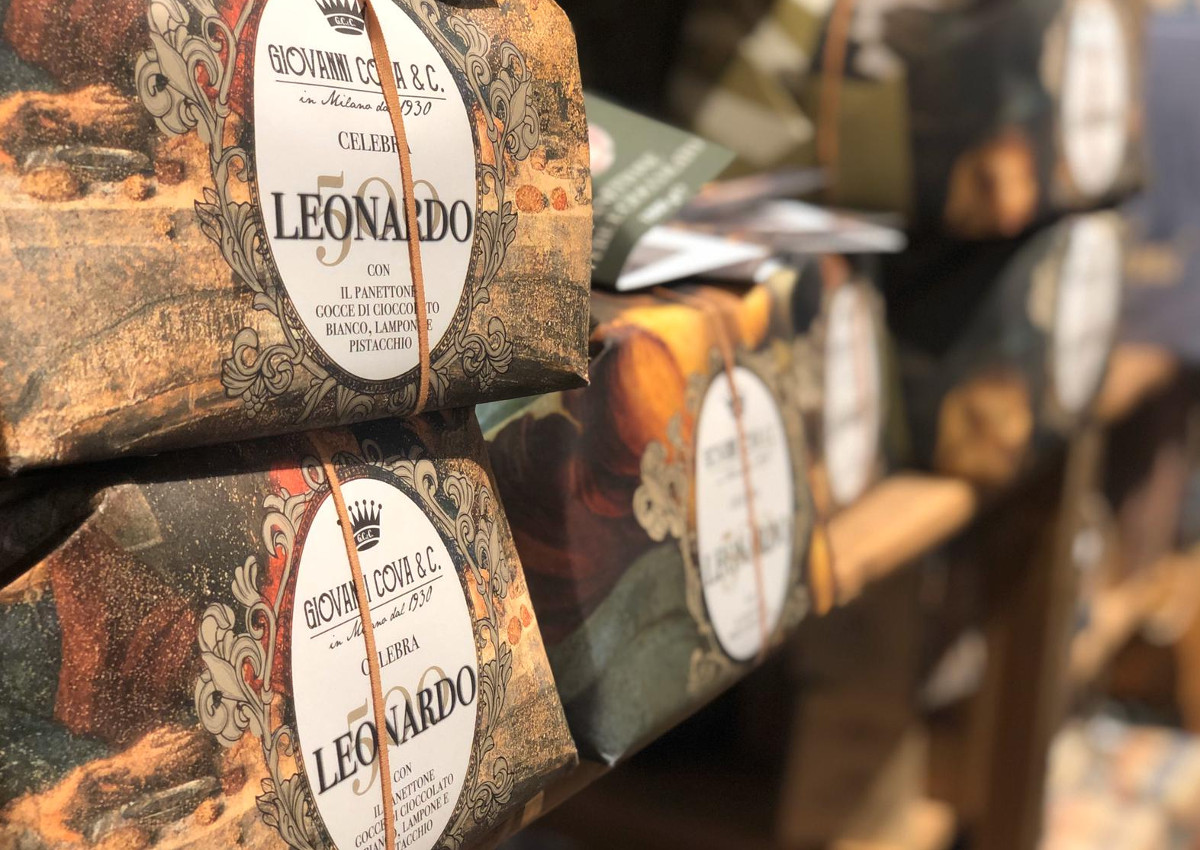 The Last Dinner will be elegant livery of the Panettone with drops of white chocolate, raspberry and pistachio, while to embellish the Panettone with turmeric and ginger there will be the fascinating reproduction of the work La Dama con l'Ermellino. La Vergine delle Rocce will be the protagonist with the Panettone stuffed with cream of Pistacchio Verde di Bronte PDO and finally Sant'Anna, la Vergine e il bambino con l'agnellino will be represented on the Panettone Pere e Cioccolato packs.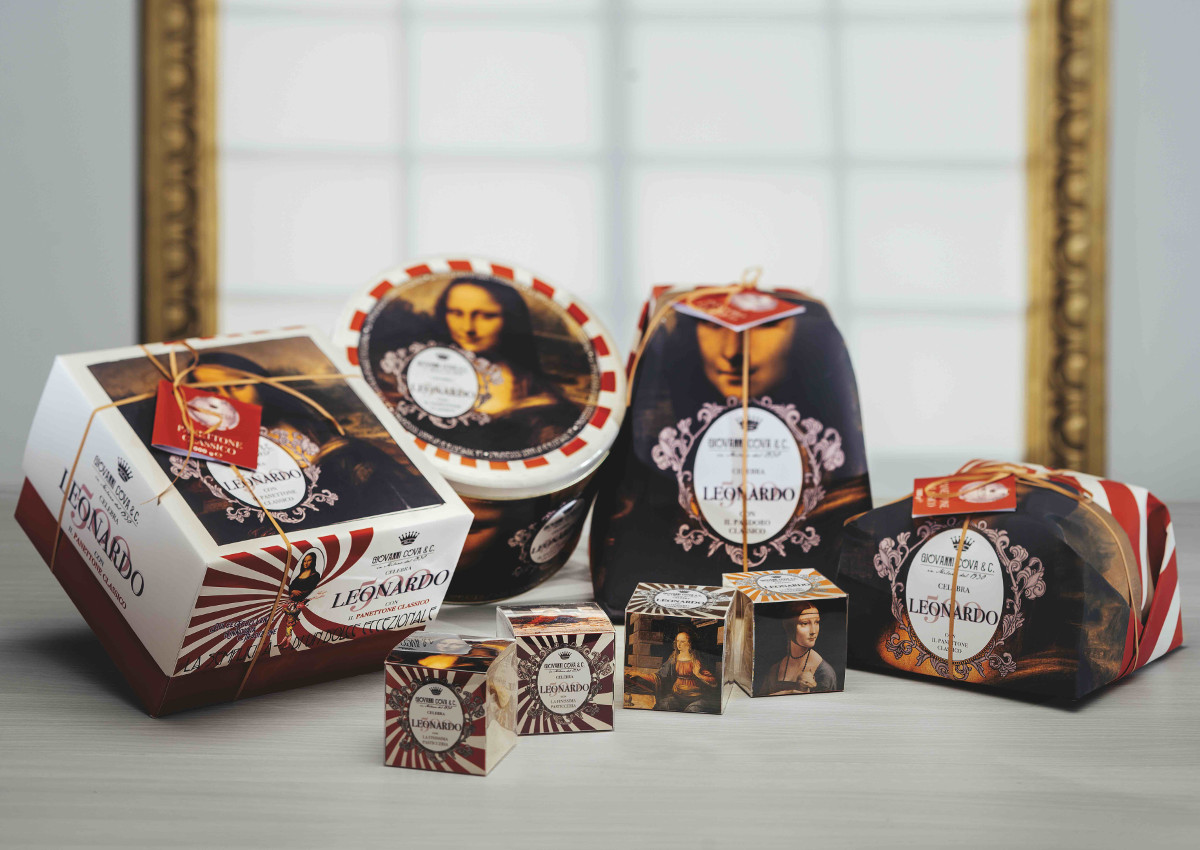 © All rights reserved