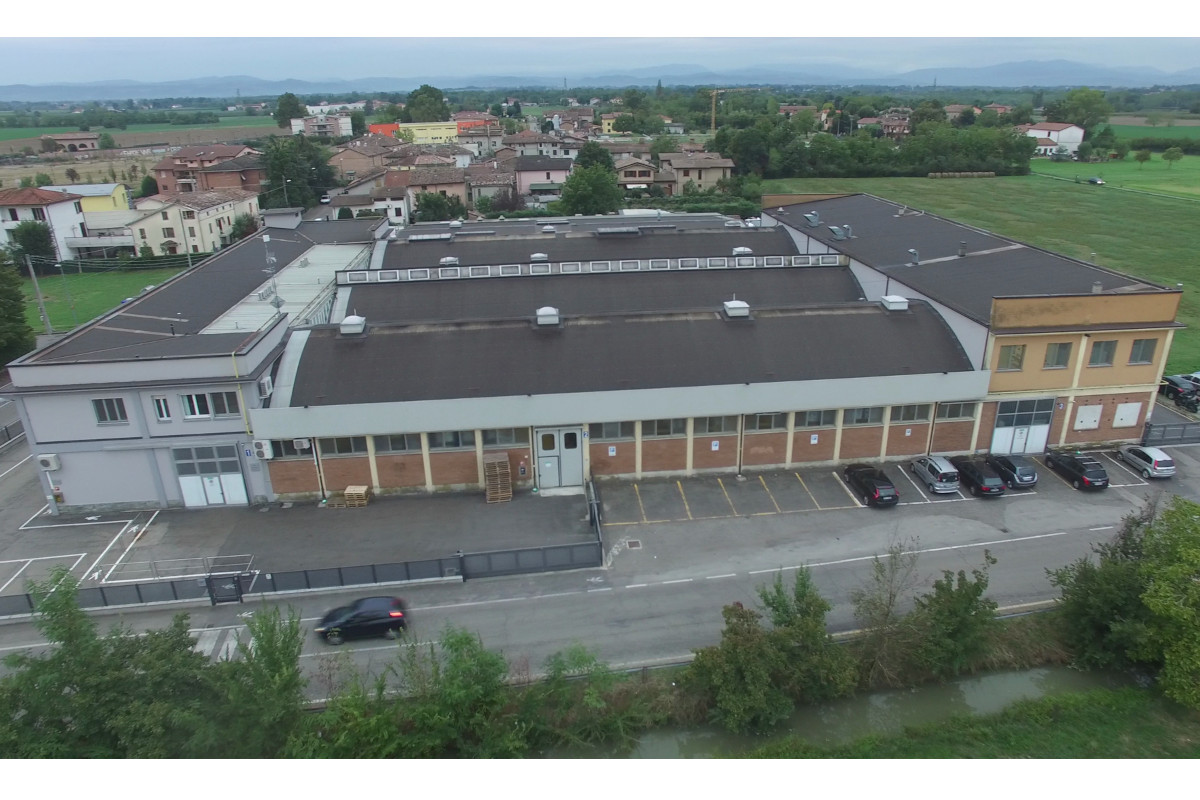 DalterFood Group enjoyed a prosperous year in 2022, as evidenced by its consolidated financial report boasting increased volume and revenue across all major markets and distribution channels. This achievement is attributed to the Italian dairy group's commitment to executing a well-crafted commercial strategy, emphasizing geographic and channel diversification, which further solidified the company's competitive edge.
Throughout 2022, the positive sales trend of Parmigiano Reggiano PDO continued, particularly in Spain (up by 9%), the USA (up by 8.5%), and France (up by 7.4%). Meanwhile, total exports of Italian cheese surpassed an impressive milestone of 568,000 tonnes, with France, Germany, the UK, the United States, and Spain remaining the top importers.
In this favorable context, DalterFood expanded even further, reaching a revenue of €146 million, representing an impressive growth rate of +14.14% compared to the previous year. Notably, the upward trajectory also extended to sales volumes, which hit 13,175 tonnes, signifying a substantial increase of +2.34% compared to 2021.
With a keen focus on international markets, a substantial 83% of DalterFood Group's total revenue comes from exports. This strategic emphasis on global presence and diversified markets contributed significantly to the company's outstanding performance in 2022.
FORECASTS, INVESTMENTS, AND SUSTAINABILITY
Looking forward to 2023, the Parmigiano Reggiano PDO market has already witnessed an encouraging growth of +3.9% in the first quarter, bolstered by positive dynamics in key markets such as Italy, France, and Spain, while experiencing slight declines in the UK and the USA (stabilization in Germany). Additionally, Italian cheese exports have shown continued strength, exceeding 133,000 tonnes in the same period, an impressive +3.9% increase from the previous year.
Despite experiencing slightly lower sales volumes, DalterFood Group remains on an upward trajectory in terms of revenue. Andrea Guidi, the group's Director General, acknowledged the impact of "rising costs across various aspects, from milk to packaging materials, transportation, and energy, which significantly influenced the industry in 2022. While inflation has shown signs of slowing in the early months of 2023, uncertainties in the macroeconomic context remain. Nevertheless, the company anticipates sustained growth and positive results by the end of 2023."
DalterFood's dedication to sustainability and ongoing investments have been instrumental in establishing a fully integrated, controlled, and sustainable production chain for Parmigiano Reggiano PDO. The company's adherence to rigorous protocols and procedures has led to the notable achievement of the Animal Welfare certification for the second consecutive year.
As it sets its sights on 2023, DalterFood Group plans to forge ahead with new investments in research and development to further reduce its environmental impact. "With the successful introduction of 100% recyclable plastic cheese mono-doses, which have garnered a significant market share, sustainability will continue to be at the forefront of the group's strategic initiatives and commitments," Guidi affirms.
© All rights reserved