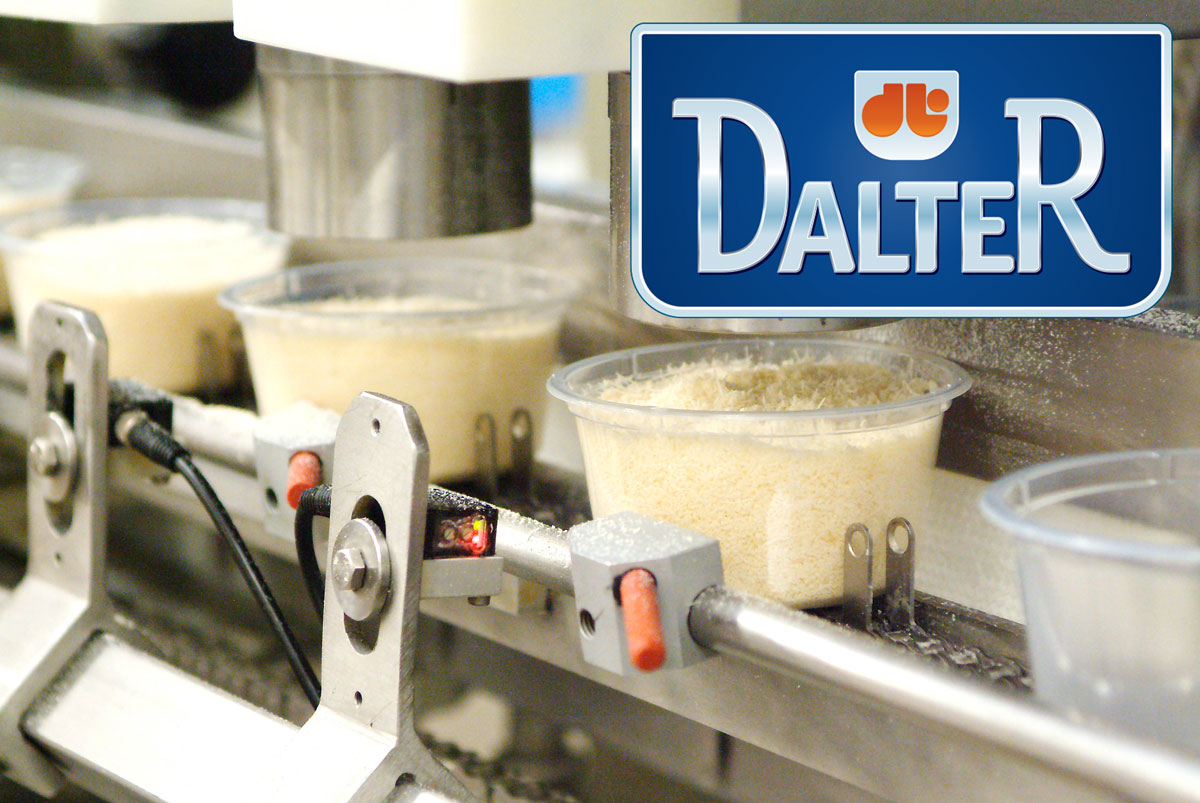 The sustainability of the supply chain has always been at the heart of DalterFood Group's interests. As the parent company of the Parmigiano Reggiano PDO supply chain, the Italian dairy company from Sant'Ilario d'Enza (Reggio Emilia) has in fact obtained, for the second year running, the certification for animal welfare. This is a voluntary product certification attesting that the Parmigiano Reggiano PDO of the DalterFood Group chain – in whole wheels, grated, or portioned – is obtained from farms in possession of animal welfare certification.
The certification, issued by Certiquality, follows the CReNBA protocol which is the reference document in Italy in the absence of a European standard on animal welfare. DalterFood Group's CReNBA-certified Parmigiano Reggiano has also obtained compliance with the UNI EN ISO 22005:2008 standard on traceability in the food chain.
ANIMAL FREEDOM
In DalterFood's farms, all the "5 freedoms of animal welfare", also recognized by the European Union, are respected:
Freedom from hunger, thirst, and poor nutrition;
Freedom from environmental discomfort;
Freedom from disease and injury;
Freedom to manifest specific behavioral characteristics;
Freedom from fear and stress.
In order to achieve certification, DalterFood Group's selected farms also had to pass strict controls regarding farm management and staff training, as well as the state of conservation and hygiene of facilities and equipment, and bio-security policies.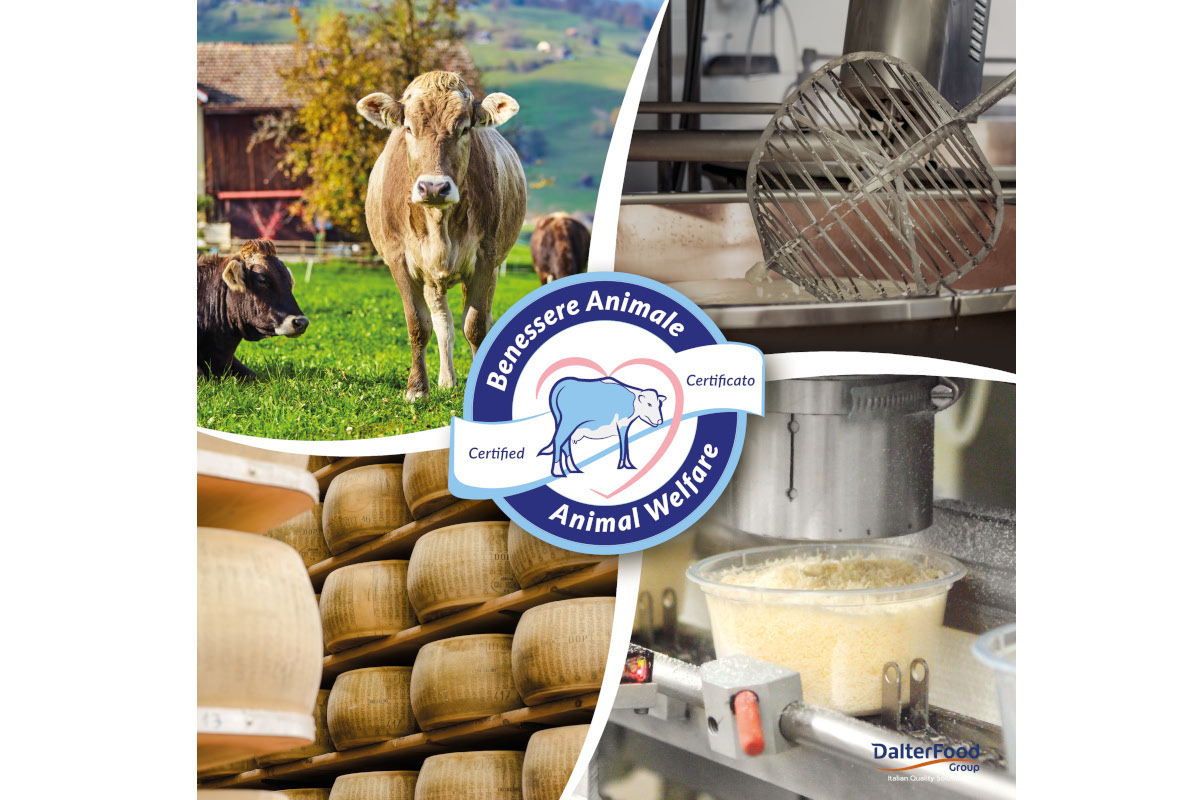 ANIMAL WELFARE THROUGHOUT THE SUPPLY CHAIN
CReNBA Animal Welfare certification involves all the players in the Parmigiano Reggiano PDO production chain, including 40 farms and two dairies where raw milk is processed, and the maturing warehouses where the cheese slowly ages. The certification also monitors the cutting, portioning, and packaging phases that take place at the Sant'Ilario d'Enza plant, as well as the finished product storage warehouses where it waits to be shipped to Italy and all around the world.
"Parmigiano Reggiano PDO has always been able to express the values of its territory of origin, and we want to convey these values in our products and through our work," says Andrea Guidi, General Manager of DalterFood Group. "This is why we have relied on an independent accredited body to certify animal welfare throughout our supply chain, not just in the farms".
In recent years, the company has also promoted and financed the adoption of renewable energy systems, installed cutting-edge plants for the purification of wastewater in dairies, and, first in Italy among hard cheese producers, 100% recyclable packaging for product lines.
© All rights reserved