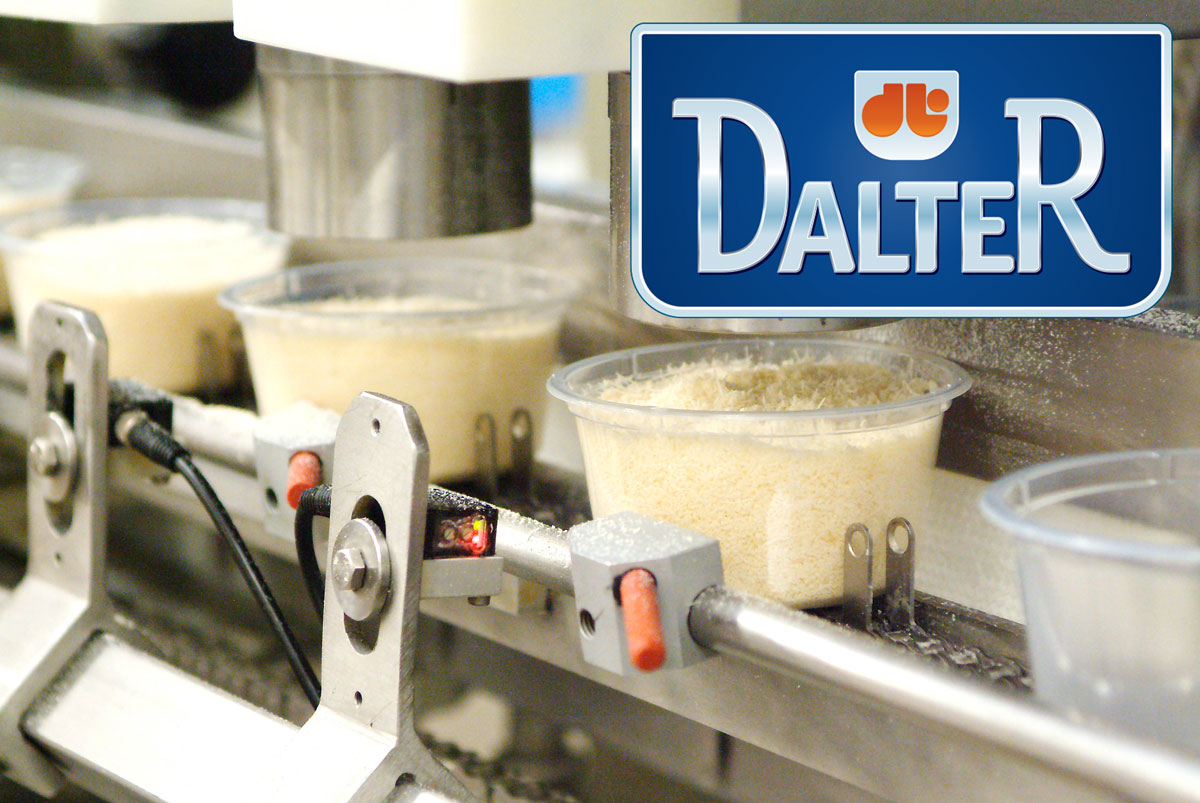 In 2021, Dalterfood Group – an Emilia-based food company specializing in the production of grated and portioned Parmigiano Reggiano PDO – achieved a +17.3 percent increase in sales and +13 percent in volume) in all major destination markets and in the main distribution channels. "This is an extraordinary result, especially thinking about the difficult environment of the global food sector," Andrea Guidi, Dalterfood Group General Manager, says. In 2021, revenues from sales and services total 128.2 million euros, distributed among the various markets as follows: 22.3 million in Italy, 104.7 in Europe, and 1.1 in the rest of the world.
POSITIVE FORECAST FOR 2022
The performance recorded in the first quarter of 2022 is in line with the Parmigiano Reggiano PDO sector. In fact, Dalterfood notes substantial market stability, driven by the recovery of the Horeca channel and good sales performance. On the other hand, other cheeses are suffering, first and foremost Grana Padano PDO, due to the sharp increase in prices since the beginning of the year (€8.88/kg for the 10-month aged product vs. €7/kg in June 2021). The overall picture, however, is still positive, and the company reports growing volumes and revenues in all major markets and distribution channels.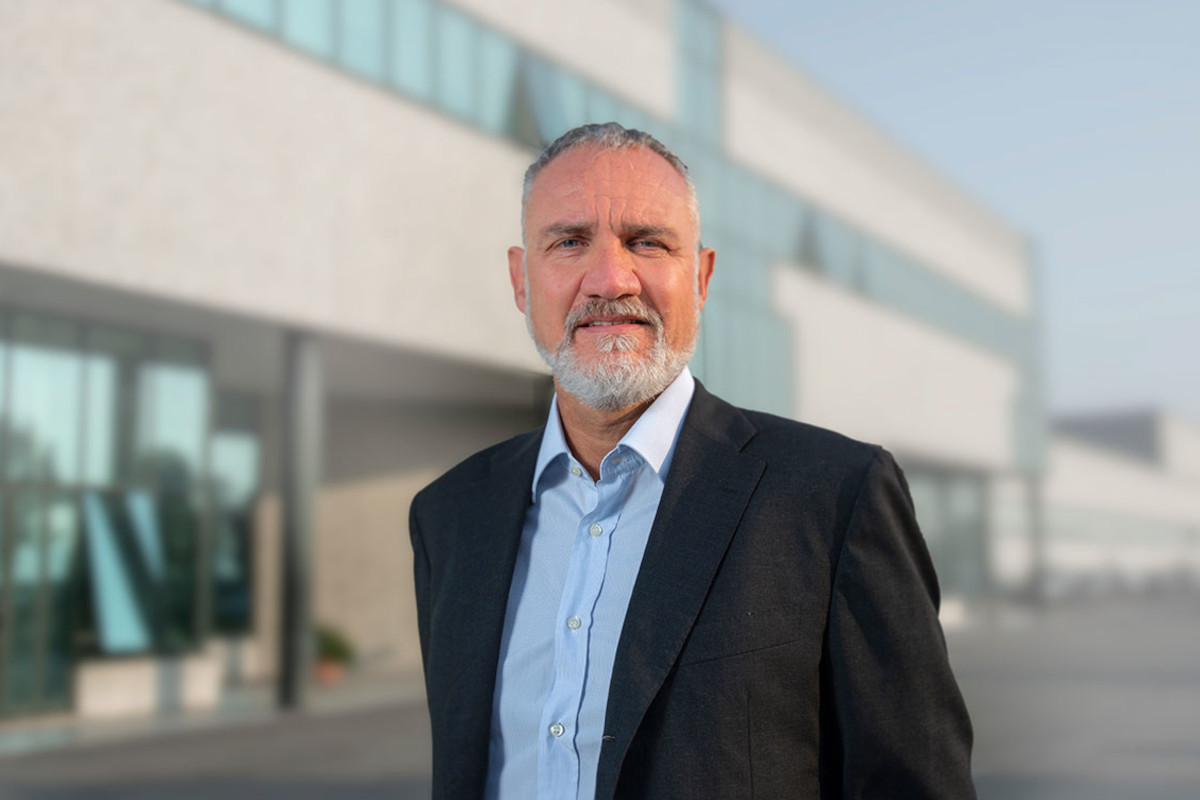 FOCUS ON ANIMAL WELFARE AND SUSTAINABILITY
A positive contribution to the 2022 budget could also come from the internal restructuring process the company has started, focusing on sustainability and research. "We foresee a concrete growth trend and it will be under the banner of sustainability," Guidi says. "In 2022 we will continue the collaboration with our milk suppliers aimed at increasing the level of animal welfare in the farms." In fact, Dalterfood Group was the first company in the Parmigiano Reggiano PDO district to achieve voluntary certification issued by Certiquality, according to the protocol of Classyfarm, the Italian reference body for animal welfare. Dalterfood also demonstrates particular attention to environmental sustainability, employing 100% recyclable plastic packaging for its cheese single-servings.
© All rights reserved