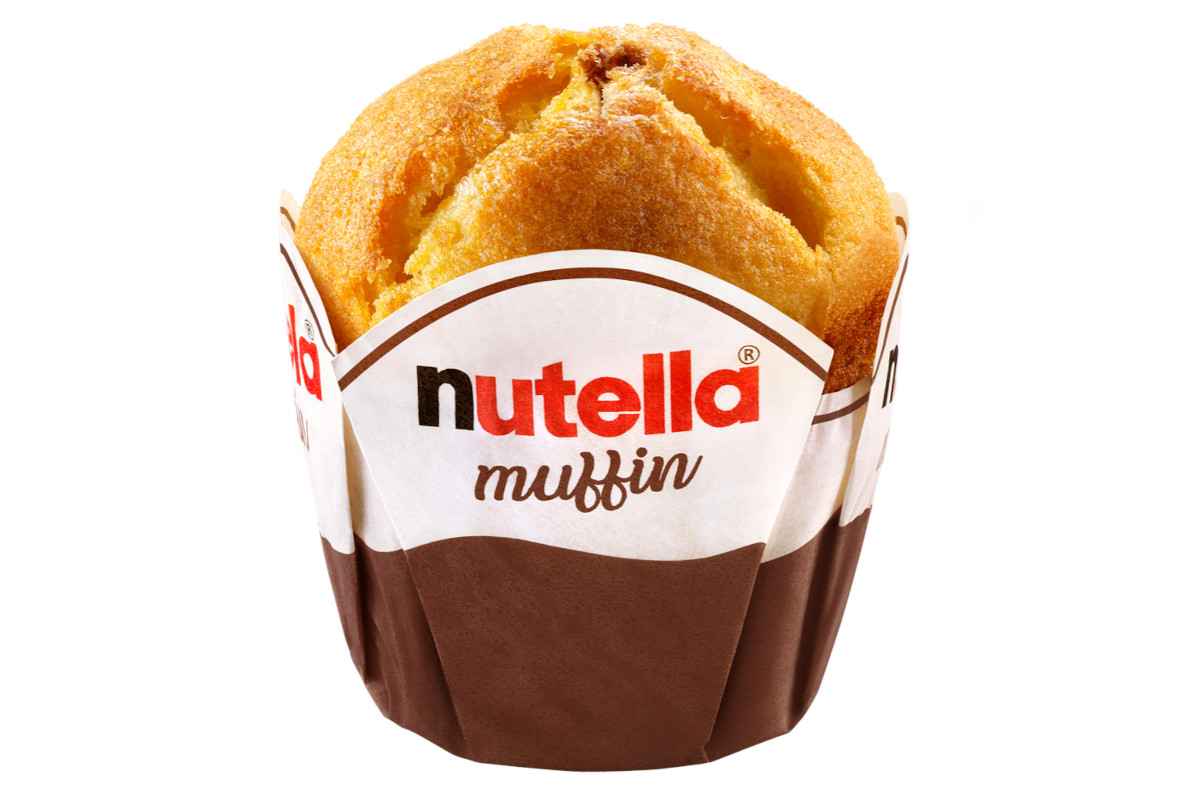 The Ferrero Group is strengthening its presence in the world of quick-service restaurants with a series of innovations under the Nutella brand. After launching partnerships with McDonald's and La Piadineria in 2017, now it's the turn of KFC and Burger King, which will add some new ice creams and sweet-bakery products with Nutella toppings to their menus.
The choice of the Italian confectionery giant to preside over the out-of-home market, and more specifically the quick-service restaurant segment, stems from the possibility offered by this market to connect consumers with the brand in an indirect and informal way. Despite an increase in spending, with sales of 66 billion euros and a partial recovery from pre-pandemic levels, out-of-home consumers have become more selective, preferring high-quality experiences even in the face of a reduction in consumption occasions.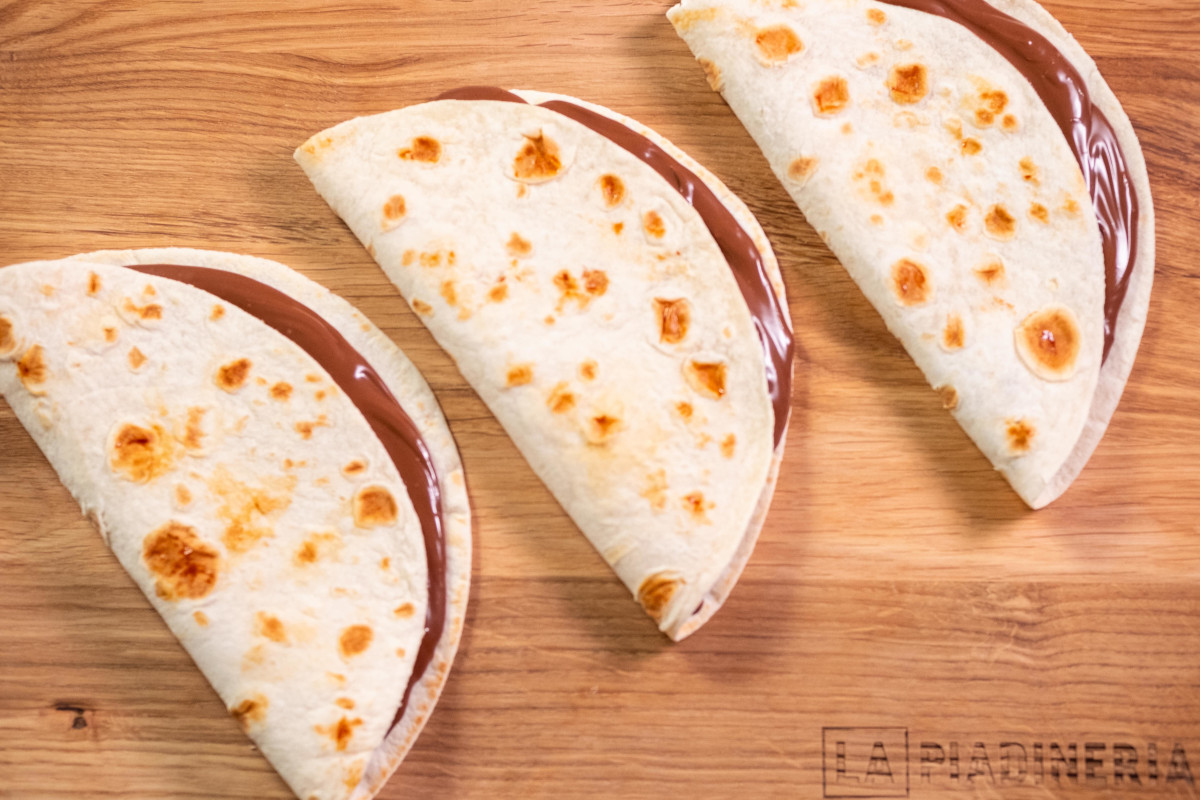 Last year, the out-of-home market recorded a growth of +14.3% in terms of millions of purchases (with 23 million meals). These figures are doubled in the quick-service restaurant sub-segment, especially in large chains such as McDonald's, KFC, Burger King, and La Piadineria. In addition, within the out–of-home market, the average growth in servings is +15% for food&beverage, with peaks of +18% when it comes to desserts.
SNACK IS THE NEW BLACK
The data show a growing trend towards snacking, delivery, and takeaway meals. These three elements are radically changing the role of dessert which is no longer just an end-of-meal element, but rather a driver of consumption at breakfast – led by Ferrero with its Nutella pastry offer in McDonald's stores – and at the afternoon break, where the Nutella ice cream offer in partnership with KFC and Burger King will fit in.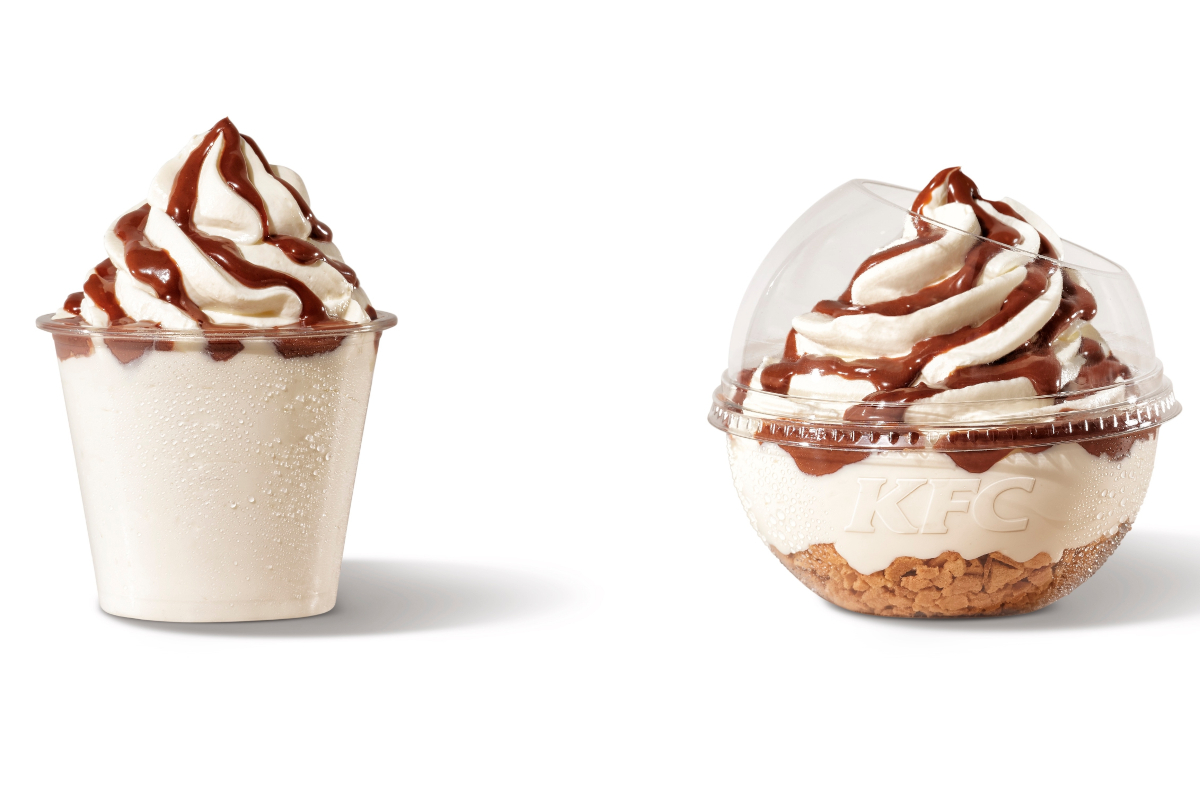 Gabriele Primavera, Ferrero's Out-of-Home Sales Director, comments, "The change in the perception and consumption of desserts has led us to be present in this market alongside the most strategic and penetrating partners who can cover the different consumption modes required today: on-premise, on-the-go, take-away, and home delivery. Nutella is confirmed as the most suitable product to become part of the channel's offer, thanks to its versatility."
NEW PRODUCTS AND DEVELOPMENT PLANS
The Ferrero Group has control over different moments of consumption in the out-of-home channel, all thanks to its flagship product, Nutella. From breakfast, with croissants and filled muffins, to dessert or snacks, with sweet piadina, to a delicious break with Nutella on a variety of ice creams. KFC will also offer the Kream Ball, a mix of soft serve ice cream, waffles, and Nutella topping. At Burger King, King Fusion will soon be available exclusively: creamy ice cream with a shower of sprinkles and a Nutella topping.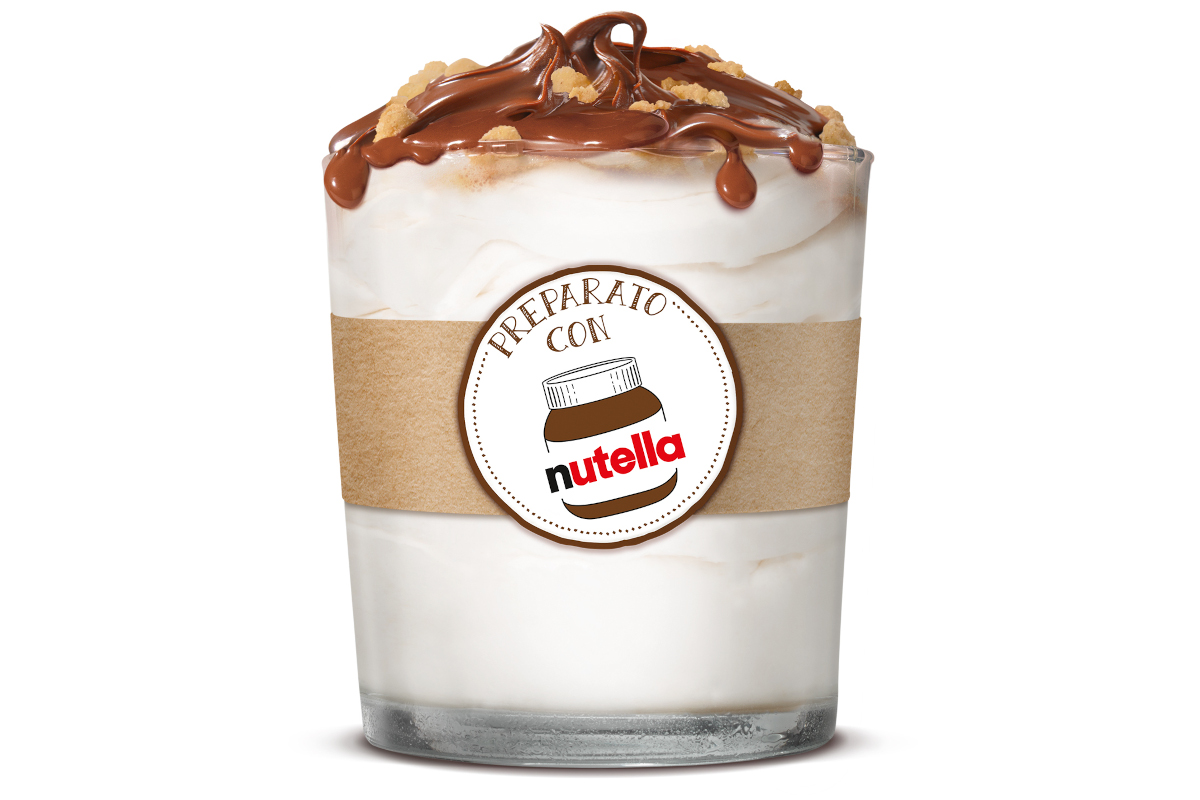 Ferrero's development plans in out-of-home channels, and above all in quick-service restaurants, are constantly evolving, also thanks to synergies with Fresystem, a company recently acquired by the Italian group and a leader in the frozen pastry and bakery food service sector.
© All rights reserved