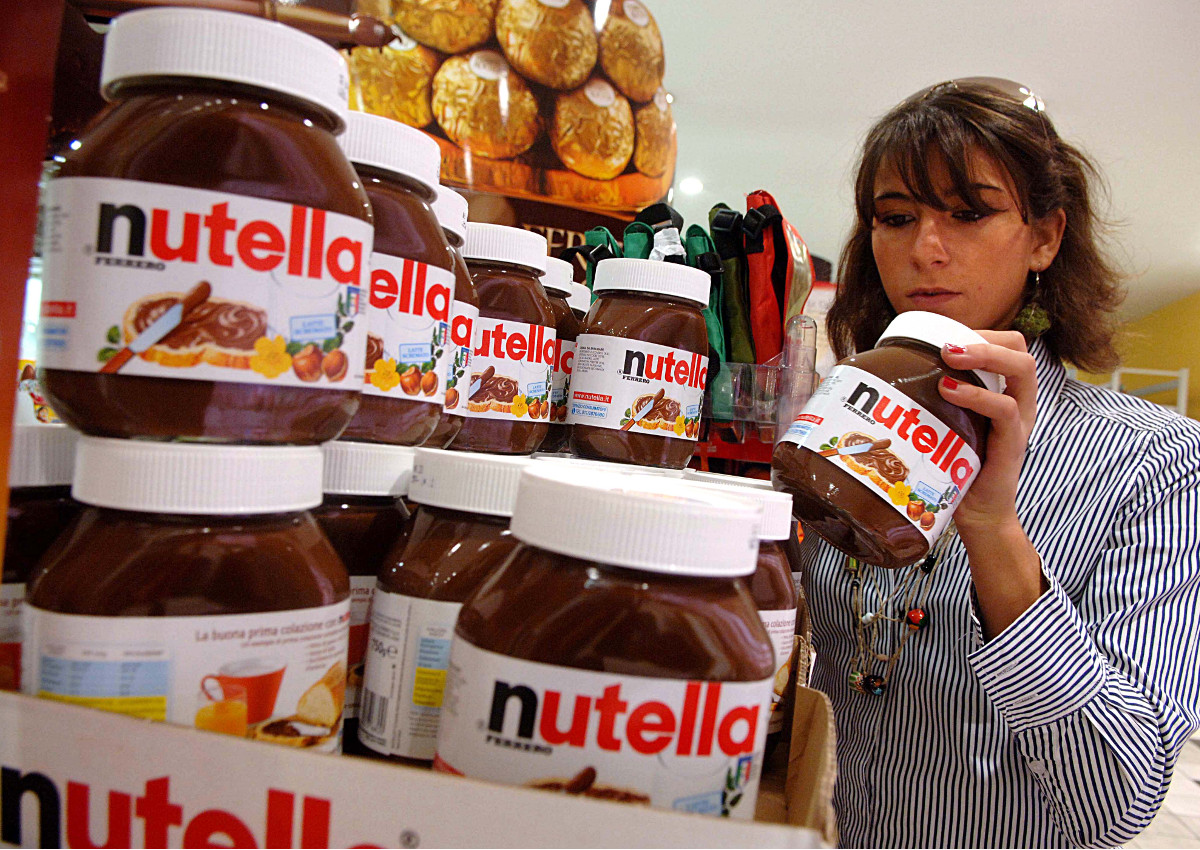 In the consolidated financial statements as of August 31, 2022, Ferrero group sales, approved by the Luxembourg-based parent company Ferrero International, exceeded €14bn. The increase from the previous year (12.7 billion) is +10.4 percent, Corriere della Sera reported.
A further boost to sales came from the Italian confectionery giant's most iconic products: Nutella, Ferrero Rocher, Kinder Bueno, and Kinder Joy recorded sales growth, driven by sales in the United States and Italy. This growth was accompanied by the consolidation of market share in most foreign markets.
However, Ferrero International does not include the 2 billion in sales of the Belgian company Cth, under which Executive Chairman Giovanni Ferrero and CEO Lapo Civiletti have grouped acquired companies, mainly in the United States, in less traditional businesses for the group such as cookies. Overall, the group thus counts on revenues exceeding €16 bn. Basically, Ferrero has doubled its turnover in the last ten years. This achievement is also the result of a long season of acquisitions, as many as 15, in foreign markets, particularly in the US and the UK. At present, the Italian confectionery group can count on 109 consolidated companies around the world and 32 production plants working in 170 countries.
ACQUISITIONS
Ferrero's financial statements closed at the end of August, so they do not include the last two acquisitions, which occurred in the second half of 2022 and in February of this year respectively. The first one is Wells Enterprises, a US ice cream company that distributes its products to all states in the US with a total production of more than 200 million gallons per year. Wells owns the Blue Benny, Blue Ribbon Classics, Bomb Pop, and Halo Top brands among others. This major operation was estimated by the market to be worth about $1.5bn. In Italy, however, a few days ago Ferrero acquired Fresystem, a market player in the frozen bakery sector for the typical "Italian breakfast."
INVESTING IN INNOVATION
Ferrero also focused on employment, driven by new projects and acquisitions. The headcount rose to 41,441 employees, up from 38,767 in 2021. To support innovation, the group continued to increase investment in its iconic brands while strengthening internal R&D activities. Ferrero also expanded its production capacity to meet growing consumer demand, with total investments of €830mn. The most significant portion (€733mn) involved property, plant, and equipment, mainly in Italy, the US, Germany, and Poland.
© All rights reserved