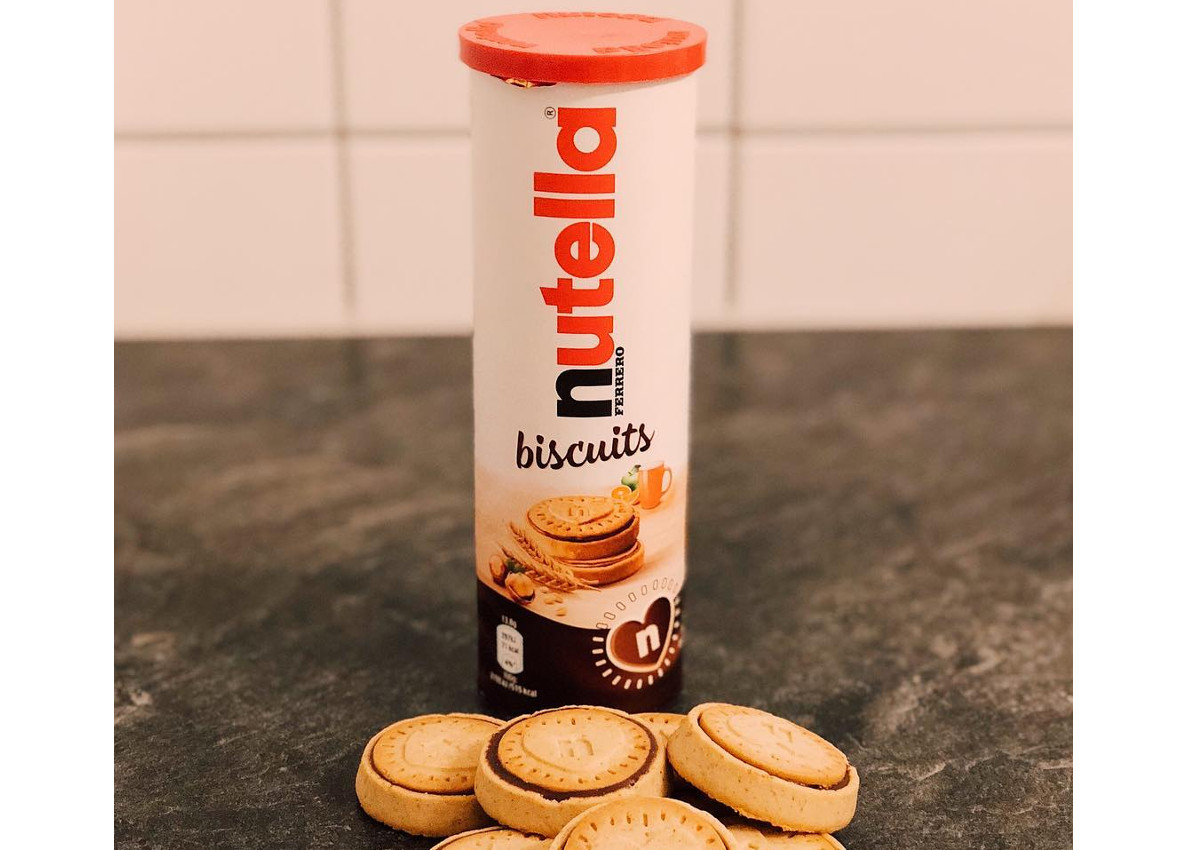 Nutella, the beloved Italian chocolate hazelnut spread by Ferrero, is set to be released in a new form in Australia as Nutella Biscuits, which encase the classic Nutella spread in a crunchy biscuit form, making for a unique and satisfying snack experience.
The biscuits come in a resealable bag, making them perfect for sharing with friends and family during the summer months. Nutella Biscuits have already been launched in Europe and have been met with great success.
FERRERO'S SPECIALTY GOING DOWN UNDER
"Nutella Biscuits take the traditional biscuit to a new delicious level, so we're thrilled to be bringing them to our shores to kick off 2023," said Azzurra Puricelli, Marketing Manager for Nutella. "The first ever biscuits to combine a crunchy golden base filled with a creamy heart of Nutella have been incredibly popular all over Europe. We're thrilled to give Aussies and Kiwis a new way to enjoy your favorite chocolate hazelnut spread in the new year."
Nutella Biscuits will be available in the biscuit aisle of all major Australian supermarkets starting in January, at a recommended retail price of $6 per pouch pack.
This new product is sure to be a hit among Nutella fans, as well as those looking for a new and exciting snack option as the combination of the classic Nutella spread with the crunch of a biscuit is sure to satisfy any sweet tooth.
© All rights reserved