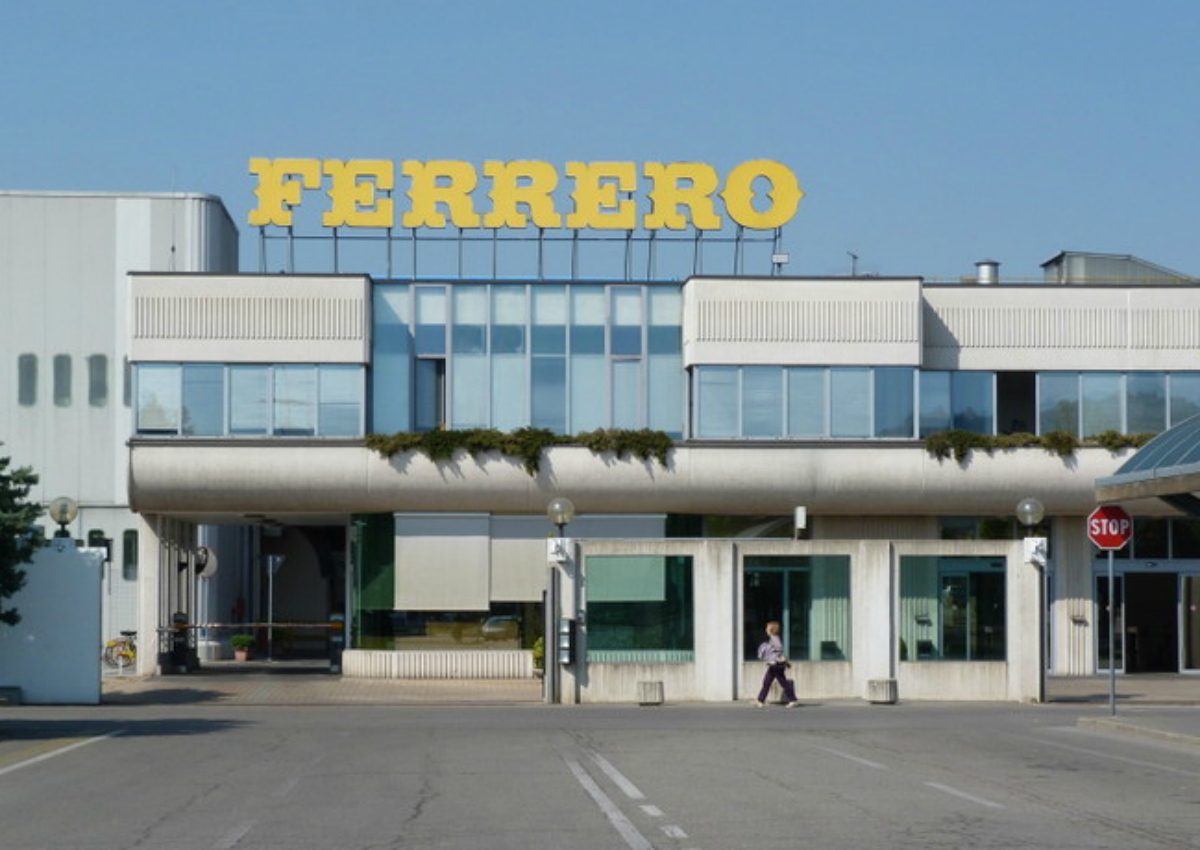 The Ferrero Group has announced the acquisition of Fresystem, an Italian company that is the market leader in the frozen bakery sector of the so-called "Italian breakfast." Fresystem produces and distributes Cupiello-branded references and operates as a contract manufacturer. It achieved sales of 60 million euros in 2021.
Fresystem's strength is the use of fine ingredients, including exclusive fresh sourdough that is kept and regenerated daily in a dedicated area of the plant. Production is carried out entirely with innovative processes and cutting-edge technologies.
FERRERO'S GROWTH STRATEGY
The acquisition is part of Ferrero's strategic growth path in the expanded sweet out-of-meal market and is in a high-potential segment. The operation consolidates Ferrero's position in Italy, a strategic hub for the sweets-and-confectionery group in terms of production and market.
The acquisition, the terms of which have not been disclosed, is expected to be closed in the coming months.
© All rights reserved