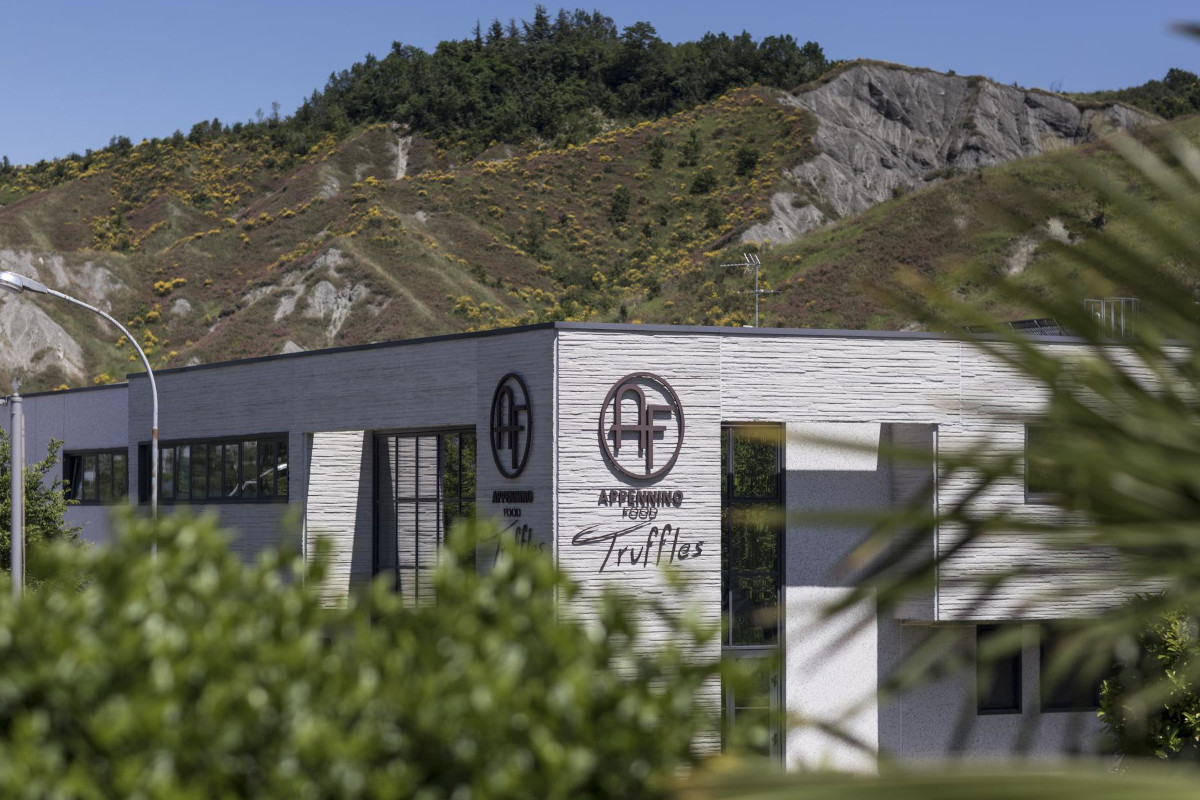 Appennino Food Group is an Italian company based in Bologna, founded in 1985 and specializing in the processing of truffles. In 2022, they achieved a turnover of 18.5 million euros, with a +27.5 percent growth compared to 2021 (+110 percent compared to 2020). EBITDA exceeded 1.1 million euros, with net profit up +17.9%.
Appennino Food Group is increasingly focusing on internationalization. Exports account for 57.2% of total sales, mainly due to sales in Germany and Spain. The US market is also very important, accounting for 23.7% of total sales (Dec. 2022). There the company has expanded its operating subsidiary in Miami. Sales in Western Asia are also growing strongly, as well as the domestic market (+23%).
A NEW VISUAL IDENTITY FOR THE RANGE
The company has decided to renew its image with a project that links its development to the whole product range under a single brand name: Appennino Food.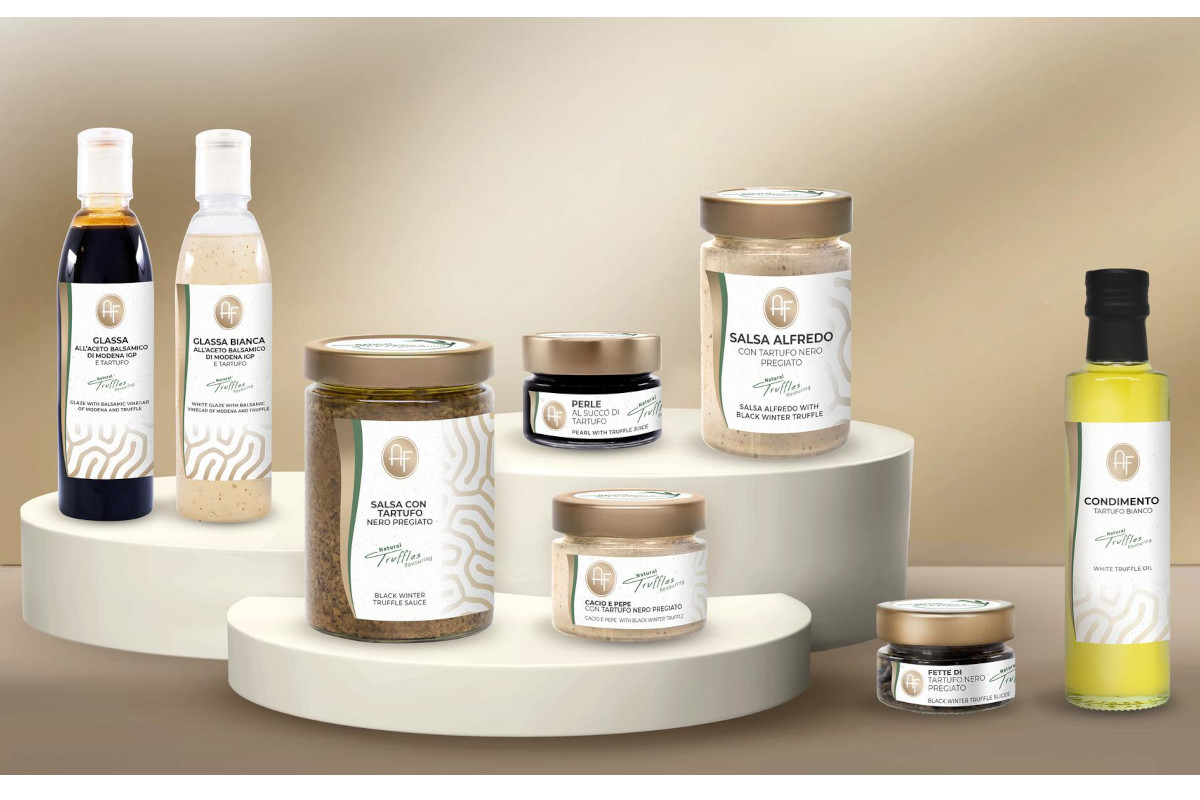 The complete product range is made of five lines: Truffles, Mushrooms, Dispensa, Balsamic, and Selection. Truffles include fresh truffles, sauces, creams, and condiments; Mushrooms include fresh, frozen, and dried mushrooms offered according to the season; Dispensa is the sauces and condiments line; Selection is a series of products that complement and accompany the entire catalog; finally, Balsamic includes 17 references, including Aceto Balsamico Tradizionale di Modena PDO and Aceto Balsamico di Modena PGI. In 2021, Appennino Food Group acquired the "Compagnia del Montale" vinegar factory brand, based in Sassuolo (Modena), which produces balsamic vinegar of Modena.
A brand new addition is the Truffles natural flavoring line. It consists of 15 products made with natural aromas extracted directly from truffles. The line includes cream truffles, sliced truffles, olive oil-based condiments, and innovative products such as truffle juice pearls and truffle balsamic glazes.
Appennino Food Group is following an ambitious growth plan and estimates to reach a turnover of 22 million euros by the end of the year. The three-year business plan foresees a turnover of 30 million euros by 2025.
© All rights reserved