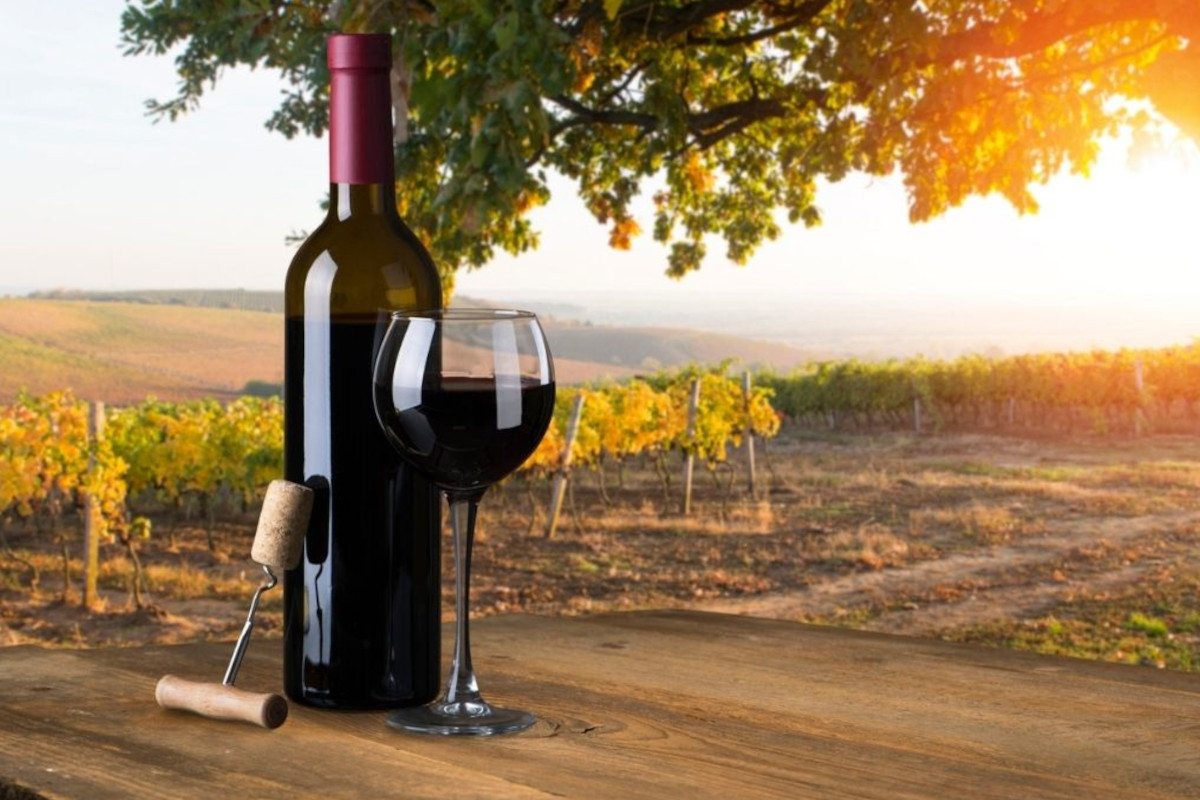 The Chianti Wine Consortium is flying to the Far East with its Chianti Lovers Asian Tour, which will make two new stops after those in Japan and South Korea. The first event is scheduled for June 20 in Ho Chi Minh City, Vietnam, while on June 22, for the first time in the Consortium's history, an event will be held in Bangkok, Thailand. The format is the tried and tested one including daily workshops, intensive programs of B2B sessions, open tasting sessions, and walk-around tastings.
Discover authentic Italian red wines on the Italianfood.net platform
The Ho Chi Minh stop will feature 12 companies and 30 labels. Vietnam is an emerging market where wine consumption is estimated to reach 13.7 million by 2027. In Bangkok, 11 companies producing Chianti and 27 labels will be present. Wine consumption in Thailand is expected to return to pre-Covid levels by 2024.
In Ho Chi Minh, where the Consortium has held two events in the past, the focus will be on Chianti Superiore with a vertical tasting of several vintages. In Bangkok, an introductory and comprehensive seminar on the appellation will be offered with technical tastings of Vintage, Superiore, and Riserva wines from 2022 to 2016 from the seven different production areas of the DOCG. The tastings will be conducted by local experts such as Tu Le Huy, President of the Saigon Sommelier Association, and Thai wine educator Sariya Kampanathsanyakorn, and coordinated by wine ambassador Luca Alves.
"These are two markets with great growth prospects," said Giovanni Busi, President of the Chianti Wine Consortium, "as well as great cultural and gastronomic heterogeneity. Both Vietnam and Thailand have great appeal in Italy. Just think of the many Vietnamese and Thai restaurants that have opened in Italy in recent years."
© All rights reserved