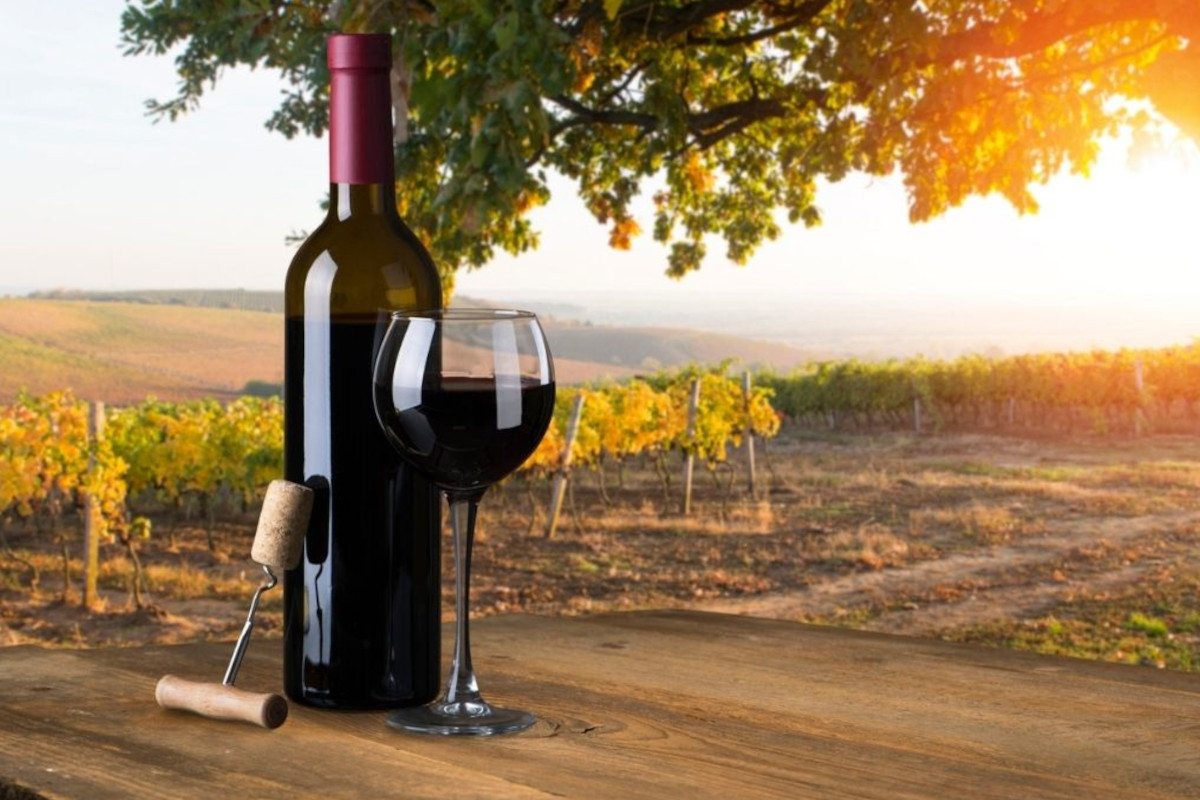 One of the most famous Tuscan wines flies to Asia for two Chianti Lovers events. The first stop took place yesterday in Tokyo, and the second will be held tomorrow in Seoul. The Chianti PDO wine Consortium and its member companies are bringing the flavors and taste of the Tuscan territory to the Far East thanks to a new promotional tour that will continue in the coming months.
Click here to discover Chianti wine on the Italianfood.net platform
More than 40 labels will be presented in the first two stages. Both days will feature a masterclass of knowledge and in-depth analysis of Chianti PDO, with b2b meeting sessions through walk-around tastings open to importers. Each winery will be a protagonist with its own stand. The Chianti Wine Consortium will return to Asia in June, with a second Chianti Lovers Asian Tour that will stop in Ho Chi Minh (June 20) and Bangkok (June 22).
TUSCAN WINES IN JAPAN AND SOUTH KOREA
Japan and South Korea are two key markets in Asia, albeit with quite different interpretations, cultures, and gastronomies. In Japan, knowledge of Italian wines is perhaps among the most mature in the world, and the cuisine is minimalist, characterized by great respect for pure tastes and a search for umami flavor in many of its recipes. South Korea, on the other hand, perfectly embodies the new trends in international cuisine.
To best promote Chianti PDO, the Consortium focuses on its versatility. In fact, the masterclasses focus respectively on the "Superiore" category in Tokyo and the evergreen "Annata" category in Seoul. The two seminars, consisting of two horizontal tastings of the 2020 and 2021 vintages, will be conducted by specialist Isao Miyajima and Wine Educator In Soon Lee, respectively, coordinated by Luca Alves, Wine Ambassador of the Consortium.
CHIANTI IN ASIA BY THE NUMBERS
"Asia is an important reference point for Tuscan wine, both for the present and the future," says Giovanni Busi, President of the Chianti Wine Consortium. "It is a market that we look at with commitment and interest, as it can give great opportunities to our entrepreneurs allowing them to export quality labels and increasing, even more, the value of the Tuscany brand in the world. The appointments in Tokyo and Seoul, as well as those that will follow, are essential to raising awareness of the working methods, products, and characteristics that make Tuscan companies unique in the world."
In 2022, Italian wine sales to Japan grew by +18.4 percent in volume, double the average wine exports to the country (+9.2 percent). In South Korea, out of a total of $565M for wine imports, $86M involved bottles from Italy (15 percent). The most exported Italian wines to these two countries are, in order, reds, whites, and sparkling wines.
© All rights reserved