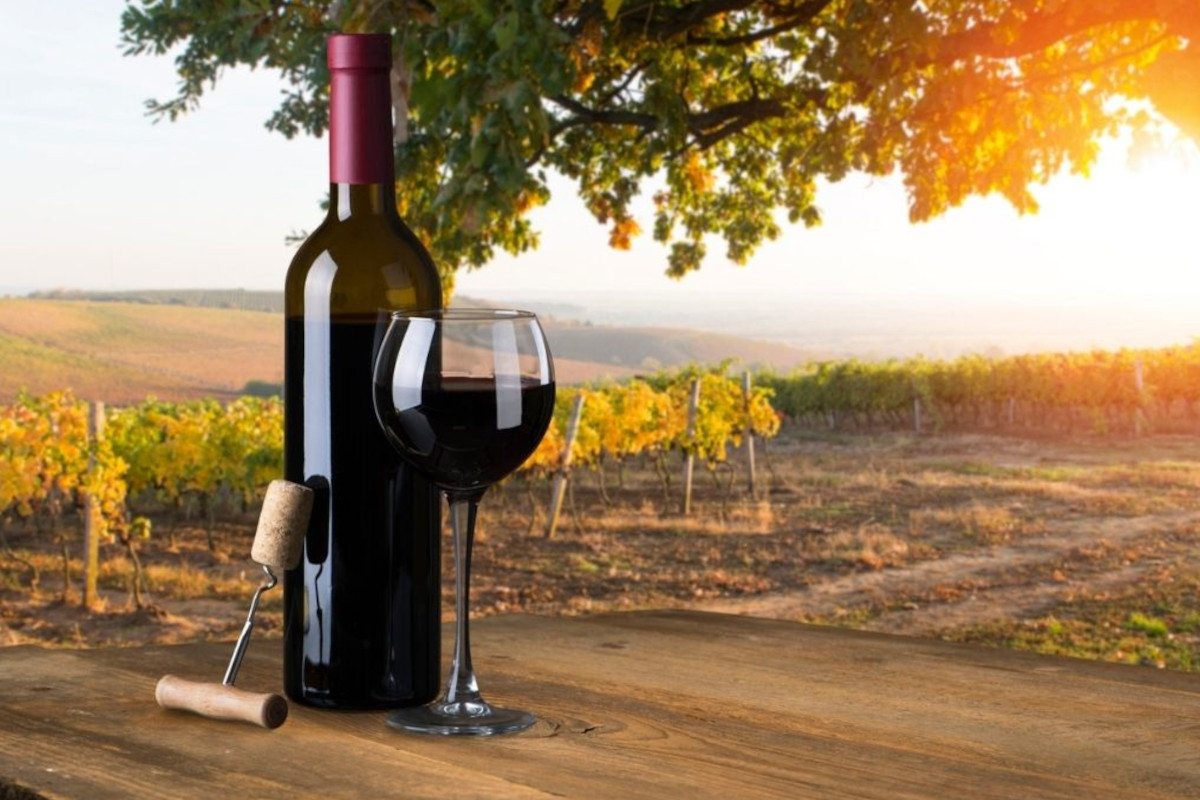 After the mission to America, which closed in recent days with the last stop in Mexico, the Chianti Wine protection Consortium has set a course eastward with the Chianti Lovers Japan Tour 2022. The Consortium is offering three institutional promotion and in-depth events: on November 28 in Fukuoka, on the 29th in Osaka, and finally on December 1, in Tokyo.
In Fukuoka, all existing product types and zones were explored, while in Osaka and Tokyo the emphasis is on the Riserva category with two horizontal tastings of the 2018 and 2019 vintages. The meetings are chaired by journalist Isao Miyajima, a wine specialist and profound connoisseur of Italy, and Consortium Wine Ambassador Luca Alves.
"The Tokyo and Osaka stops are a return to cities already visited in previous years," says the Consortium's President Giovanni Busi "while Fukuoka was an important debut. The Consortium's arrival in this southern Japanese city has sold out memberships. It is a clear sign of a strong desire to restart, in a country that was among the last to reopen to tourism and foreign visitors after nearly three years of pandemic and closed borders. This institutional tour is a prelude to the Consortium's return to Japan in grand style and with companies in tow, scheduled for next spring".
© All rights reserved