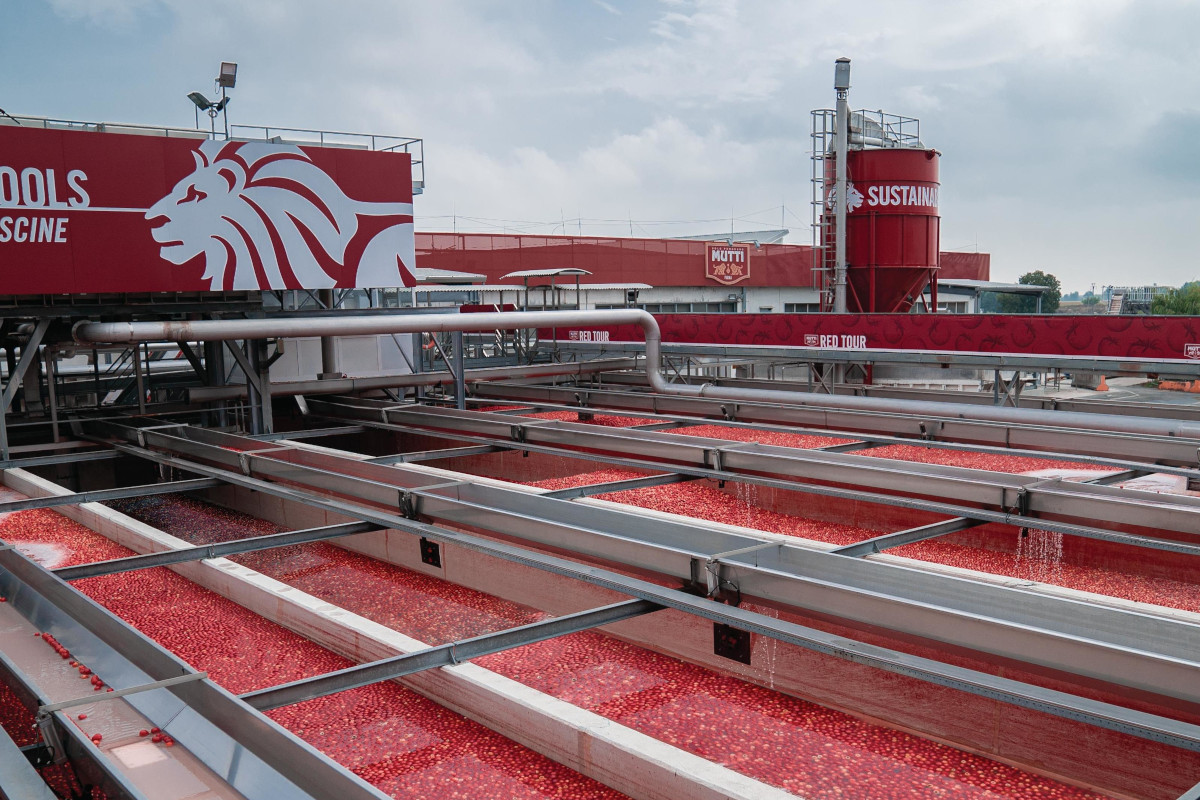 Italy's Mutti group – whose shelf-stable tomato products can be found in about 100 countries all over the world – posted a total turnover of €563m in 2022, up +16% compared to 2021. This success will lead to €32m industrial investments, destined to improve the group's quality, efficiency, and safety.
"The severe external negative factors that characterized 2022, from drought to rising raw material and energy costs, did not affect our growth. A healthy, uncompromising growth, always focused on what sets us apart: quality", says CEO Francesco Mutti. "Last year put us to the test, highlighting the value of our structure: solid, dynamic, resilient, and able to face and successfully overcome adversity."
EUROPE'S TOMATO PRESERVES LEADING COMPANY
Mutti's established leadership in the tomato derivatives segment is demonstrated by a market share of 33.7% in Italy – where the sum of the shares of the three strongest competitors does not reach that of Mutti – and 15% in Europe.
Compared to 2021, exports are becoming increasingly important. In 2022 the share of sales recorded abroad was 51% and equivalent to €286m euros, exceeding for the first time the sales share achieved in Italy (49%, €277m). Total sales in volume amounted to 335,000 tons, with a further increase in exports: 190,400 tons compared to 144,600 sold in Italy.
There are seven European countries where Mutti is now the market leader: France, Sweden, Denmark, Norway, Finland, Slovenia, and Italy. In Germany, a market where the Parma-based company opened its fifth store in January 2022, Mutti has established itself as the second-largest brand. Outside Europe, growth comes to the forefront in Australia and the United States.
© All rights reserved