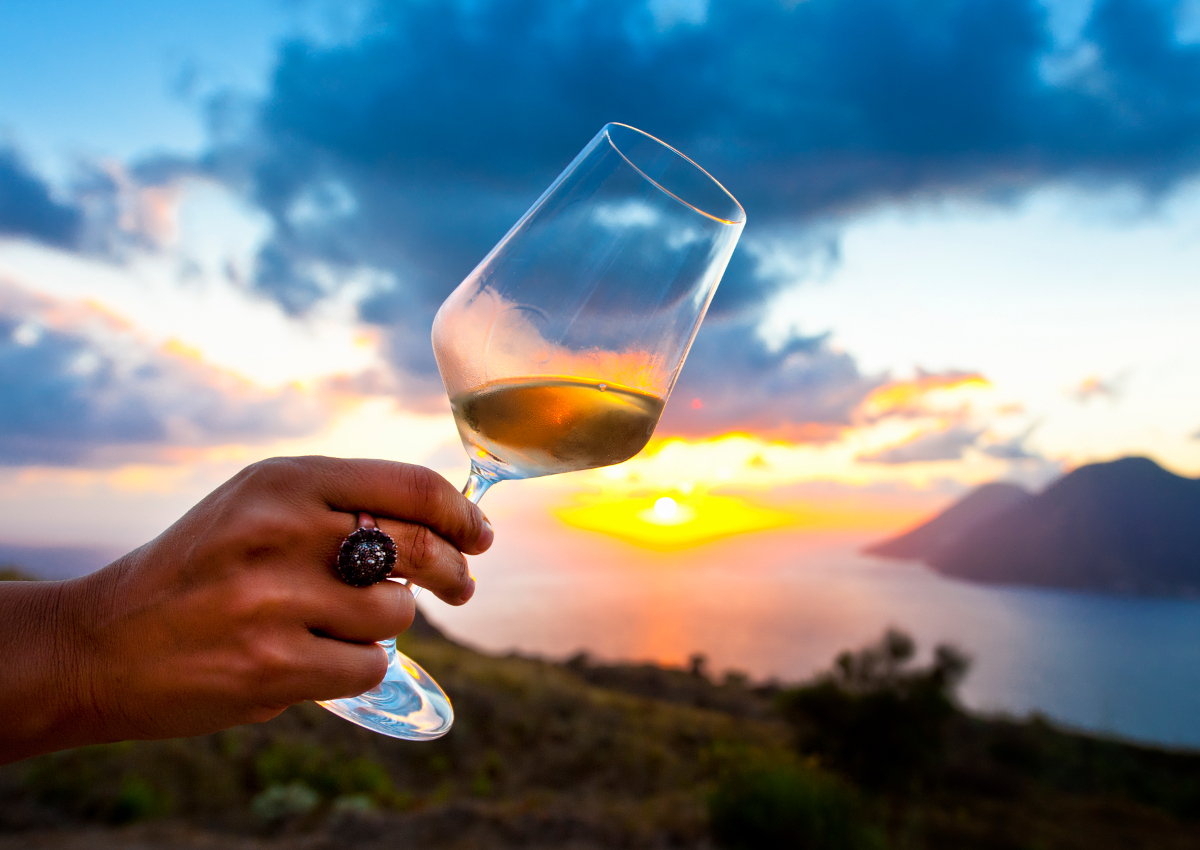 Italy's Unione Italiana Vini (UIV, Italian Wine producers Union) expressed its satisfaction after the ratification by the European Parliament of the Free Trade Agreement with Japan (JEFTA). It reached its approval by a large majority (474 in favour out of 670 MEPs) during yesterday's assembly. This is the most important treaty ever negotiated by the EU, as it will create a free trade area that shall benefit more than 600 million people. According to UIV, "the agreement represents a good message against the tendency to unilateralism and protectionism".
EFFORTS FOR ITALIAN WINE
During the negotiations, UIV worked closely with the EU institutions. This approval is, therefore, a result that fully rewards the UIV for its commitment and efforts since 2013, alongside the Comité Européen des Entreprises Vins. Their goal is to protect companies that look with interest at non-EU markets, starting with Japan, that is a prosperous and growing marketplace.
ALL THE BENEFITS OF JEFTA
The agreement will allow Europe to bridge the competitive gap with other non-EU exporters (such as Australia and Chile) and shall prove to be an indispensable driver for the entire sector. Moreover, it may bring real benefits for European companies such as: the immediate reduction of customs duties, with savings of more than 112 million euros per year at EU level; the authorization to practices not yet recognized by Japanese regulations; the protection of Geographical Indications. About 100 European PDO/PGI wines will get the same level of protection provided by European regulations, together with the elimination of all costs associated with the registration of Italian GIs in Japan. These results fully meet the demands made by the Italian wine sector from the very beginning of the negotiations.
© All rights reserved